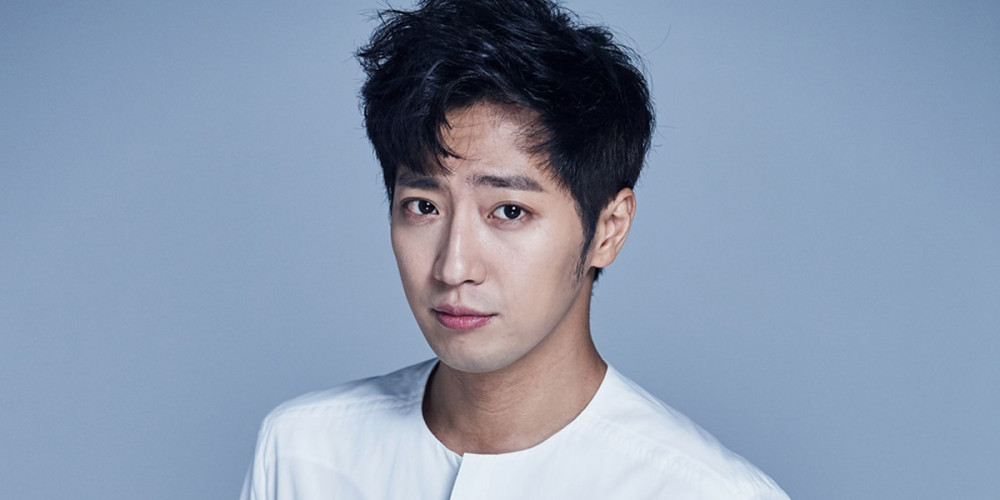 On February 23, a representative of tvN confirmed that actor Lee Sang Yup and the head PD of the variety program 'Six Sense' have both tested positive for COVID-19. As a result, the premiere of 'Six Sense' season 3 has been postponed.
Reportedly, neither Lee Sang Yup or the PD is experiencing major symptoms. They will be required to quarantine for approximately 5 days.
Originally, the third season of tvN's 'Six Sense' was expected to premiere on March 11. However, the series' premiere will now be delayed one week, and it will premiere on March 18.
Meanwhile, 'Six Sense 3' will feature cast members Yoo Jae Suk, Oh Na Ra, Jessi, Lee Mi Joo, and Lee Sang Yup. Actress Jeon So Min will not be participating in season 3 due to her foot injury.