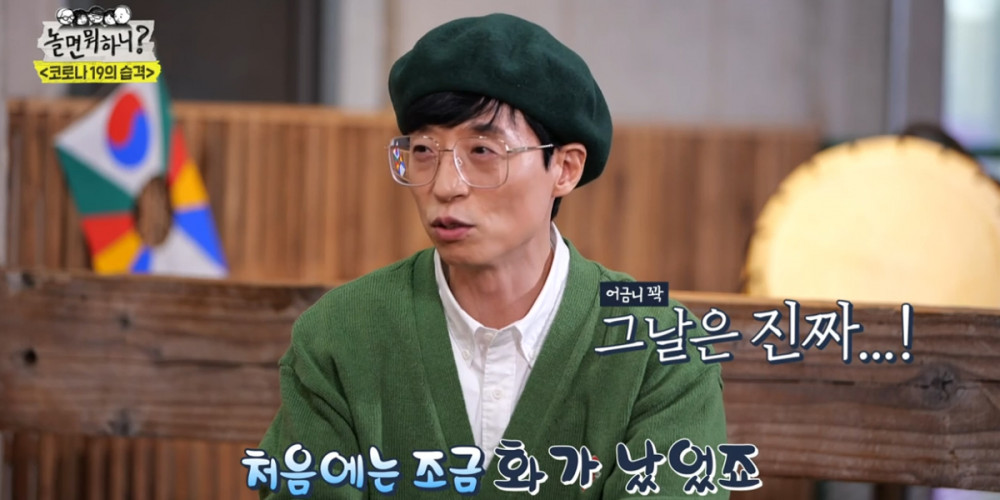 A Chinese fanclub dedicated to MC Yoo Jae Suk has decided to shut down. Many speculate that the fanclub's closure was due to Yoo Jae Suk's comments about the '2022 Beijing Winter Olympics' made during the February 19 broadcast of MBC's 'Hangout With Yoo'.
On this past weekend's broadcast of 'Hangout With Yoo', the cast members briefly discussed their reactions to the Winter Olympics. The cast members naturally brought up the topic of short track, where South Korean skaters Hwang Dae Heon and Lee Jun Seo were both disqualified in the semi-finals of the 1000 meter race. As a result of the disqualifications, Chinese skaters Ren Ziwei and Li Wenlong went on to earn gold and silver medals in the race, respectively.
Regarding incident, 'Hangout With Yoo' cast member Shin Bong Sun commented, "I was very angry at first." To this, Yoo Jae Suk responded, "I could not manage my anger that day. I was so angry. But a few days later, Hwang Dae Heon won a gold medal, which gave me chills."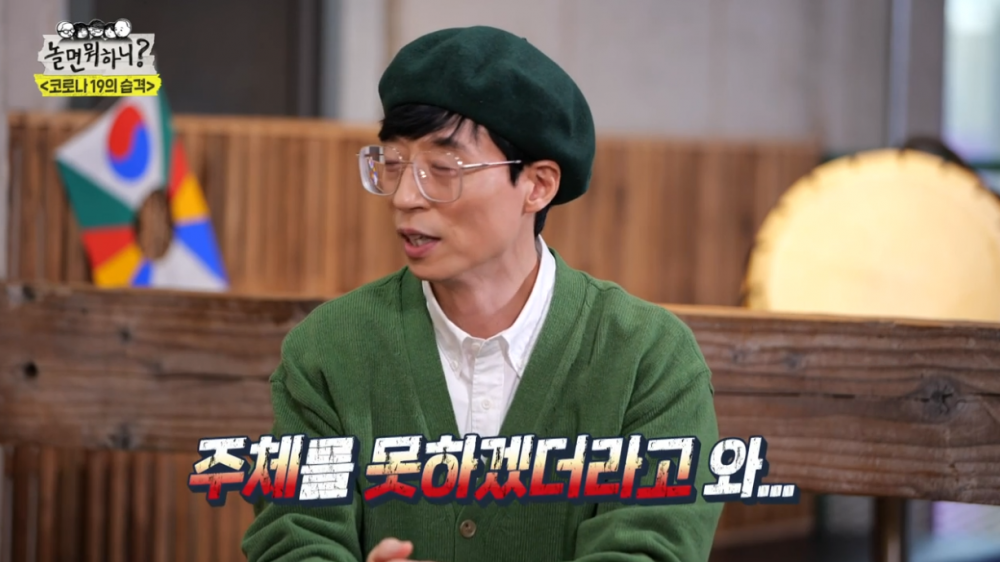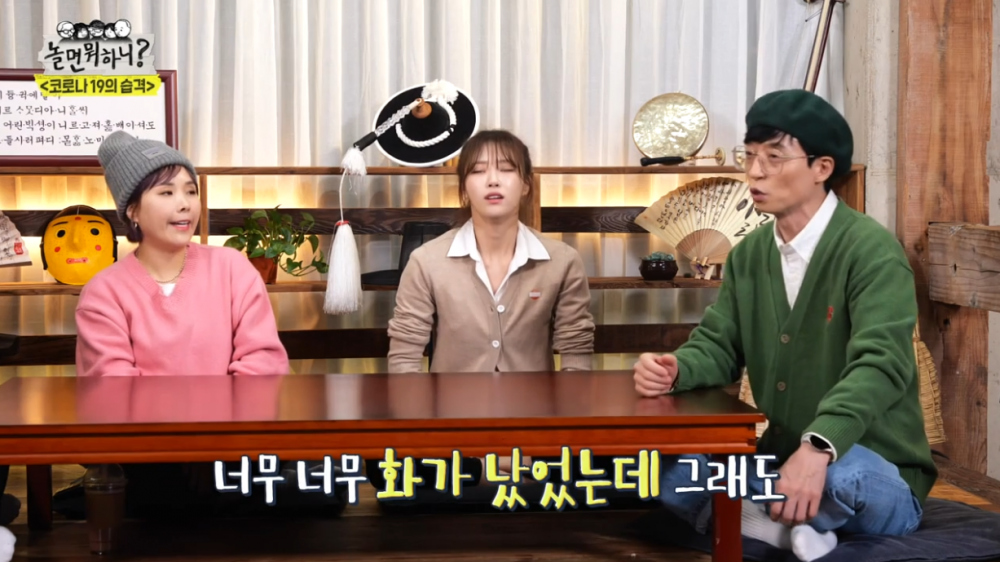 On February 20, a day after the broadcast of 'Hangout With Yoo', Chinese fan club 'Yoo Jae Suk Yooniverse' announced that the club would be closing down permanently. The announcement read, "Those who are having the hardest time right now will be our fans. No words can provide you the comfort you need right now, but let's not beat ourselves up over the past years we spent giving him our love, and the joyfulness we experienced."
Numerous Chinese netizens were seen criticizing Yoo Jae Suk for his comments, and claimed that the referees' judgement at the Olympics were fair and unbiased.