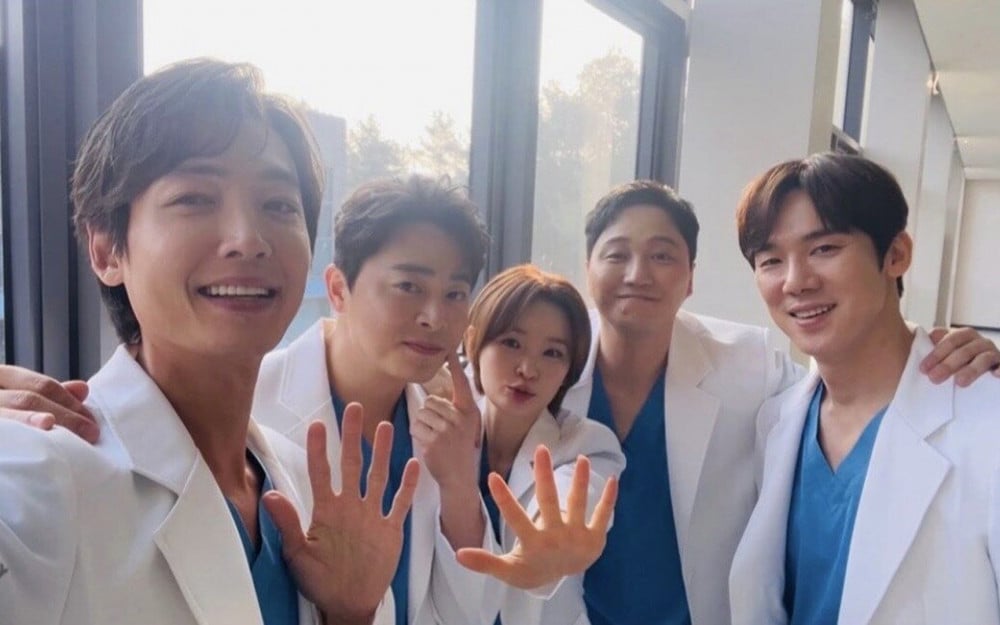 The 99ers of the 'Hospital Playlist' is possibly back and increasing the anticipation of fans.

On February 14, Jung Kyung Ho posted a set of photos on his social media with the hashtags, "#HospitalPlaylist #MidoandFalasol #Gomting."

The photos showed the members of the 99ers who have gathered for the filming of the drama 'Hospital Playlist.' Members Yoo Yeon Suk, Kim Dae Myung, Jeon Mi Do, Jo Jung Seok, and Jung Kyung Ho are seen talking by the window all wearing white gowns and blue scrubs.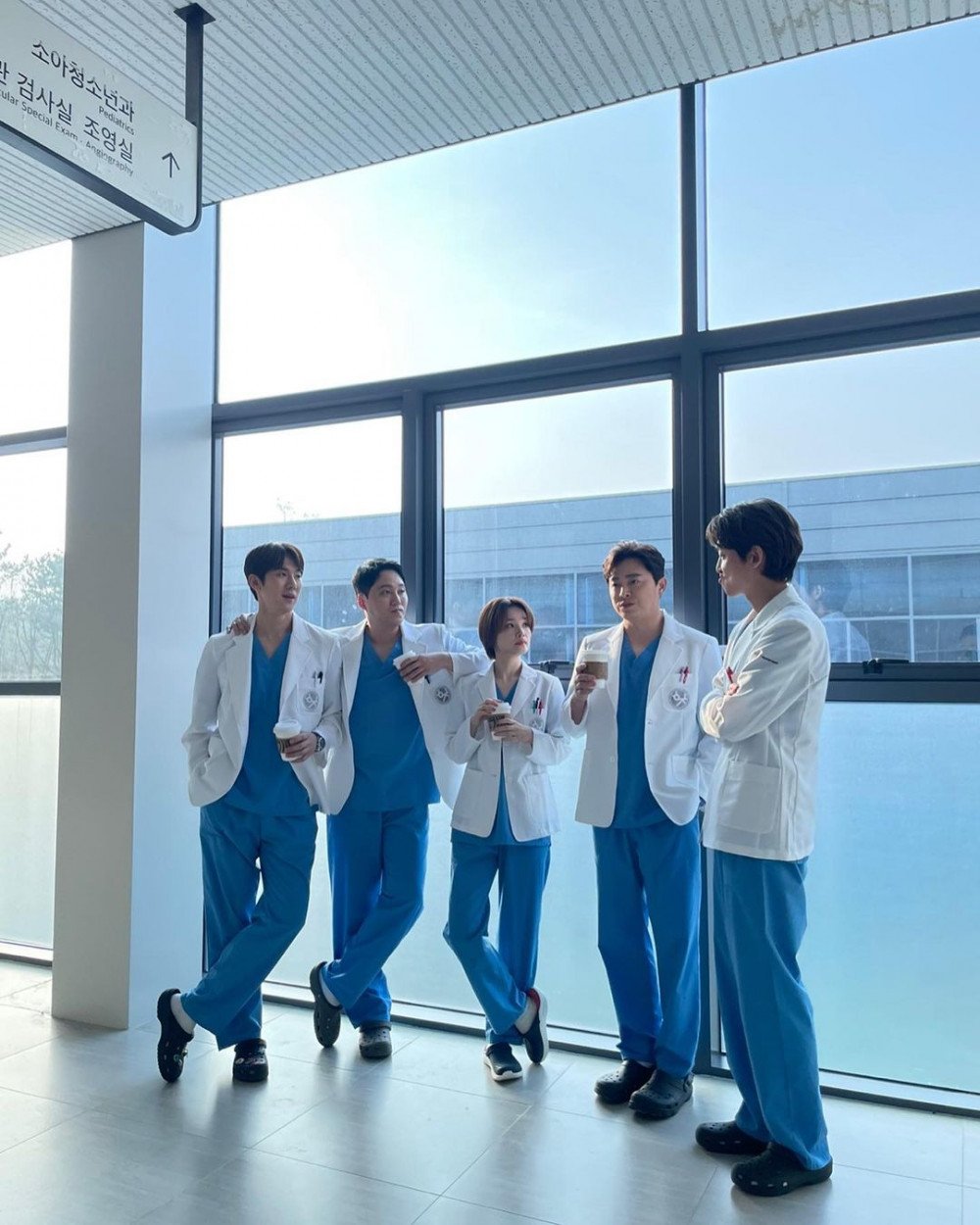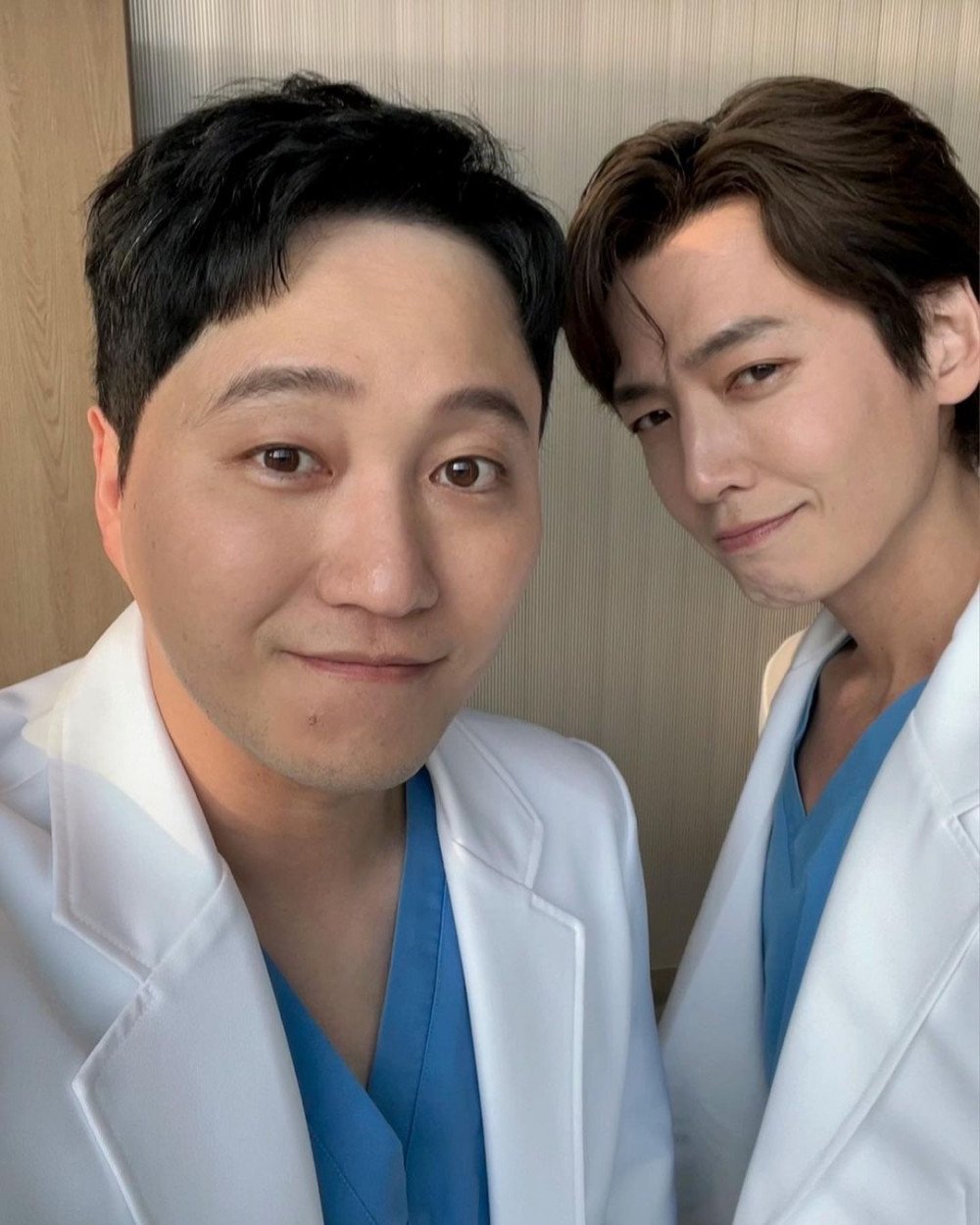 Actor Kim Dae Myung also posted a group photo of the members of the 'Hospital Playlist,' increasing the anticipation of season 3. Since the drama garnered much popularity and received much love from fans, many netizens are hoping the social media post is a sign that the drama will be coming back with a season 3.
Meanwhile, 'Hospital Playlist' is a slice-of-life drama that shares the story of love, friendship, and life between the five doctor friends who have formed a band sharing their love for music since college. The five doctors continue to share their friendship since medical school, which evolved over the years. The drama came to a conclusion with season 2, which came to an end in September of last year, and director Shin Won Ho revealed in an interview that he has no plans for season 3. Nevertheless, many fans are hoping forward to the news of season 3 of 'Hospital Playlist.'