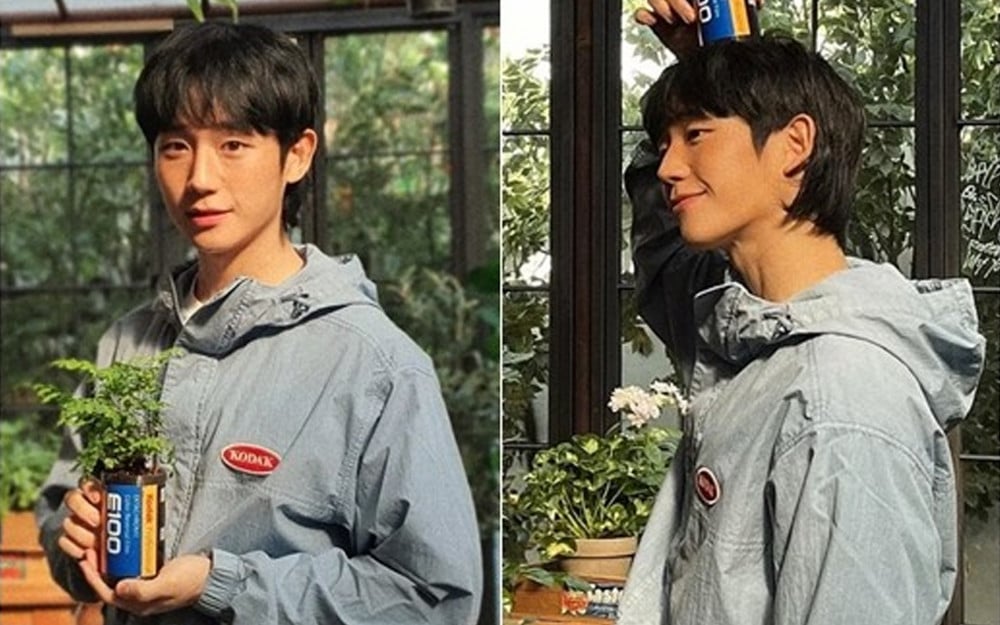 Jung Hae In showed off his newly changed hairstyle through a recent social media post.
On February 14, Jung Hae In posted a few photos on his Instagram showing off his new hairstyle and garnering much attention. In the photos that the actor posted, Jung Hae In is seen in a greenhouse boasting of his unchanging good looks. In particular, Jung Hae In caught the attention of his fans and netizens with a vastly different vibe rocking a longer hair.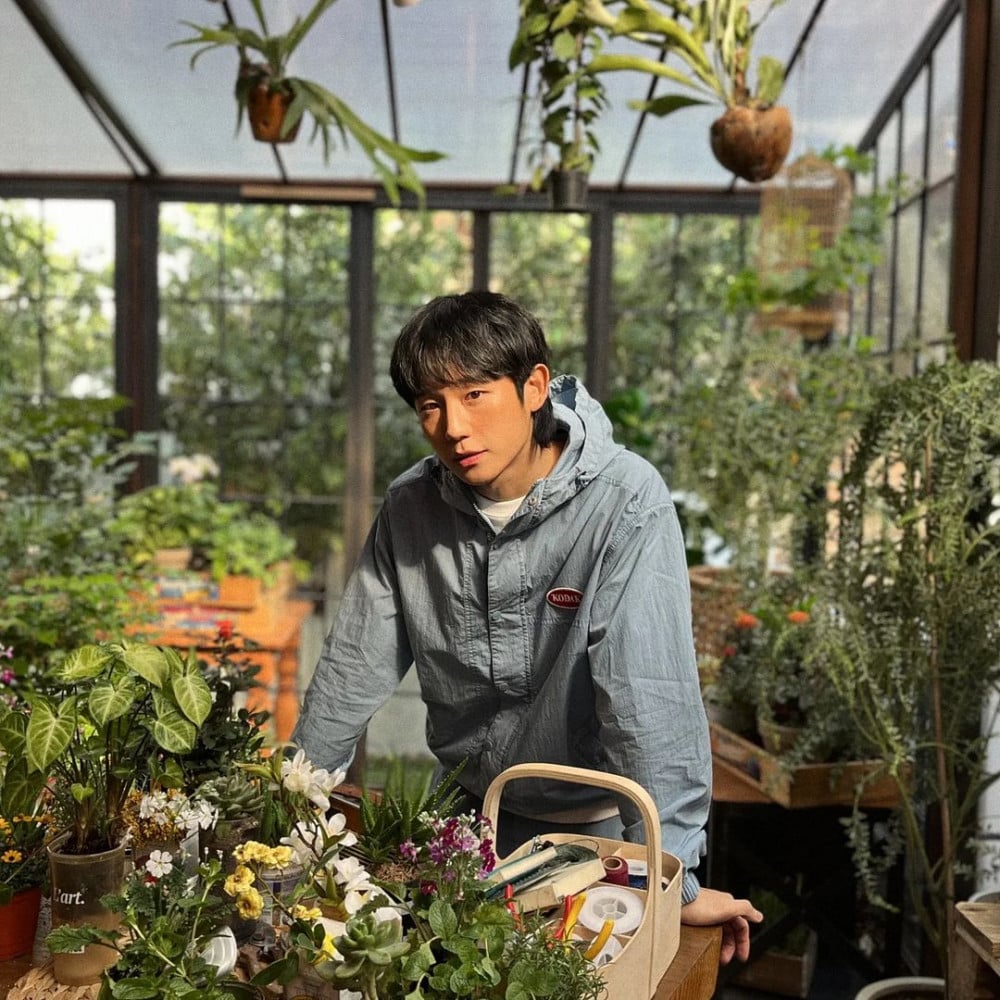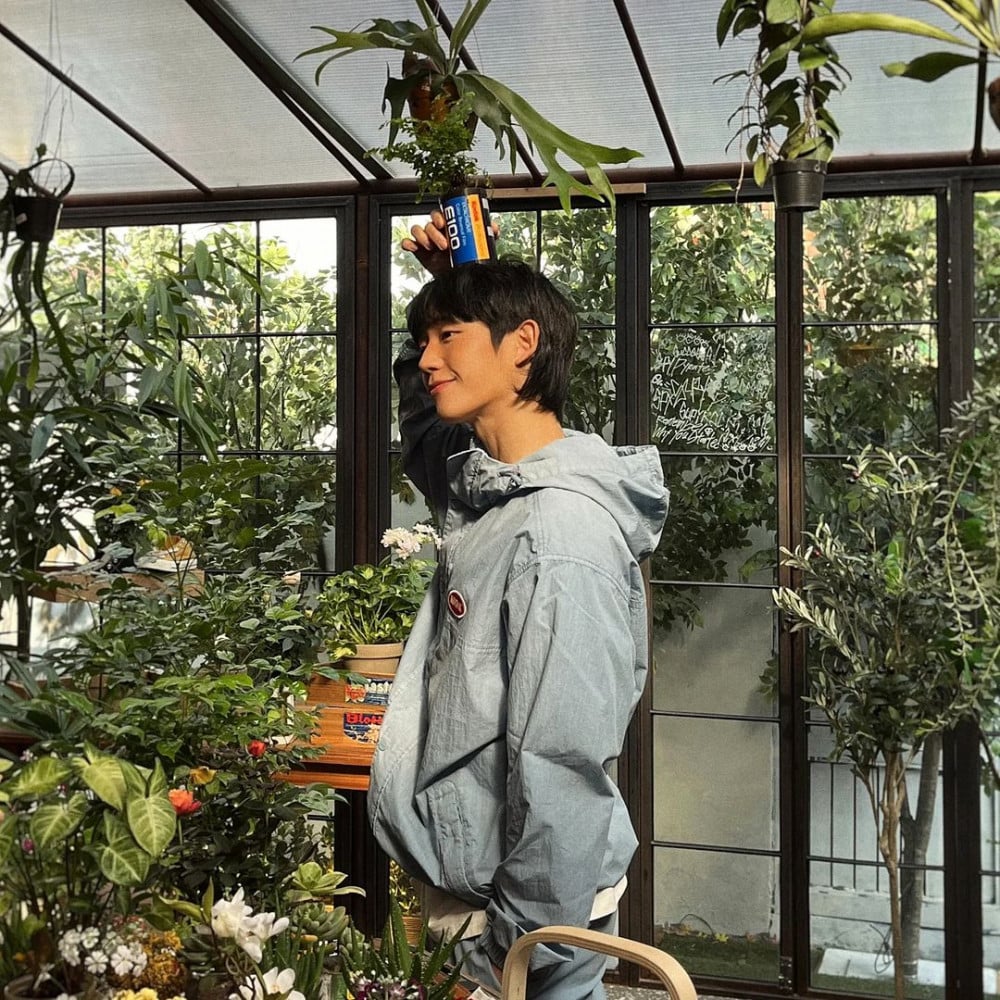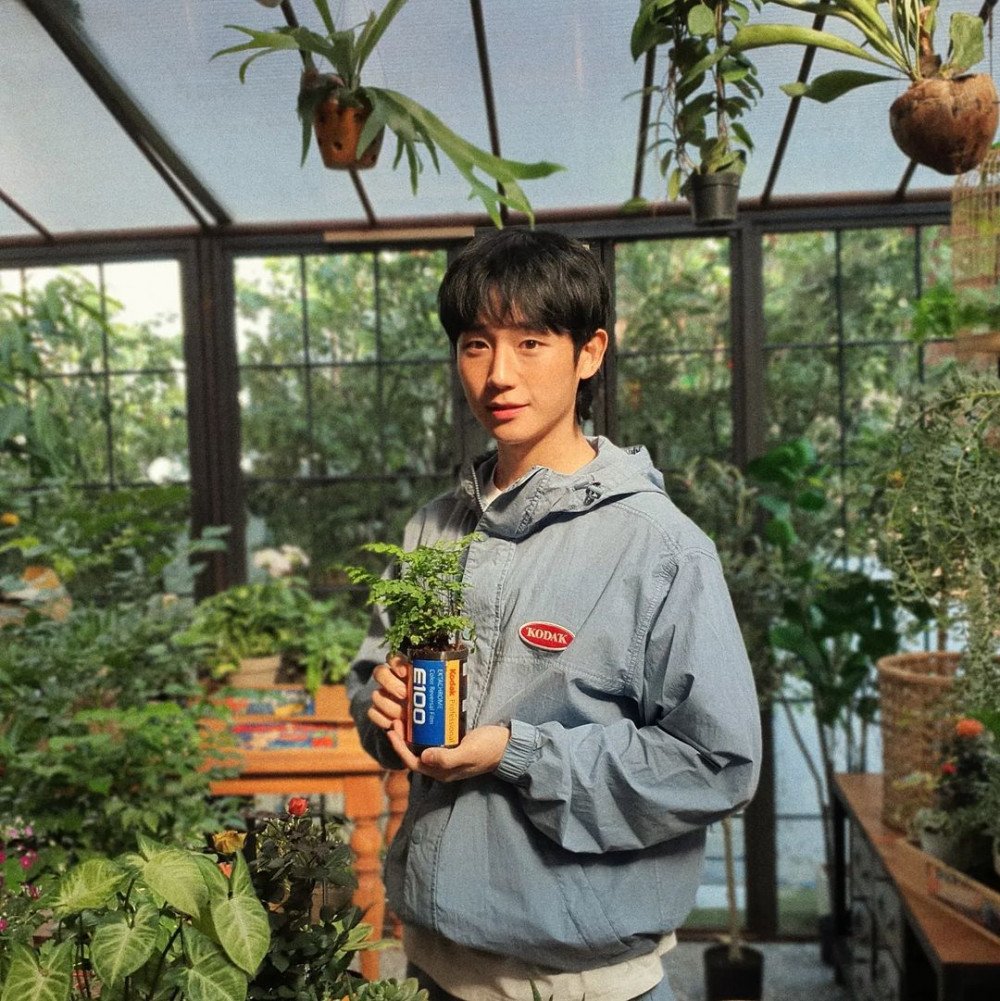 Fellow celebrities such as Jung Yong Hwa, Seolhyun, and Lee Hong Ki also gathered their attention at Jung Hae In's Instagram update and commented, "Your hair," "Your back hair," and commented on his new hairstyle.


Meanwhile, Jung Hae In is continuing his busy year after the success of the Netflix original 'D.P.' and Disney+'s 'Snowdrop.' As his next project this year, Jung Hae In is busy filming the movie 'Connect' by the Japanese director Takashi Miike.