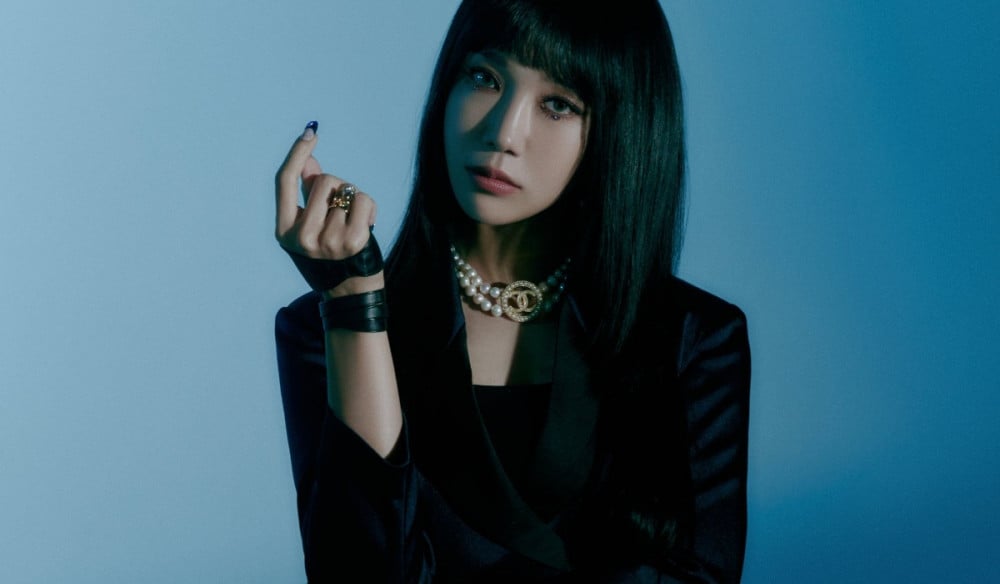 A Pink's Eunji revealed her secret to toned legs ahead of 'Horn' comeback.

On February 12th, Eunji held a short AMA session on her Instagram for her fans. One of the fans asked her "Unnie, is there a workout for toned legs?" and she shared her secret to her toned legs. Eunji wrote, "Just workout until you feel like your soul has left your body." and added, "Cardio after the strength training is the best."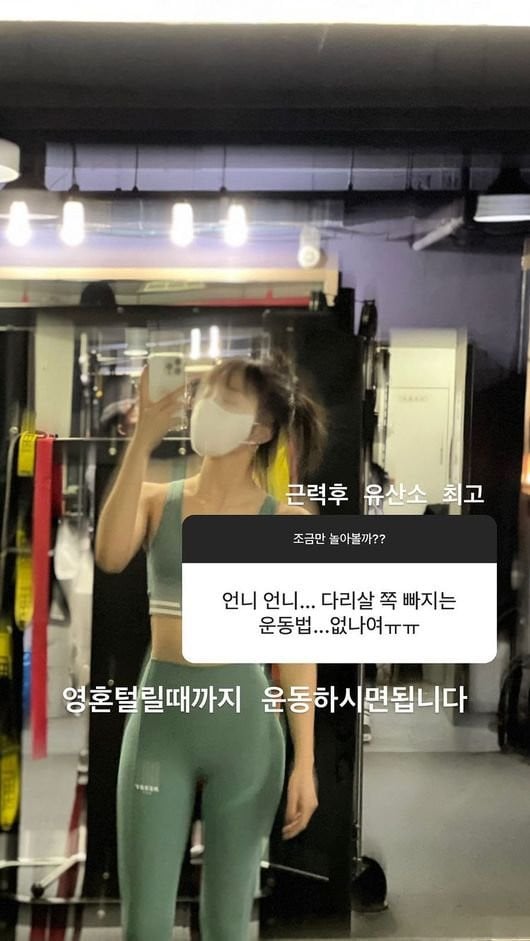 Meanwhile, A Pink will be coming back with their special album 'Horn' on February 14 at 6 PM KST. 'Horn' includes the title song "Dilemma" and 10 other tracks, including songs by special units JooJiRong (Namjoo, Eunji, Chorong) and YOS (Bomi, Naeun, Hayoung).