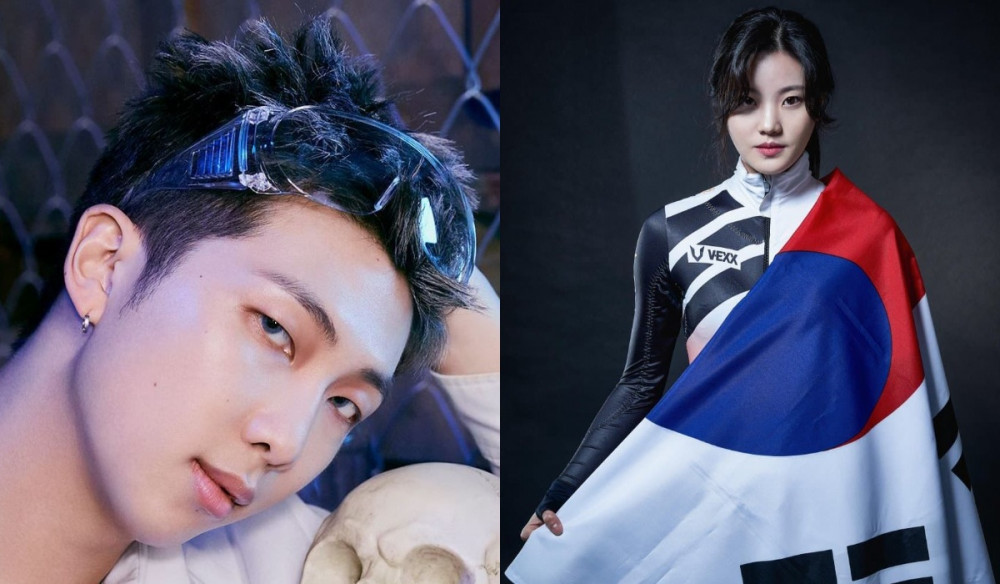 BTS' RM continued to show support for the Korean short track team.

On February 13th, the Korean short track relay team took home the silver medal at the women's 3000m final. Shortly after the race, RM congratulated and showed his support for the team on his Instagram story. With a snippet of the race, he wrote, "Style".
After seeing his Instagram story, Lee Yu Bin responded with "Thank you for watching the Olympics games. I'll ride with even more 'style' at the next event. -From a 7 years long ARMY and an Olympic athlete."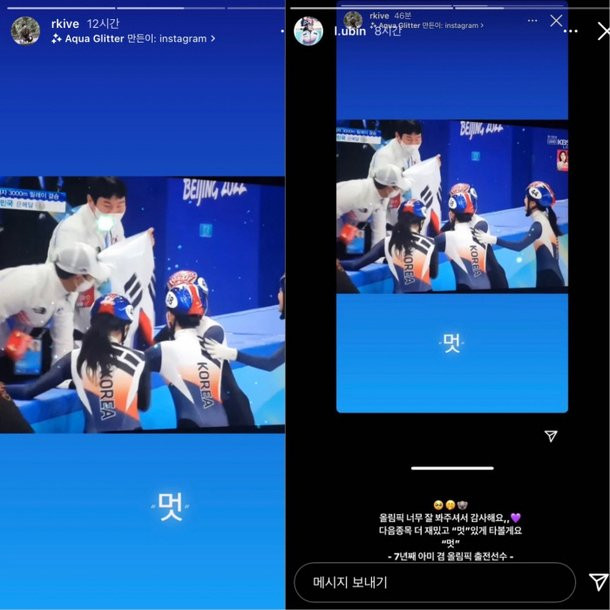 Previously, BTS's official Instagram has been filled with malicious comments directed at RM as he posted a short Instagram video of the short track race in support of South Korea after the men's 1000m semi-final.