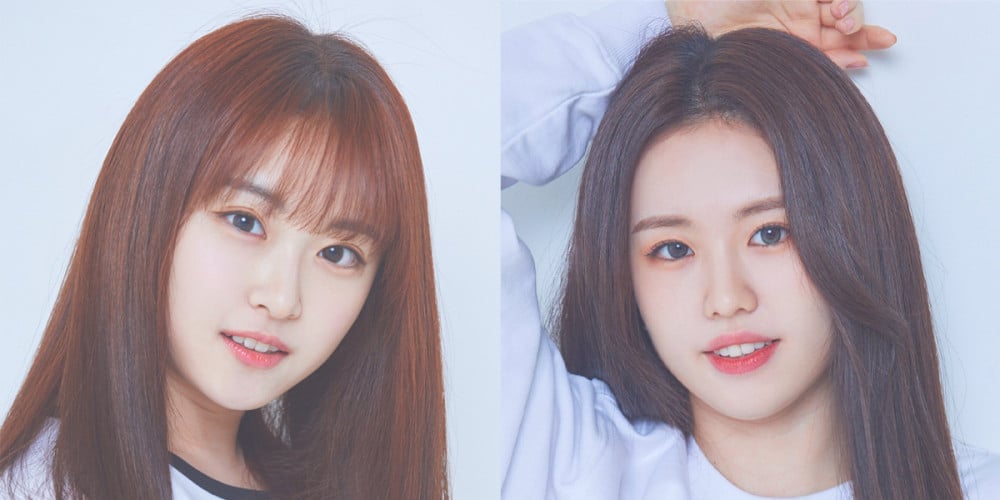 FC ENM's brand new rookie girl group ILY:1 would like to introduce you to its Japanese members, Kishida Ririka and Hayase Hana!
Many of you will remember Kishida Ririka and Hayase Hana as former contestants on the Mnet idol survival competition, 'Girls Planet 999'. But soon, Ririka and Hana will be greeting fans not as survival program contestants, but as members of their very own girl group!
Ahead of ILY:1's official debut coming up later this year in March, FC ENM has decided to reveal pre-debut profiles of each member gradually. This past weekend, the group introduced its first two members including another former 'Girls Planet 999' contestant Lee Yoon Ji, who will be debuting with the stage name Ara. The other member, Nayu, joins the group as both its leader and a new face unknown to 'Girls Planet' fans.
Now, Ririka and Hana have been revealed as the team's third and fourth members, meaning that ILY:1 will introduce the last 'Girls Planet 999' contestant Chang Ching as well as another hidden member very soon.

Meanwhile, ILY:1 will be making their official debut in March of 2022!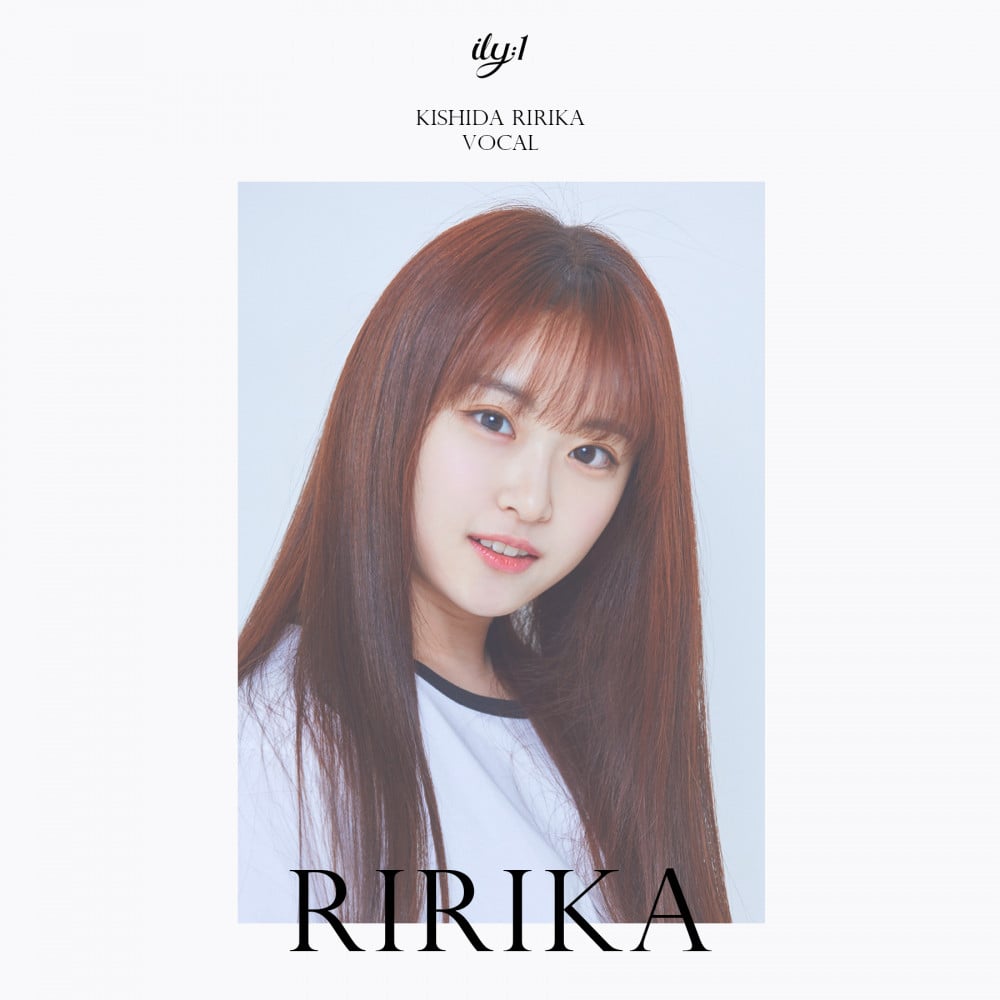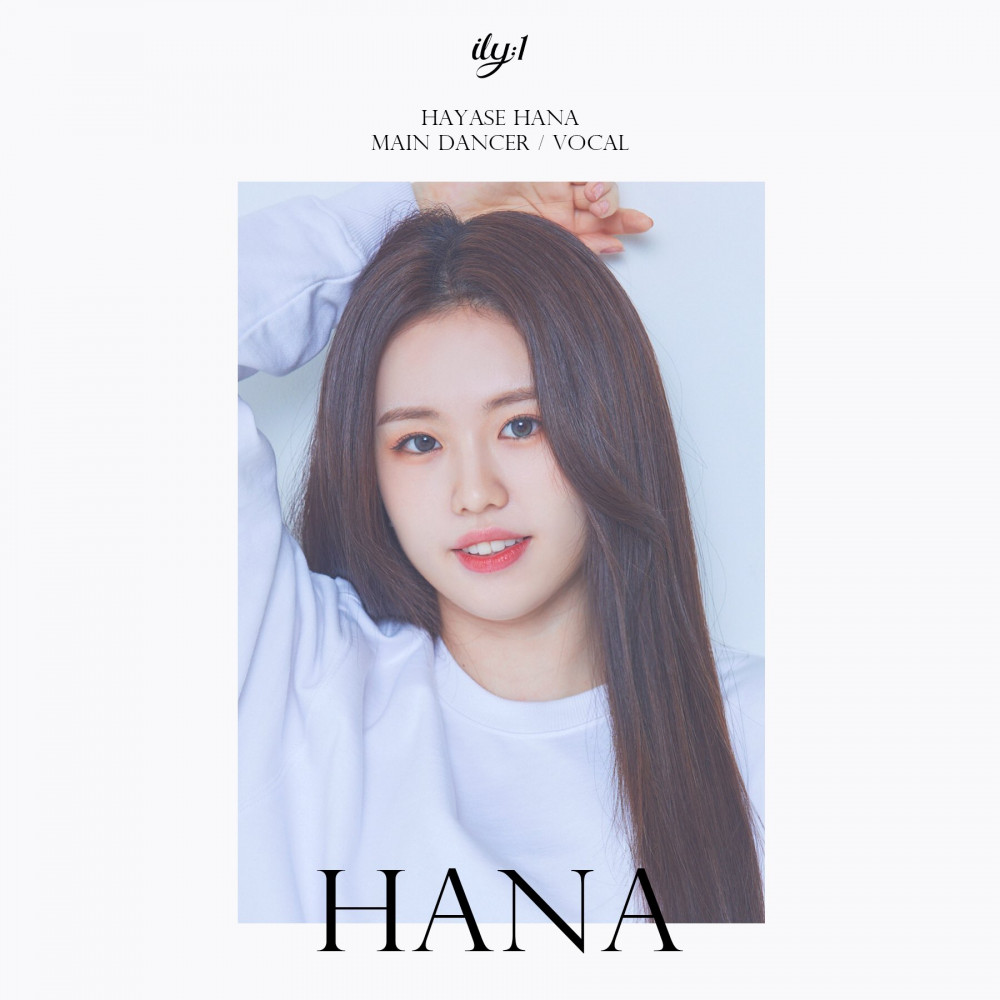 If you missed out on ILY:1's introduction of its first two members from this past weekend, you can also get to know leader Nayu and vocal Yunji, below!