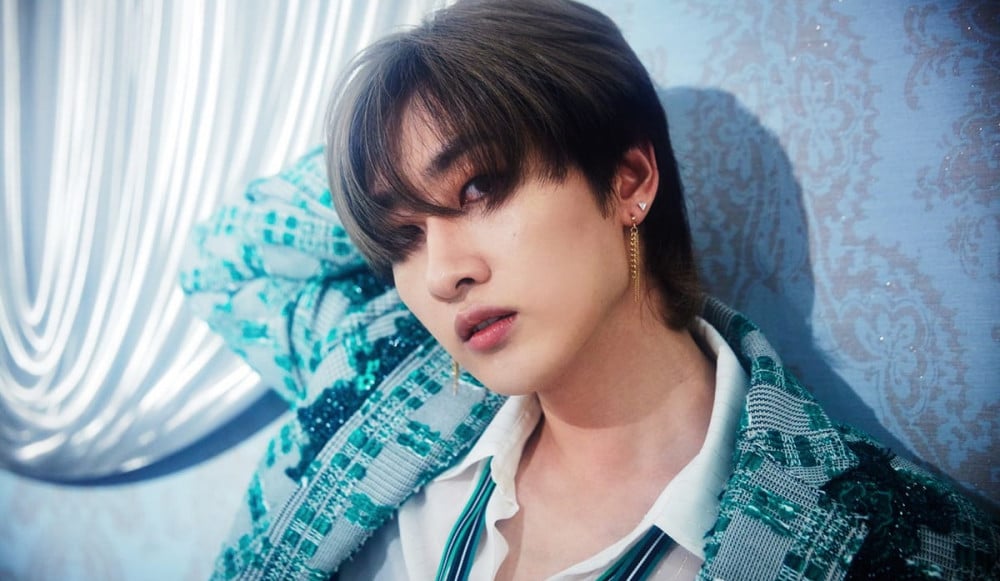 Super Junior's Eunhyuk has been confirmed positive for COVID-19.

On January 20, Label SJ revealed Eunhyuk underwent a PCR test after receiving a positive result for a COVID-19 rapid antigen self-diagnosis test today, and he's now been officially confirmed to be positive. The label stated, "He went to the hospital to get a follow-up PCR test and was told this evening that he was confirmed to have tested positive."

Label SJ continued, "Eunhyuk completed his third dose of his COVID-19 vaccine in December, so he currently only has very minor symptoms. All of the scheduled activities have been put on pause, and he's resting safely while following the directions of the disease control authorities." The agency further confirmed he'd had no close contact with the other Super Junior members, but related staff are being tested.

Eunhyuk recently filmed as a guest for SBS' 'Running Man', and all the cast members will also be tested for the virus.

Stay tuned for updates.