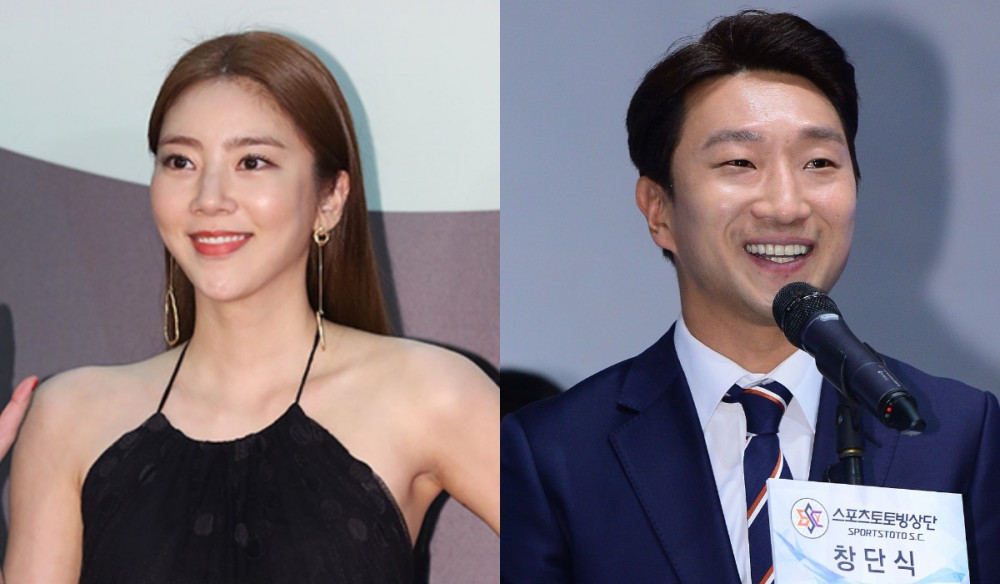 Singer/actress Son Dam Bi is reportedly getting married to a former Olympic speed skater Lee Kyu Hyuk.

On December 17th, former reporter Lee Jin Ho shared that Son Dam Bi will get married to her boyfriend soon. He claimed the two will get married before June of this year.
He also claimed the two used to date each other as they first met through 'Kiss and Cry' back in 2011. But they broke up given Son Dam Bi's young age and her activities as a popular singer. However, the two still managed to keep in touch as friends through the years.
According to Lee Jin Ho, they began dating again after Son Dam Bi was embroiled with rumors involving a fraudster and Jung Ryeo Won, as Lee Kyu Hyuk supported Son Dam Bi through her hard times.

Insiders say they are currently planning their wedding and they will start their life as newlyweds in Son Dam Bi's apartment because she still has her lease left.