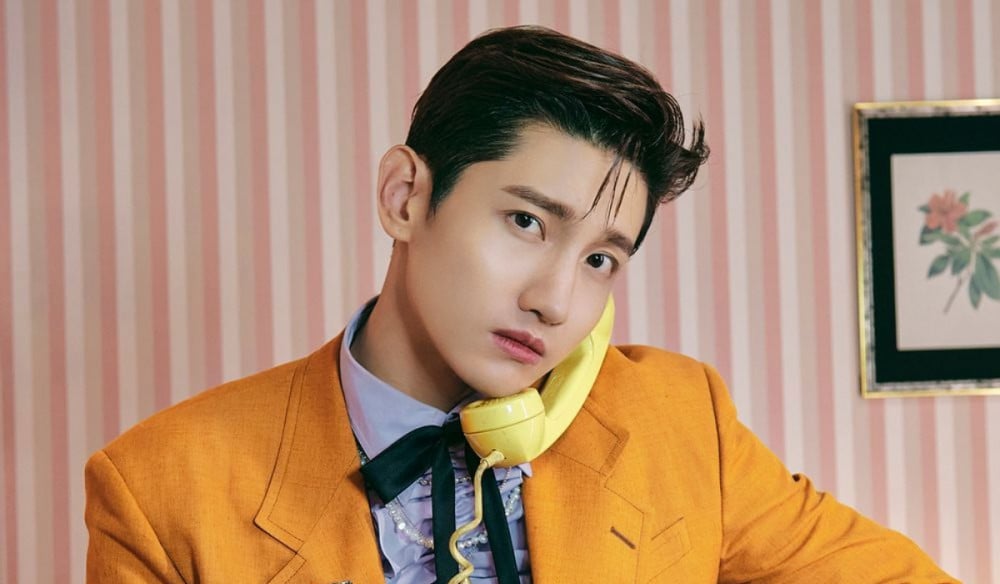 TVXQ's Changmin candidly shared his thoughts on becoming an SM Entertainment director.

On January 17th, Changmin made a guest appearance on Kim Shin Young's radio show at MBC FM4U. Kim Shin Young asked, "You said it's a bit disappointing to retire just as an SM artist. Do you have aspirations to become a director? I didn't realize you weren't a director of the company."
Changmin replied, "So whenever people have that kind of expectation of me, I feel like I have not lived my life to the fullest. I should have done more to meet the expectation but I'm just an SM artist to this date.", making Kim Shin Young burst out laughing.
Changmin also mentioned about Kwangya. "I can't drop real names but Kyuhyun also called me and asked what the Kwangya was. I said I don't know that either but we have to go there if sir (referring to Lee Soo Man) goes there. No matter what we think, if he says we're at Kwangya then we're at Kwangya. I bet anyone who has a boss would understand."