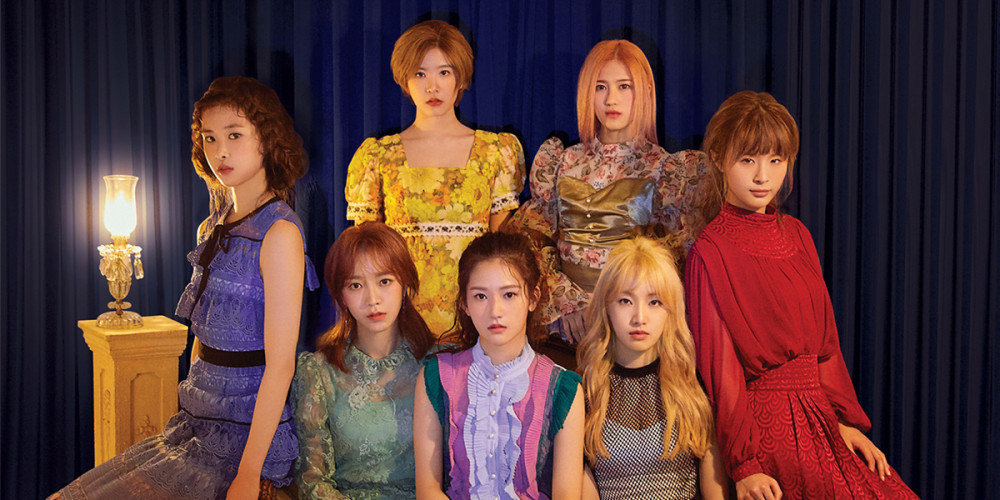 About a day after making headlines for their agency's "bizarre" promotion method, girl group Nature have now revealed that 'Nature Can't Flop Like This' is the title of their brand new web reality series in partnership with Studio LuluLala!


Previously, Nature created a buzz on various online communities with a mysterious post via the group's official Instagram. The post simply read the phrase, "Nature can't flop like this." Some speculated the label was trying to promote the girl group in an experimental way, while others claimed Nature's Instagram account was hacked.
Now, fans' questions have been answered! Nature will soon be starring in their very own Studio LuluLala series later this month, 'Nature Can't Flop Like This'. A teaser for the series will be released on January 5 followed by a total of 4 episodes airing every Saturday and Wednesday for the next 2 weeks.
Will you be tuning in to Nature's new web reality?