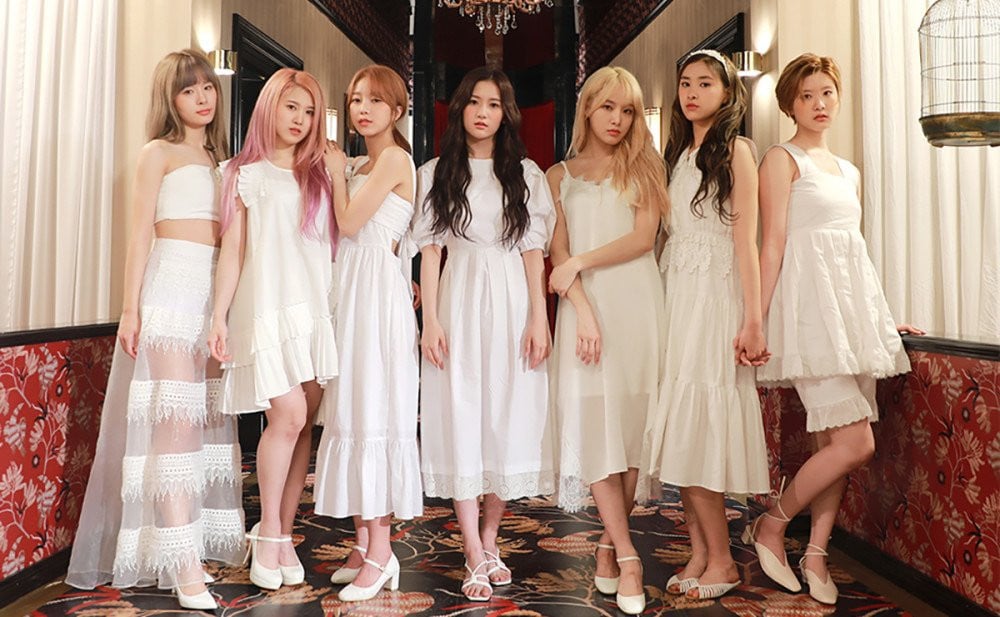 Girl group Nature's official Instagram post left fans baffled.

On the early morning of January 4th KST, a post on Nature's official Instagram left many fans baffled. The group's official Instagram account wrote, "Nature can't flop like this."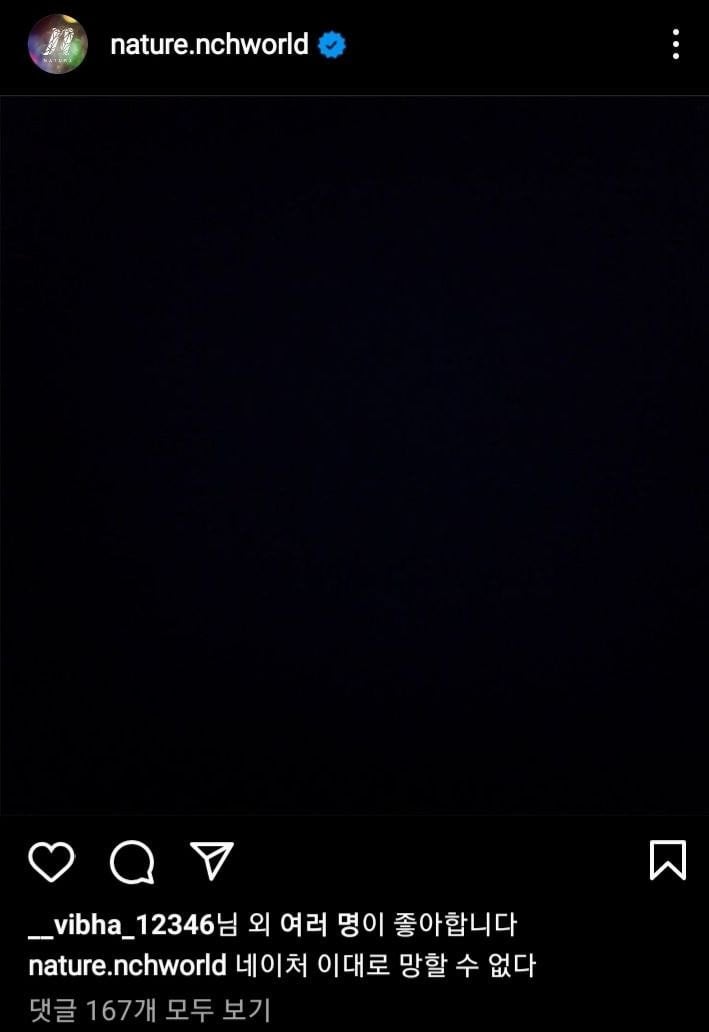 Many fans reacted they have never seen a K-pop group's official social media account post something like that. Some of the comments were: "????? Why don't you first promote them in the right way? I haven't really heard about their new music for a while."
"This is not even a good negative marketing..."
"I hope their account got hacked. If this is marketing...then I have no words to say."
"I'm embarrassed for them..."
The said post has now been deleted without any announcement from Nature's label n.CH Entertainment.