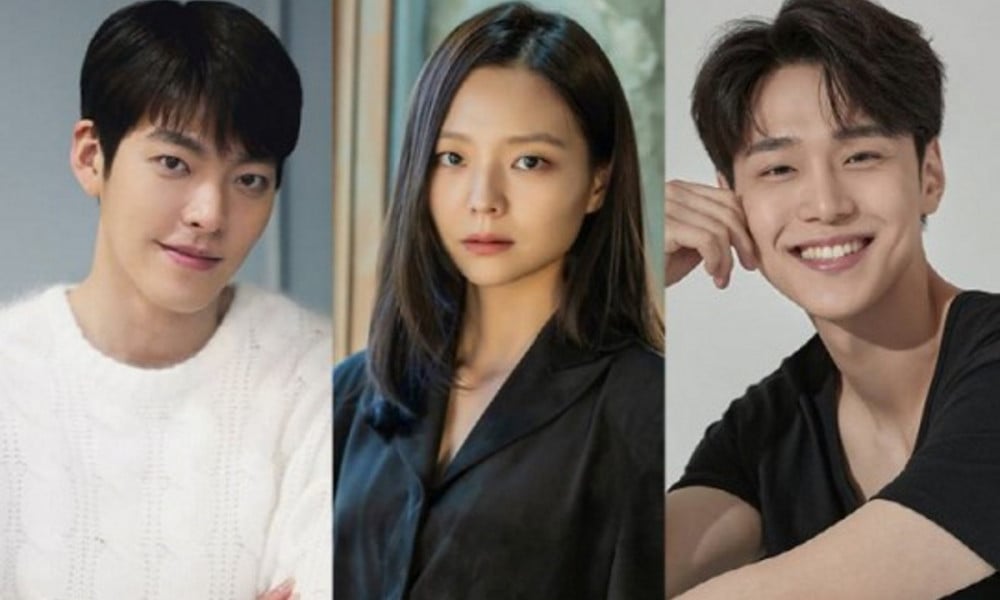 Kim Woo Bin, Esom, and Kang Yoo Seok are starring in the upcoming Netflix drama 'Delivery Knight'.

'Delivery Knight' is based on the award-winning webtoon of the same name, which is set in the year 2071 when people need respirators to survive the polluted air. The story will follow delivery knight 5-8, who has amazing fighting skills, and what happens when he meets delivery knight hopeful and refugee Sa Wol.

Kim Woo Bin has been cast in the role of legendary delivery knight 5-8, Kang Yoo Seok will be playing Sa Wol, and Esom is playing military intelligence major officer Seol Ah.

Stay tuned for updates on 'Delivery Knight'!