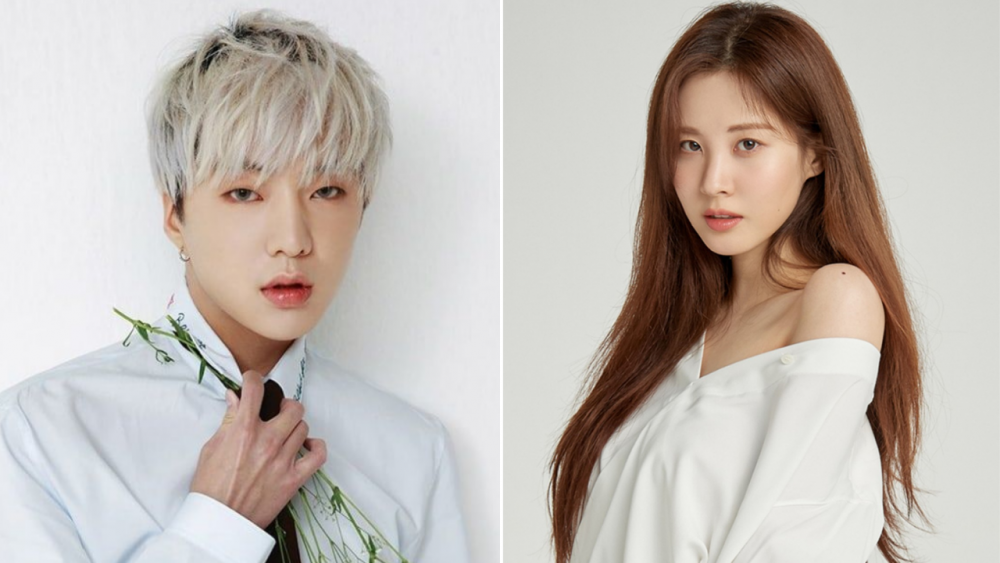 Most of the Kpop groups have their eldest member be the leader or, in some cases, someone who has trained for a longer time or for any other reason. But what's extremely rare is that the maknae of the group is made the leader.
The youngest then leads them and represents the group everywhere. Well, this hasn't happened many times. Let's take a look at the Kpop groups with maknae members as the leader. Here we go!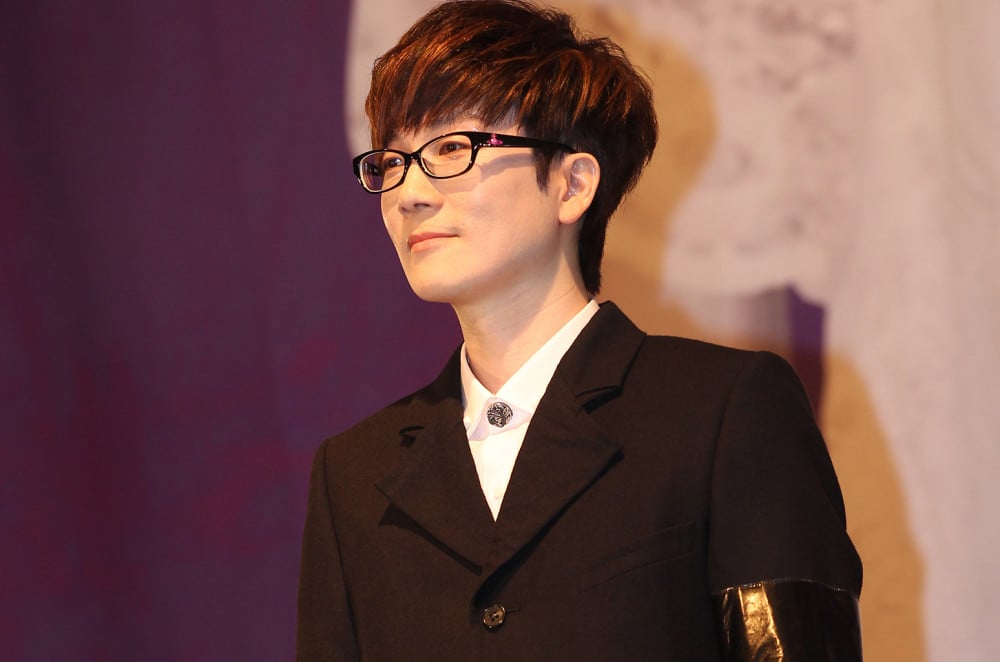 As the name itself suggests, it was Seo Taiji who led this trio. The group was active from 1992-1996 and has been a pioneer of the Kpop industry. Born on February 21, 1972, Seo Taiji was the maknae and the leader of the group.
CL (2NE1)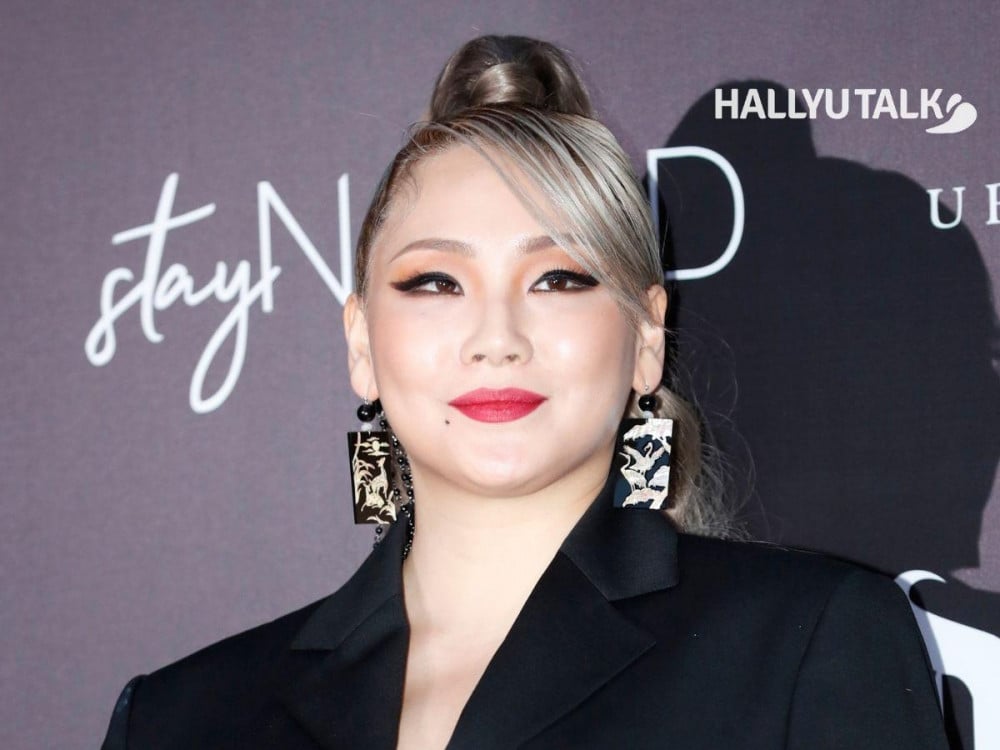 Former member Minzy was the maknae of 2NE1, but after she left, CL became the youngest. She was born on February 26, 1991, and has been the leader since the group's debut. This made her briefly the maknae-leader of 2NE1.
Seungyoon (WINNER)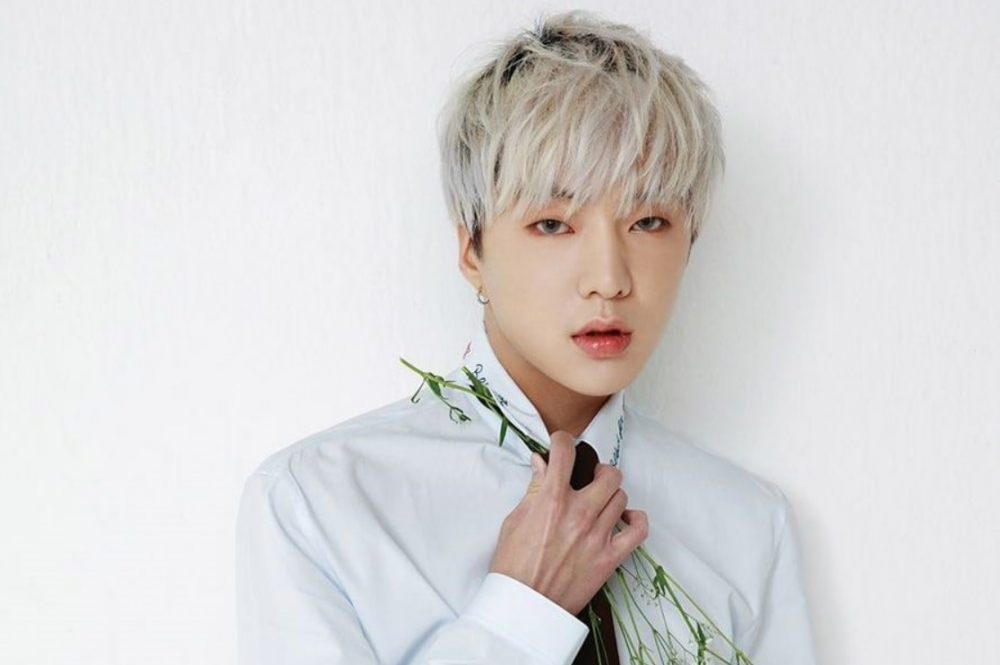 Kang Seung Yoon, or as his stage name goes, Yoon was born on January 21, 1994. Former member Nam Taehyun was the maknae, but after his departure, Yoon became the youngest member of the group. During their time on the survival show 'WIN: Who Is Next', Mino was the leader of WINNER, but after suffering an ankle injury, Seungyoon was made a temporary replacement, and having won under him, it continued that way.
Woolim (Playback)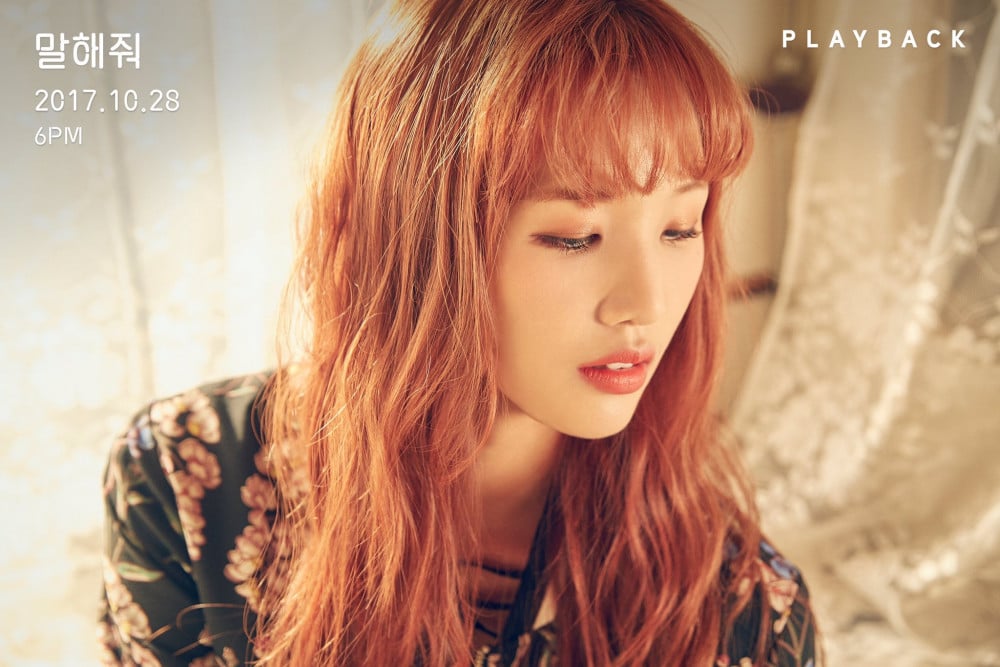 Born on August 29, 1996, Hwang Woo-Lim is the leader of the group and was the maknae back when they debuted in 2015. A new member, Eunjin, born in 1997, was added to the group in 2017, which made her the maknae of Playback.
Jookyung (MyB)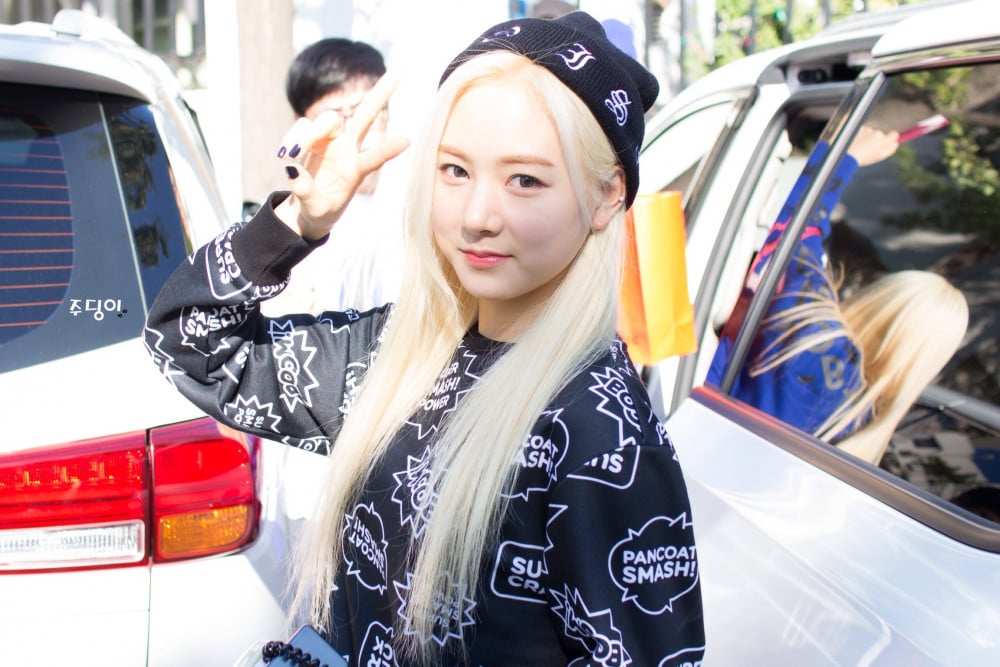 Before another member, Hayoon (1998), was introduced, Jookyung was the group's youngest leader. She was born on September 27, 1997, a few months after members Ujung, Moonhee, and G-Won and is a year younger than the oldest Heejoo (1996).
Seohyun (TTS)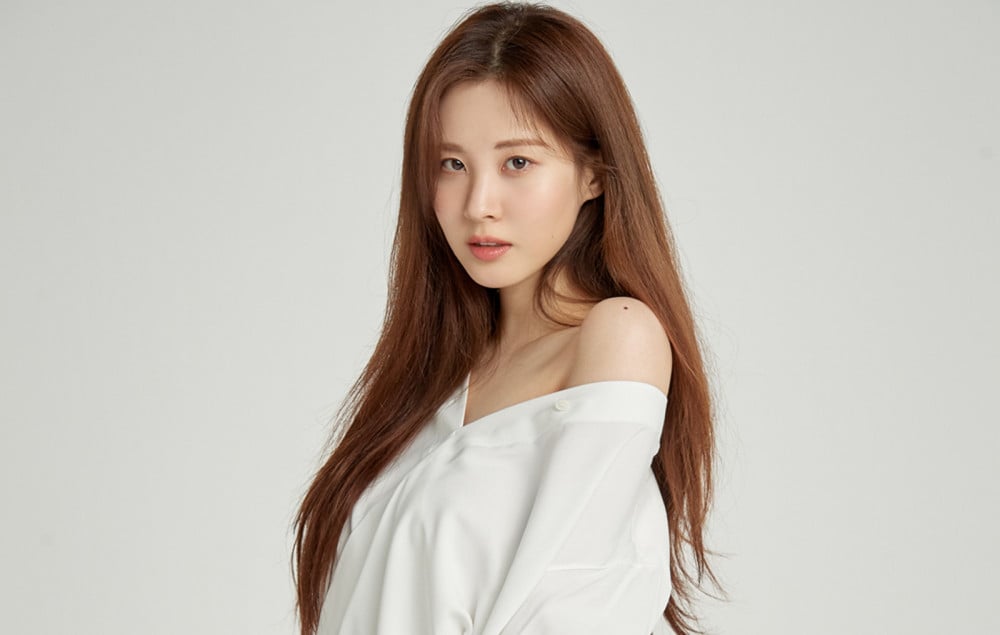 Although Taeyeon is the leader of Girls' Generation, Seohyun, born on June 28, 1991, was the leader of their sub-unit, TTS. Taeyeon said that she and Tiffany chose their maknae to lead the group, and it was perfectly okay.