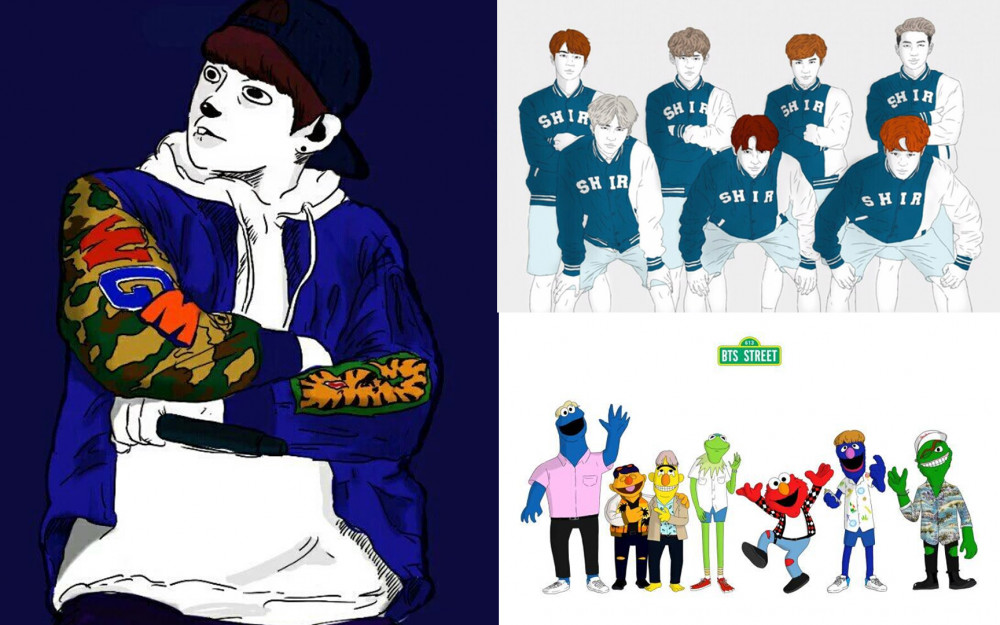 BTS's youngest member Jungkook has impressed fans over the years through his drawing skills and artistic senses.
Jungkook has appeared in various BTS reality shows such as 'In the SOOP' and 'Run BTS,' showing off his art skills. Even the other members have praised Jungkook as he has already created beautiful masterpieces during his free time.
However, fans have become more impressed with the art skills of Jungkook's family members - In particular, his older brother. One netizen posted in an online community a collection of the artwork that Jungkook's older brother had posted over time and praised how talented the whole family is.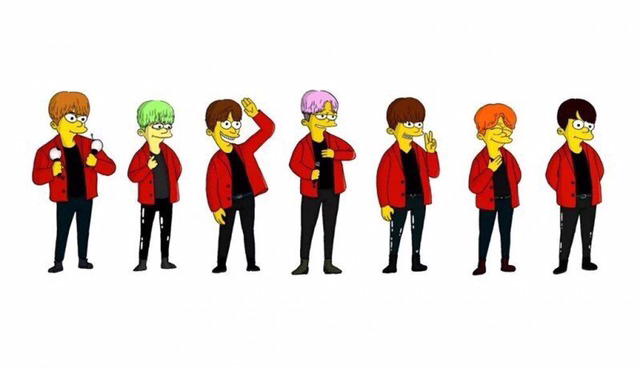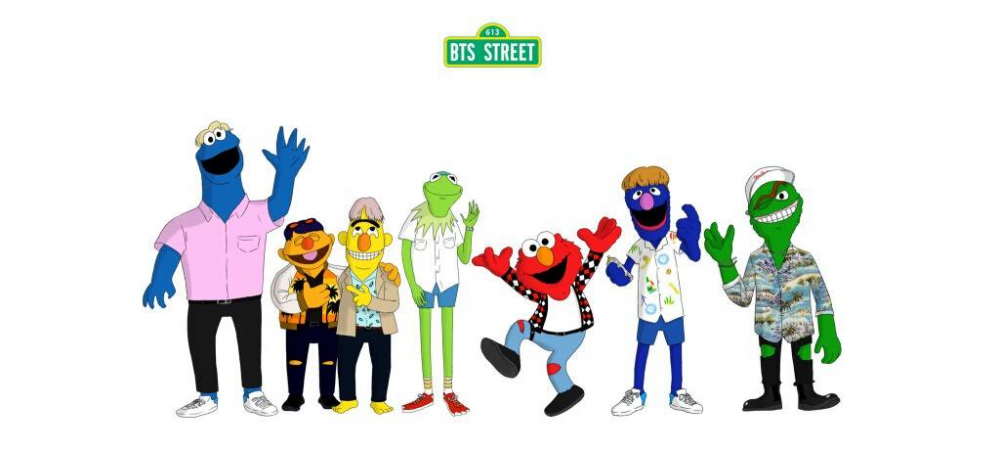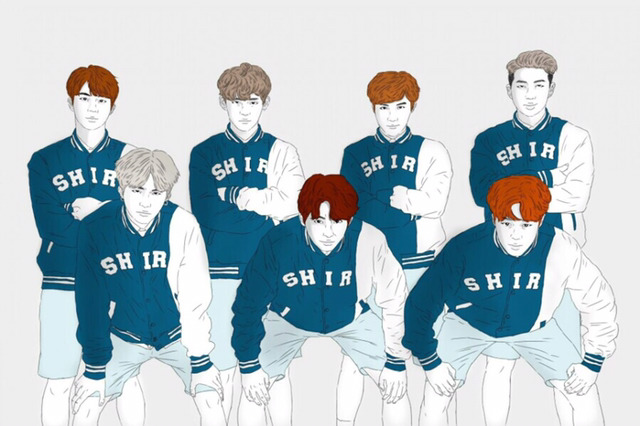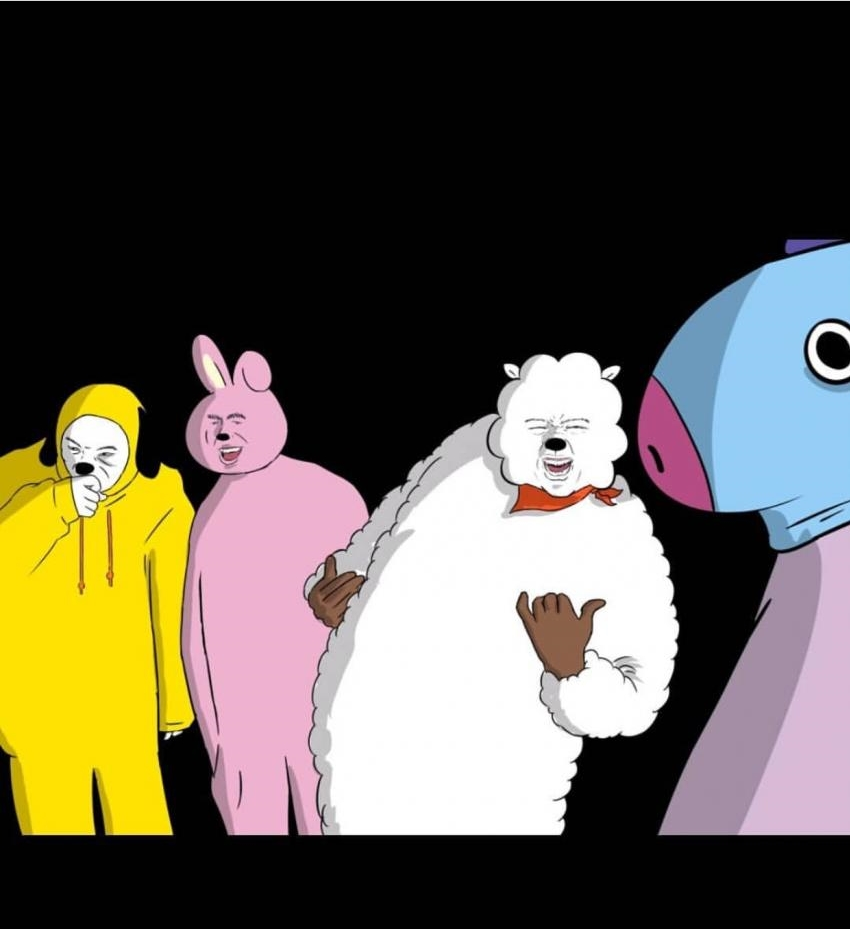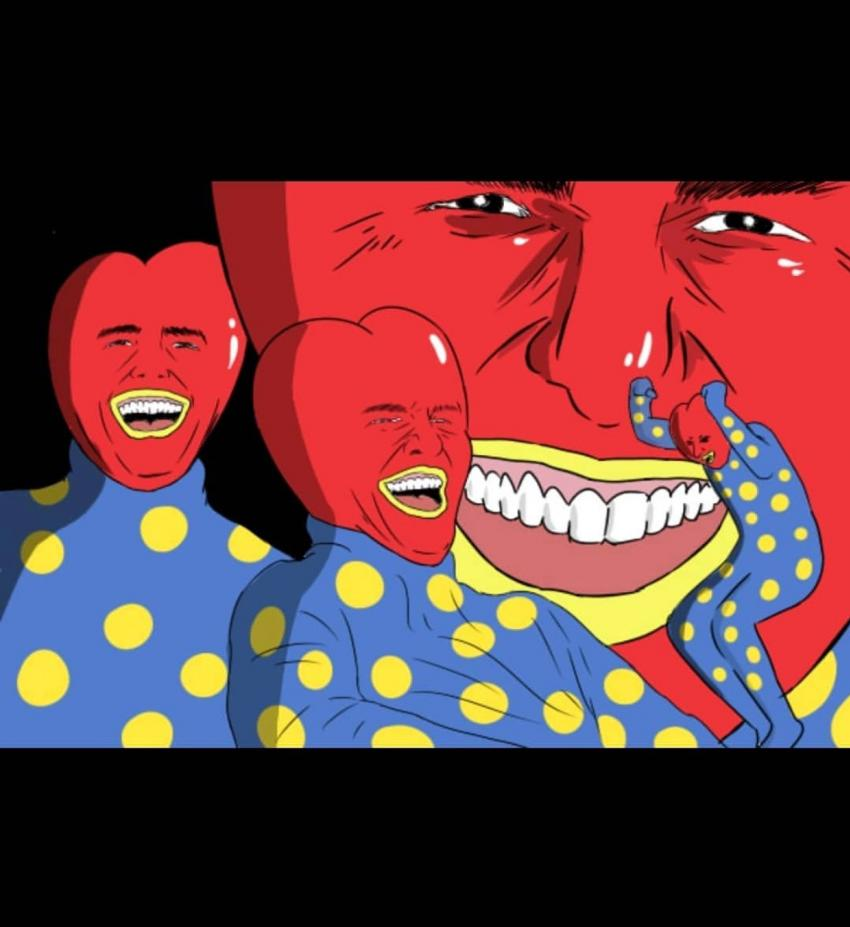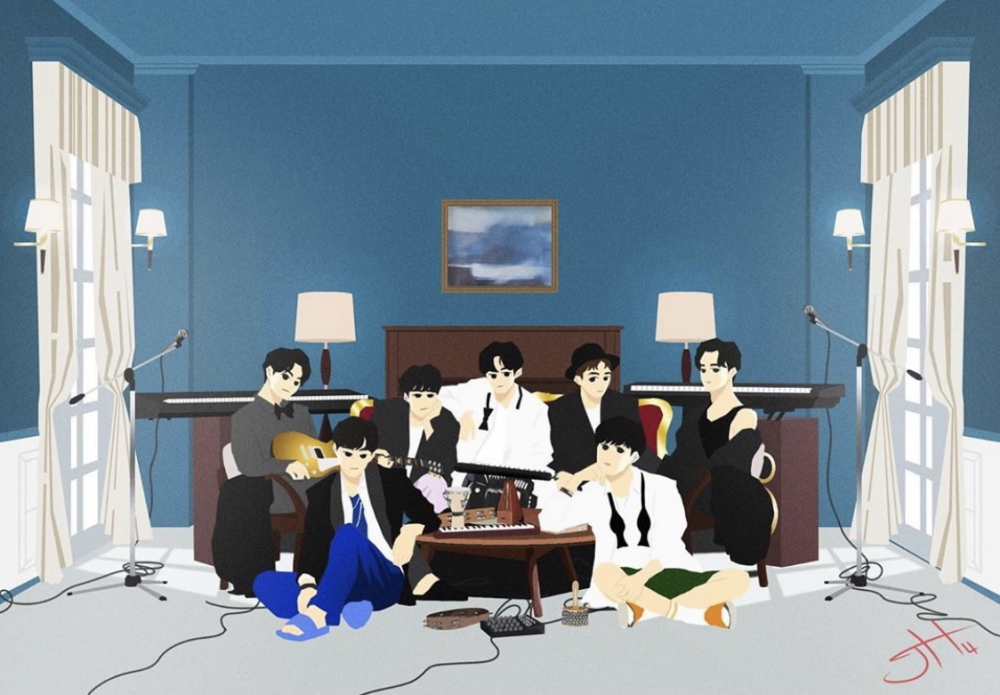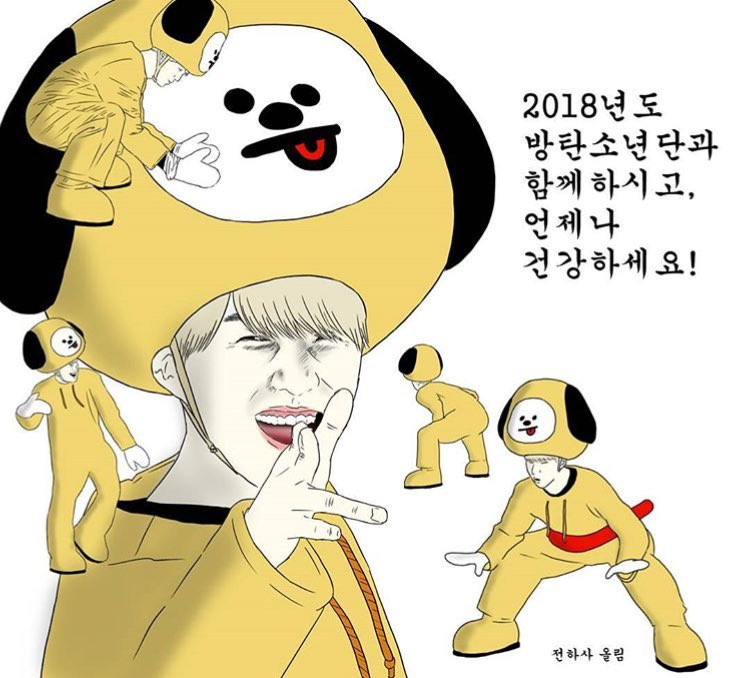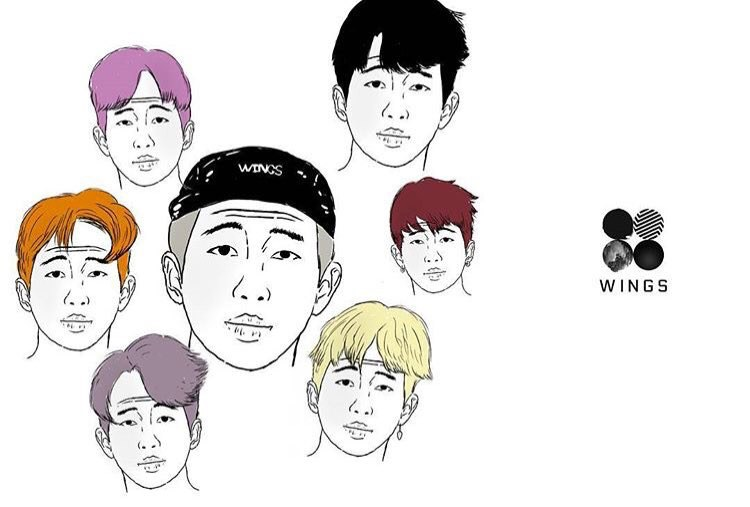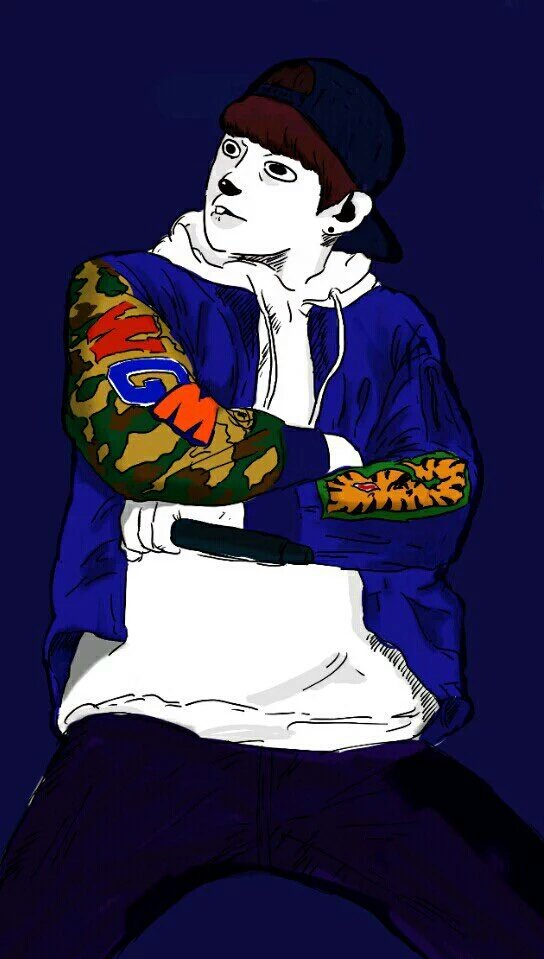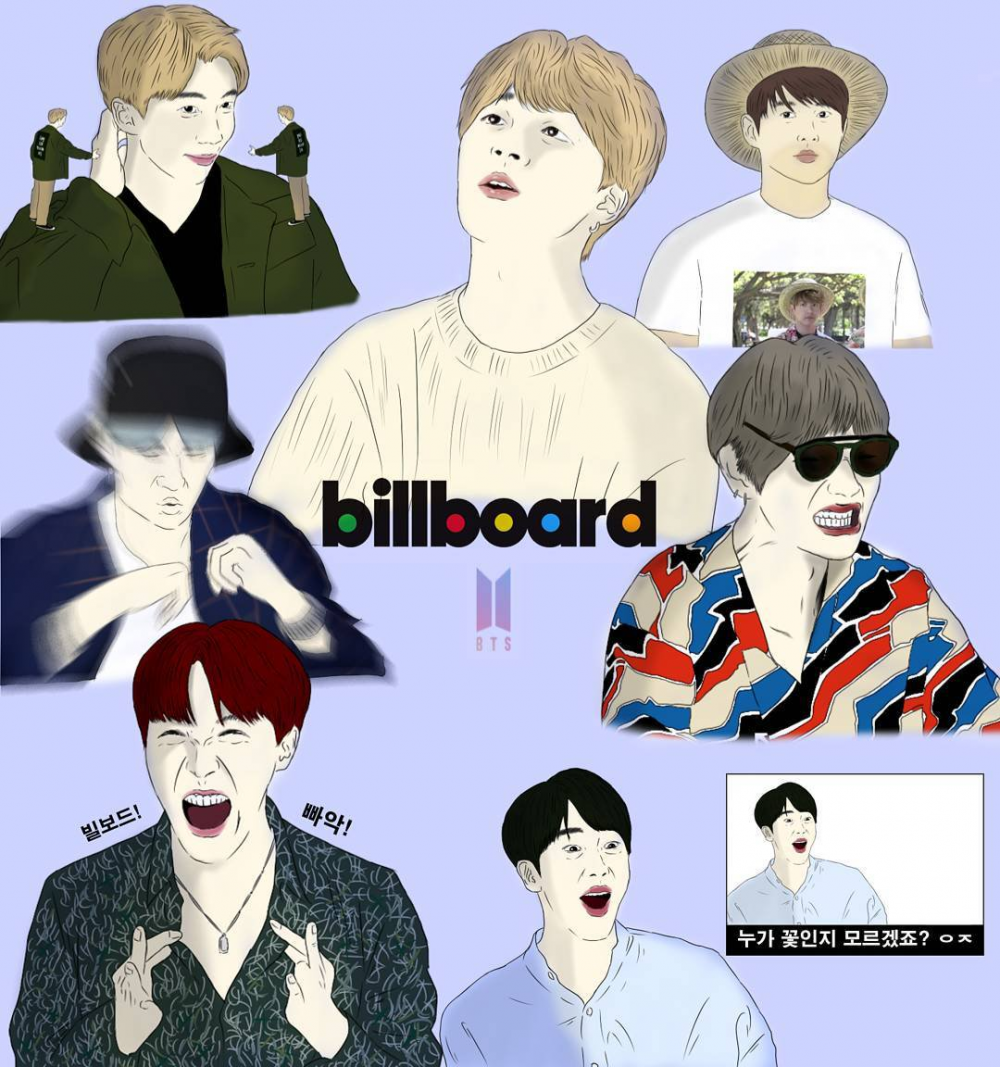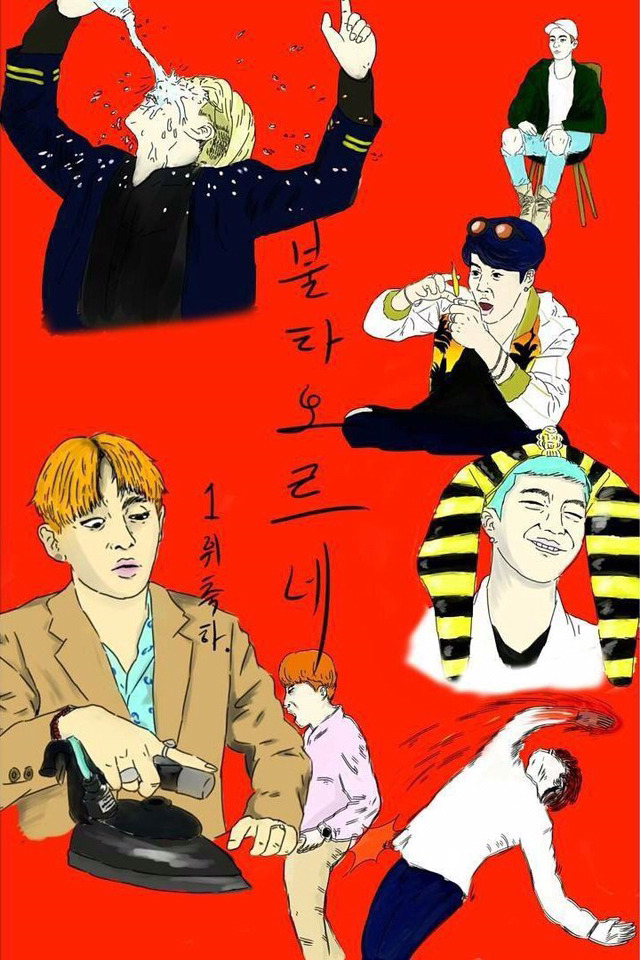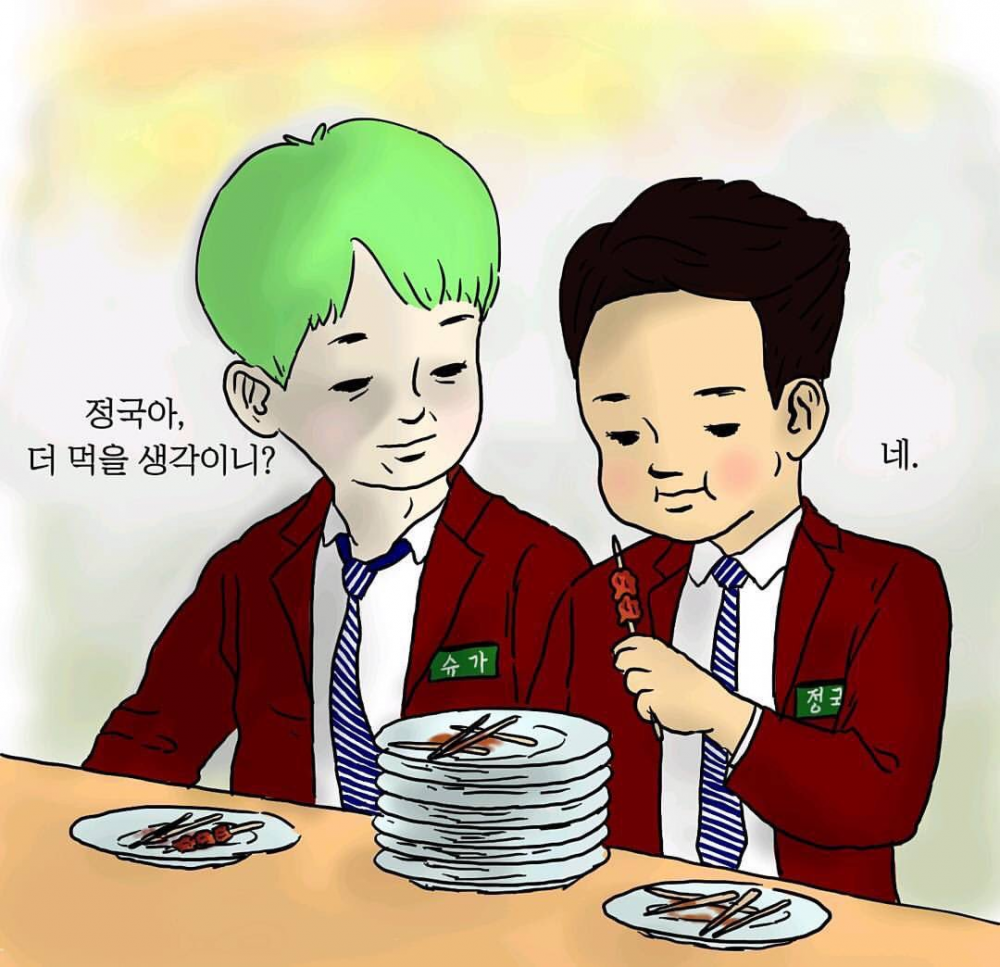 The netizen who created the post praised, "I think this family was given all the artistic and musical talent. All the pictures were drawn by Jungkook's older brother and I think he draws really well."
Other netizens commented, "I know Jungkook's father draws really well too," "I heard Jungkook draws the worst in his family, which is crazy," "He drew a picture of Jin and sent it to him," "He captured the characteristics of each member so well," "Wow, their whole family just has those artistic genes," "I saw Jungkook draw that picture of Bam and it wasn't even finished but looked so good," and "These pictures are hilarious but they're really good."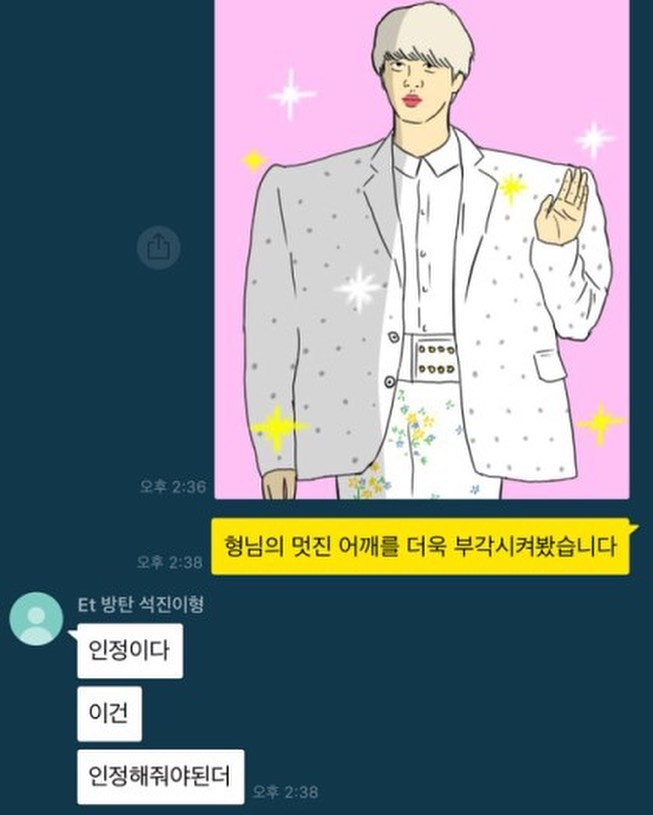 A portrait that Jungkook's father drew: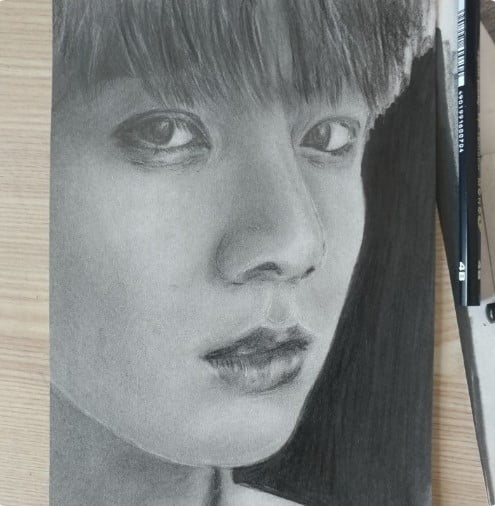 Art runs in the family.