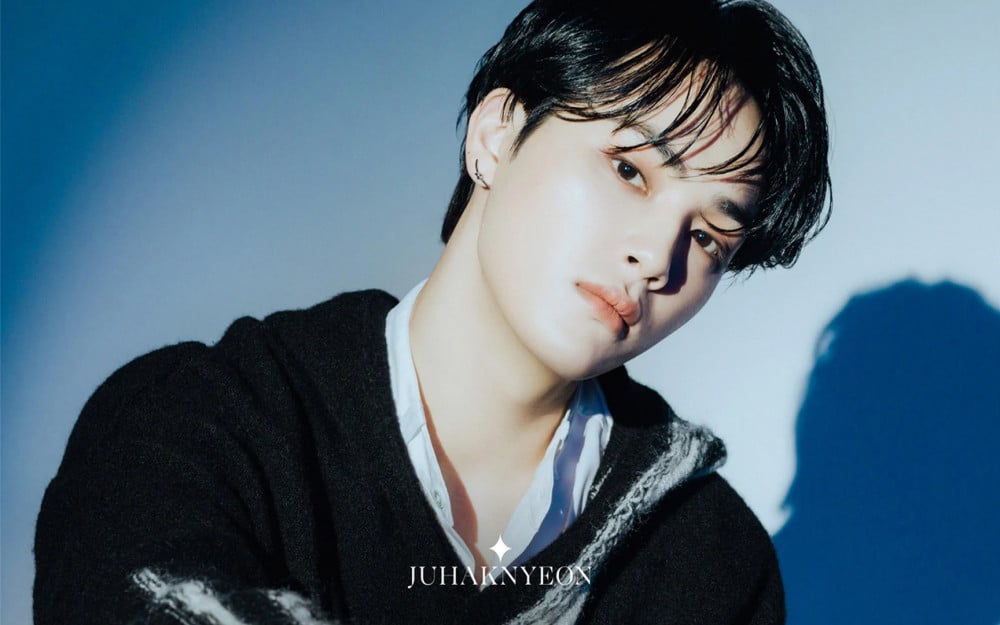 The Boyz member Ju Hak Nyeon tested positive for COVID-19 following fellow members Eric, Younghoon, and Hyunjae.

On January 27, IST Entertainment announced through The Boyz's official fansite that Ju Hak Nyeon tested positive for the COVID19 virus. They stated, "In the additional PCR test conducted today, Ju Hak Nyeon tested positive and confirmed to have been infected with the COVID19 virus."

IST Entertainment added, "The remaining 7 members of The Boyz and the company staff members all tested negative except Ju Hak Nyeon. Considering the dormant period, we will continue with the quarantine and PCR testing. We will continue to update you each time. We apologize for causing concerns."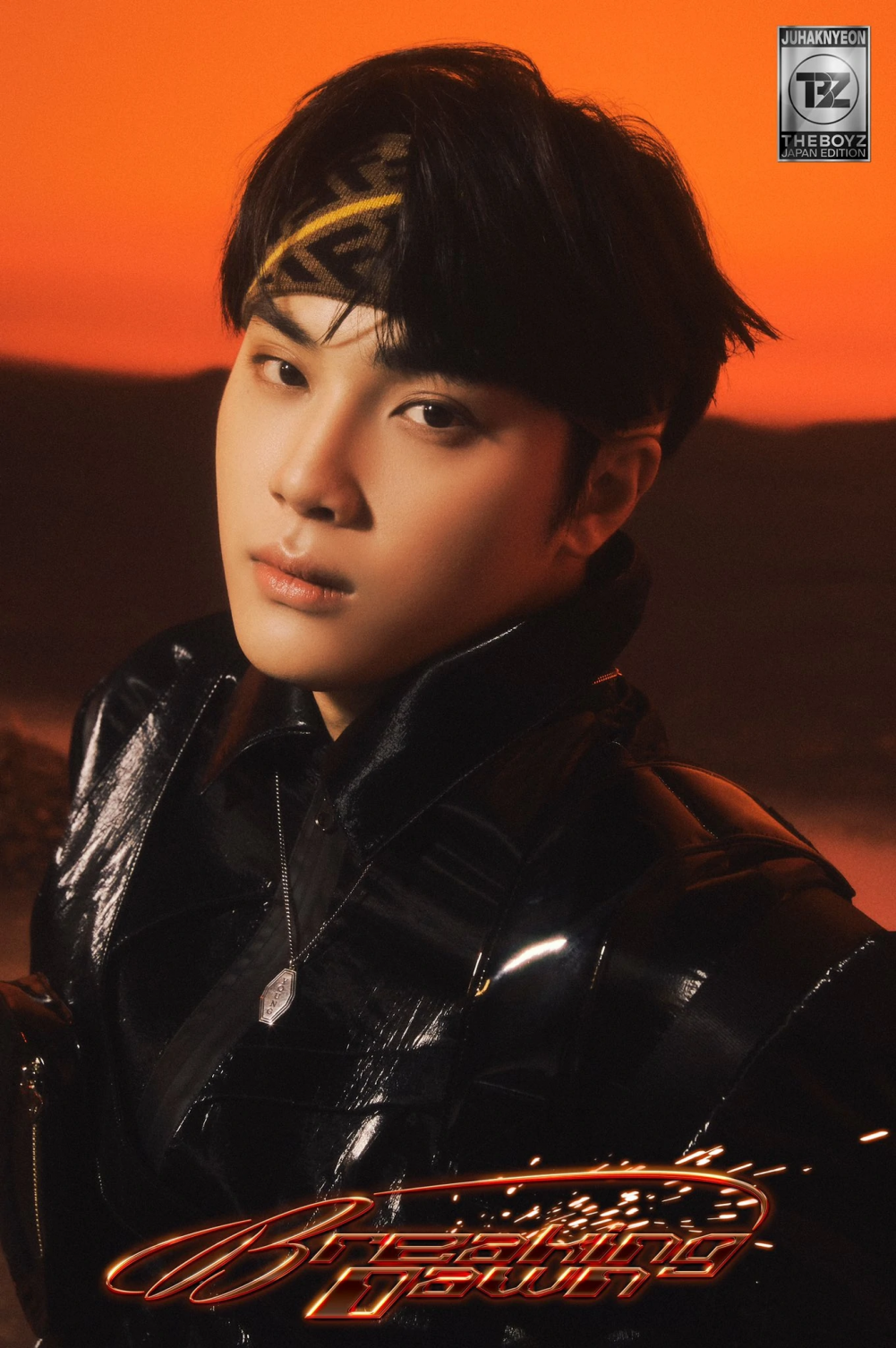 The agency continued to explain, "Members Eric, Younghoon, and Hyunjae, who previously tested positive are currently under quarantine and receiving treatment. There are no special side effects or any particular pain they are suffering from. We will plan to have Ju Hak Nyeon also concentrate on treatment for a quick recovery."

Earlier, IST Entertainment announced that Eric had tested positive for COVID19 on January 24th. On January 21, Eric took the PCR test after finding out that the acquaintance that he came in contact with tested positive. Eric had received the third dose of the vaccine on the 20th, and when he was tested on the 21st, the results came back negative. However, when he took the PCR test again for a schedule on the 23rd, the results came back positive. He was confirmed to have tested positive on the 24th after another test.
Thereafter, The Boyz paused all their activities and had all the members test for the virus. Among the twelve members, Younghoon tested positive on the 26th, followed by Hyunjae. Now, Ju Hak Nyeon is the fourth member to test positive from the boy group.