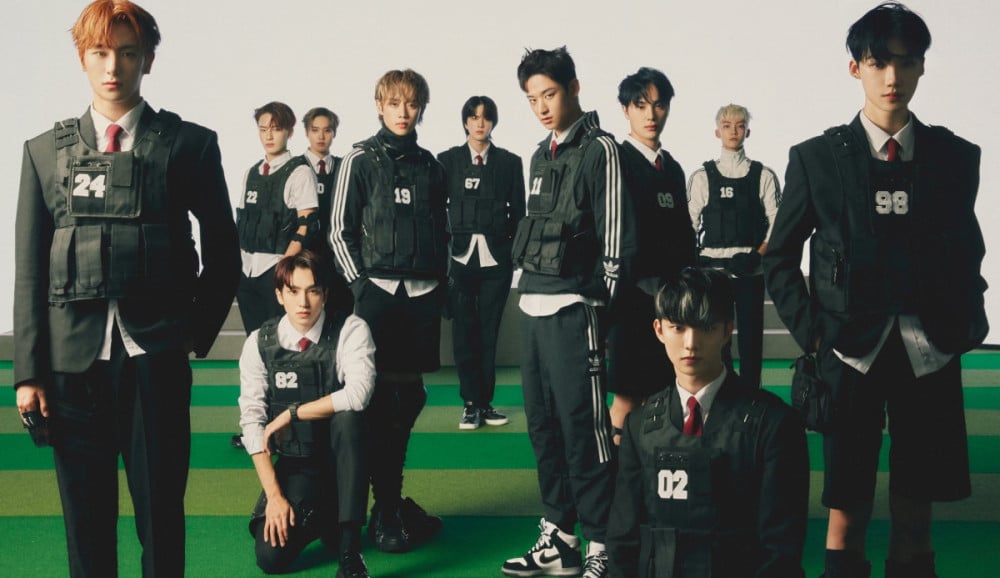 The Boyz' test results are out following Eric's positive diagnosis.

On January 24, IST Entertainment announced Eric tested positive after sharing a meal with an acquaintance who came across a positive case. The label has now confirmed the rest of The Boyz members are negative.

IST Entertainment stated, "After hearing The Boyz member Eric tested positive for COVID-19 on January 24, we stopped all schedules for the day. The other members and staff underwent PCR testing, and the results this morning showed all 10 members and staff excluding Eric tested negative."

Stay tuned for updates on The Boyz.