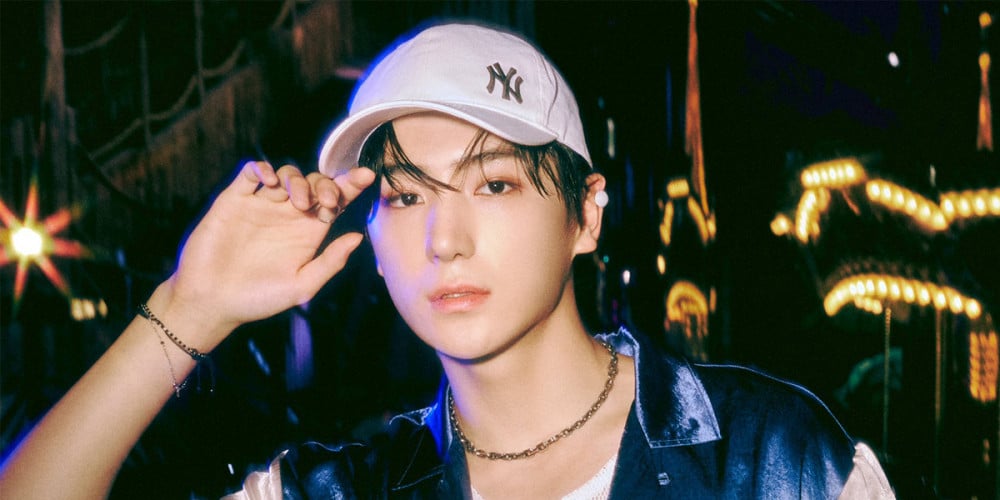 On January 27, IST Entertainment provided an update on the COVID-19 test results of The Boyz via the group's official fan cafe.
Previously on January 24, The Boyz member Eric tested positive for COVID-19. On January 26, fellow member Younghoon also tested positive.
Now, as of January 27, member Hyunjae has additionally tested positive, after undergoing a PCR test yesterday. The remaining 8 members, as well as the group's staff, have all tested negative. However, IST Entertainment plans on administering PCR tests regularly in the next few days in order to detect any dormancies.
Get well soon, Hyunjae!