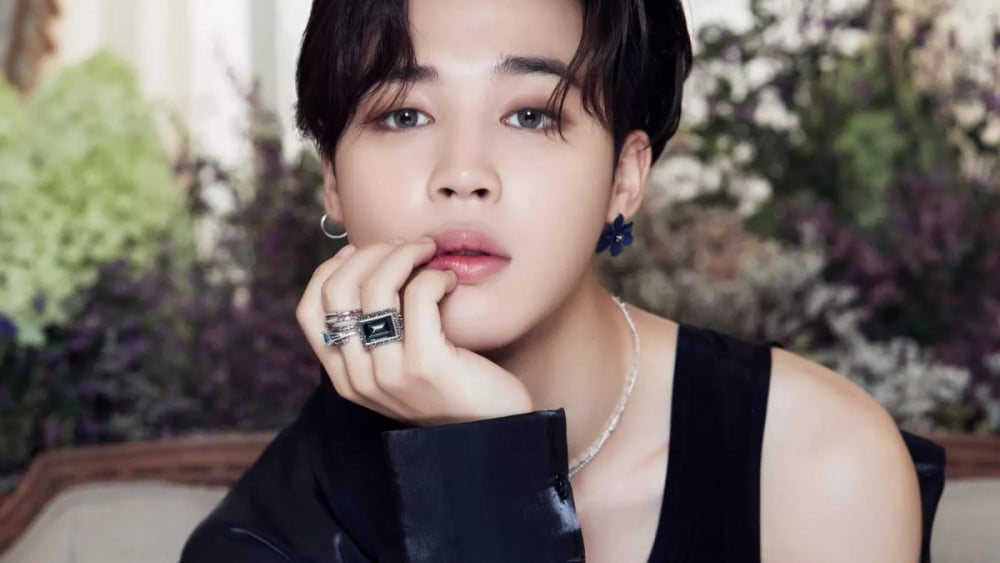 Jimin revealed the BTS members made fun of his wrist tattoo.

On January 17, Jimin posted a live stream on BTS' official V Live channel discussing the 'ARTIST-MADE COLLECTION BY BTS' line of clothing and accessories, which features designs favored by the BTS members themselves. Jimin said of the number 13, "I'm going to make a print of 13 too. This is a print too," referring to his wrist tattoo.

He continued, "The members teased me a lot. They asked me if I ran fast and got a stamp. They also asked me if I came in 13th place and if I got the stamp because I did 13 push-ups." Jimin is known to like the number 13 due to his birthday October 13 and BTS' debut date June 13, 2013.

Stay tuned for updates on BTS.