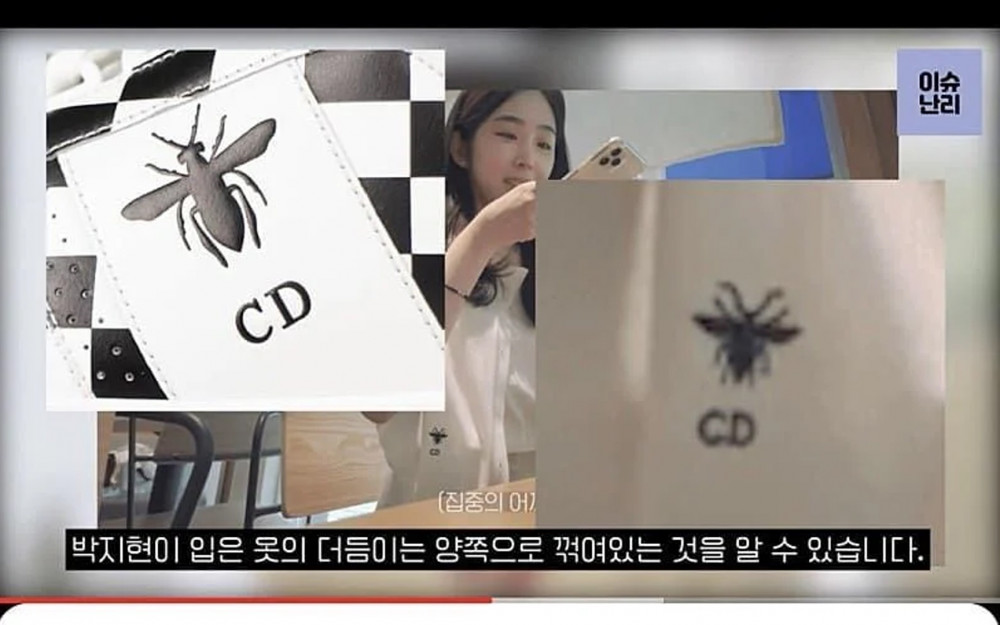 The entertainment industry recently had a wave of controversy in which one dating show contestant was seen wearing fake designer items on the show as well as her YouTube channel and social media.
'Single's Inferno' contestant Song Ji Ah (YouTuber Free Zia) had been at the center of everyone's attention when it was discovered that she was wearing fake luxury items on the show. In a short span of two weeks, the web and various media news outlets were filled with articles about the YouTuber. Ultimately, Free Zia uploaded a public apology video and deleted all her posts.
Recently, there has been another dating show contestant who is allegedly seen wearing fake luxury goods as well. Park Ji Hyun from Channel A's reality dating show 'Heart Signal' has now been under the netizens' radar as she was seen with an alleged fake Dior bag.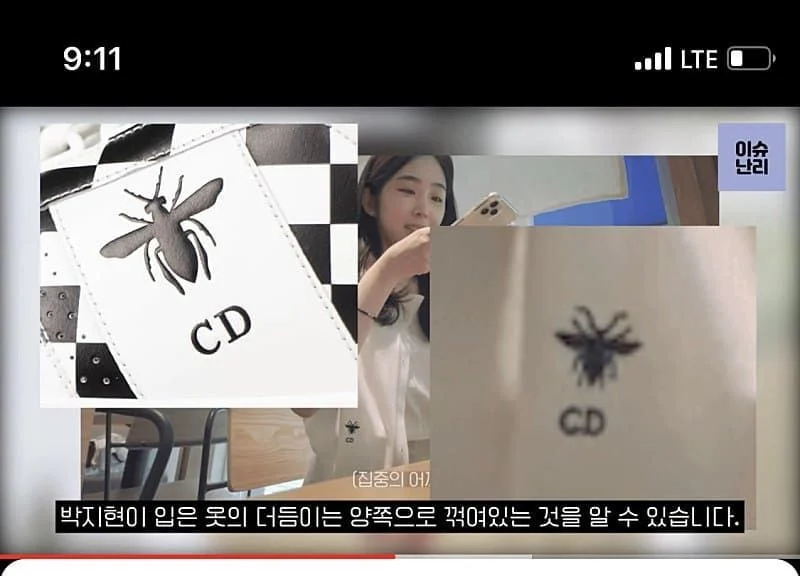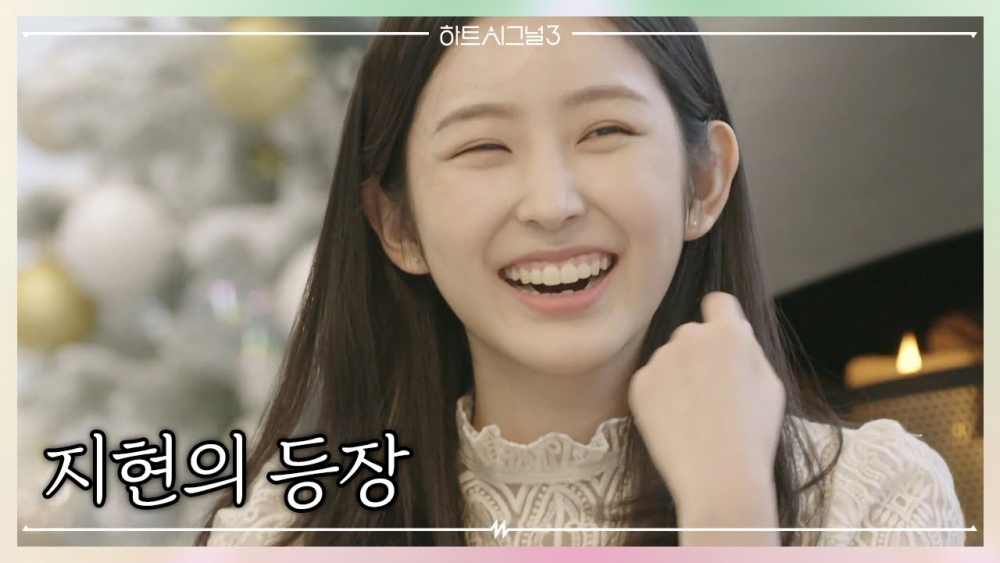 'Heart Signal' brings celebrity panelists to watch a group of single men and women find their love as they are brought to live together to live in the Signal House. There, these single men and women will read one another's 'heart signals' until they find their mate.
This show received much love starting from the first season, which aired back in 2017 and was extended for two more seasons, with season 3 airing back in 2020. Just as 'Single's Inferno' brought much popularity to the contestants, the contestants on 'Heart Signal' also garnered much attention.
Park Ji Hyun is one of the contestants from 'Heart Signal season 3' to receive this immense popularity. However, after the fake luxury item controversy involving Free Zia, netizens have directed their attention to Park Ji Hyun's Dior shirt.
One netizen pointed out that the bumblebee logo on her shirt was different from the authentic ones. Netizens gathered to an online community to comment, and some netizens pointed out that Park Ji Hyun belongs to the same agency as Free Zia and also moved into the same apartment building as the YouTuber. Netizens commented, "I know she's from the same agency as Free Zia," "Why do these people buy fake brand name items if they don't have the money to," "She opened a YouTube channel and says she wants to launch her own brand too," "She wore fake luxury brand clothes, wants to launch her own brand, she's part of Hyowon CNC as a YouTuber. Sounds familiar," and "It's a real issue if these YouTubers from the same company are all buying fake luxury items."
Many of these netizens are raising suspicions that the management agency behind Free Zia and Park Ji Hyun is the one creating the young and rich image as they are finding some similar patterns between the two influencers.