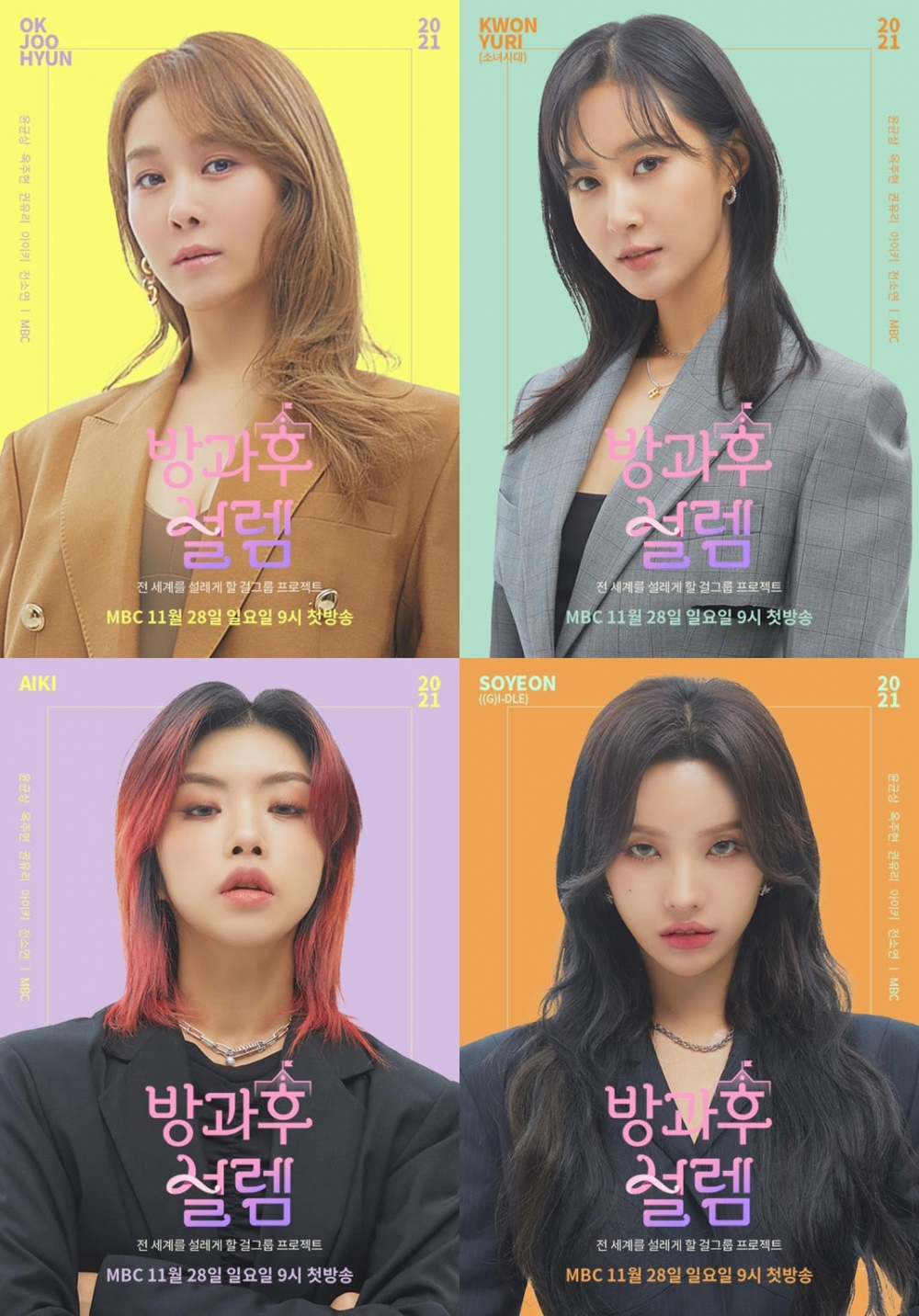 Looking for something fresh and different to watch when you're trying to unwind and relax? A change of pace is headed your way! Available exclusively on Naver NOW, a global K-Pop girl group audition program, "My Teenage Girl" has been made available to enjoy with extended footage you won't be able to see anywhere else.
With a dream of being a K-Pop idol clutched in their hands, these students, ages 12 and up, bring their A-game to the table to compete against one another for a spot at the top. Created by producer Han Dong Chul of "Show Me The Money," "Unpretty Rapstar," and "Produce 101," this show is sure to create K-Pop's next big 'it' group.
Four star-studded judges join us on this program as well! (G)-IDLE's leader, Jeon Soyeon, Girls' Generation beauty, Kwon Yuri, Fin.K.L veteran, Ock Joohyun, and professional dance extraordinaire, Aiki, all contribute heavily to the show's unique success and are well-balanced additions to the program.
Watch the contestants from Korea, China, Japan, the US, and Europe show off their one-of-a-kind talents. From big to small entertainment companies, these idols-to-be are sure to make a wave. Be sure to enjoy "My Teenage Girl" and its exclusive extended content on Naver NOW before the show ends. It's not too late to catch up!
YouTube: https://www.youtube.com/channe...
Instagram: https://www.instagram.com/teen...
Twitter: https://twitter.com/Teenage_gi...
[Disclosure: This article is sponsored by NAVER]