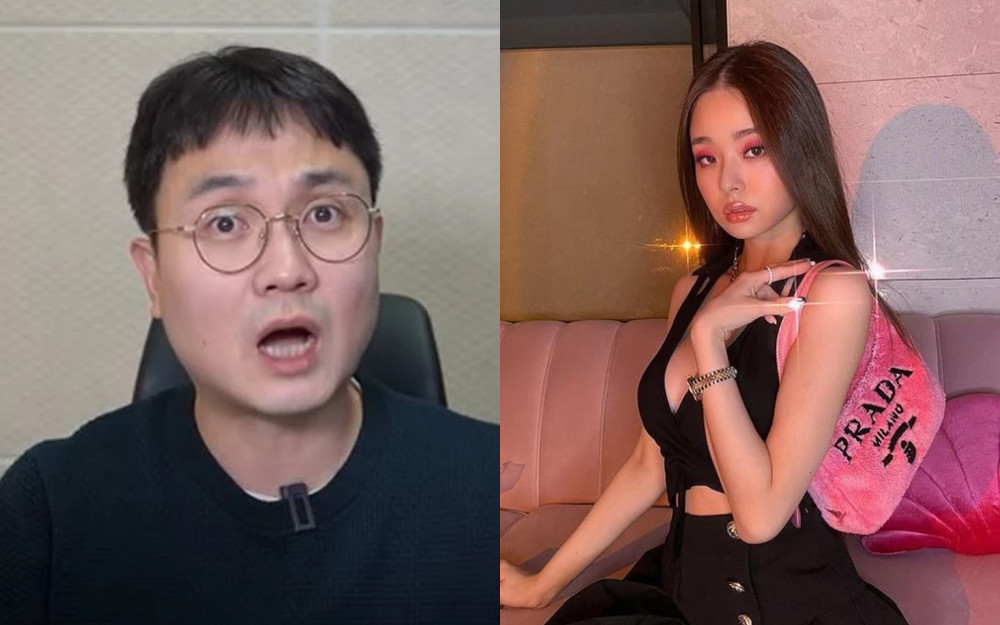 With the growing controversy over Free Zia (Song Ji Ah from 'Single's Inferno') wearing fake Chanel items on the show, former entertainment reporter Lee Jin Ho covered the story and dug deeper into the latest controversy surrounding the Influencer.

On January 18, YouTuber Lee Jin Ho uploaded a video with the title, "Free Zia's fake items...The reason even stylists are surprised," on his channel, going deeper into why the controversy has become so big. The YouTuber explained that the issue is not only that Free Zia wore fake items but that she had intentionally deceived her fans into painting an image for herself.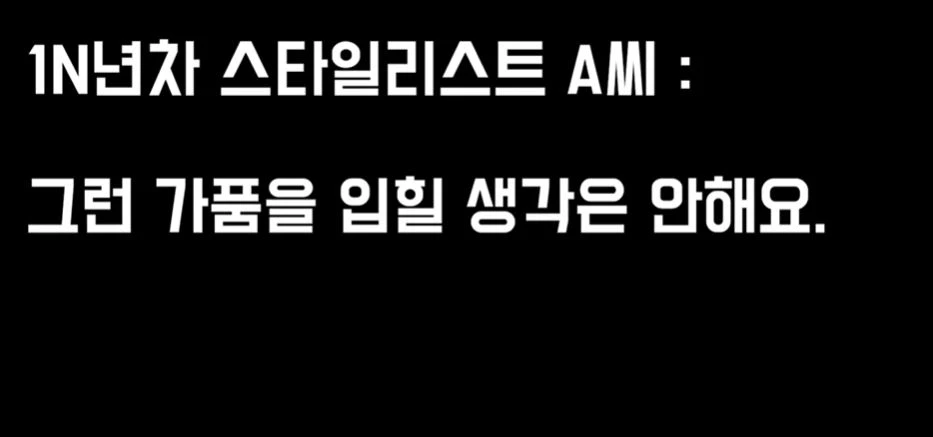 The YouTuber started by explaining that the controversy has become serious as the netizens criticize that Free Zia and her agency had intentionally deceived viewers by creating an image that Free Zia was from a wealthy family and lives a luxurious life. Therefore, Lee Jin Ho decided to talk with various professionals in the entertainment industry to see if it is possible that Free Zia was unaware that the products she showed were fake.
The YouTuber interviewed a stylist in the entertainment industry who has been active for ten years. According to the stylist, luxury goods are rarely seen on television as it is unnecessary to show luxury brand items unless they were sponsored. However, with the increase in popularity of reality shows, in which non-celebrity individuals appear, there have been more instances when the contestants on these shows wear their own articles of clothing that are from luxury brands.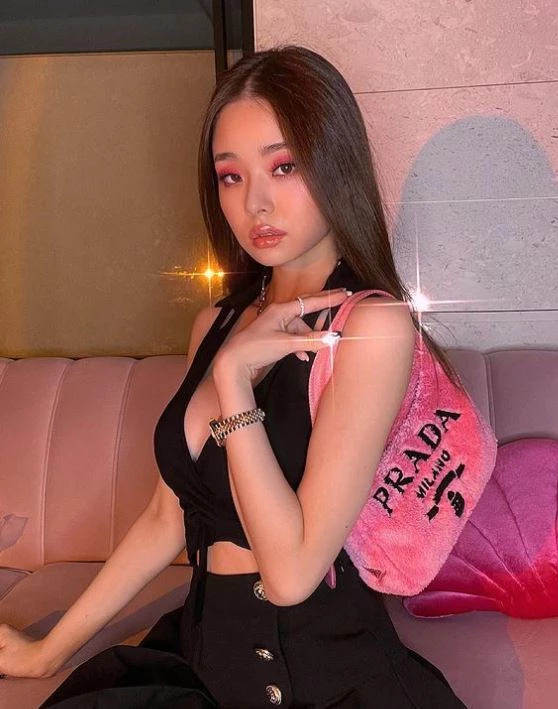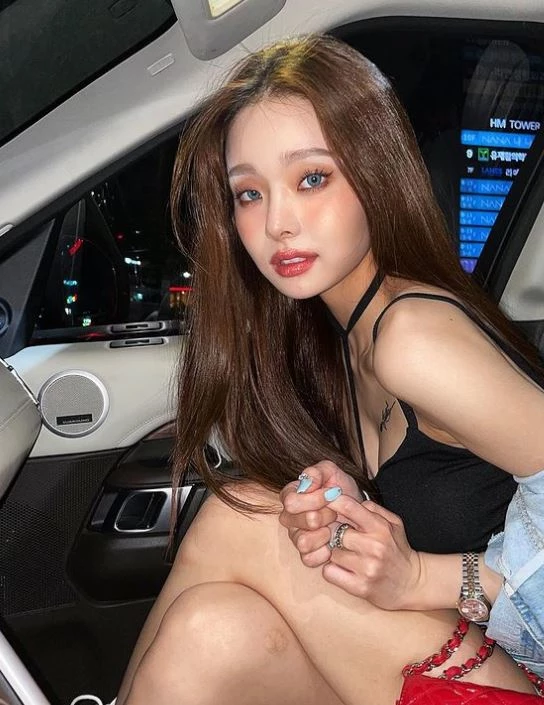 The stylist also stressed that imitation items are illegal; hence, it is a serious issue if they were to appear on television. She also explained there are various illegal imitation items in the market, and the 'S-class' or 'A-class' imitation items, which are impossible to differentiate with the naked eye, would have to be obtained through special order from the buyer. Therefore, it would be impossible for the individual wearing the fake item to be unaware that it is fake unless they were given the items by the management agency.
However, Lee Jin Ho pointed out that the fake items worn by Free Zia were not the so-called 'S-class' or 'A-class' imitation items but were items that were poorly re-created. Therefore, many netizens are angered as they believe that Free Zia had underestimated her fans and viewers since the majority of the items she was seen wearing and reviewing were fake.