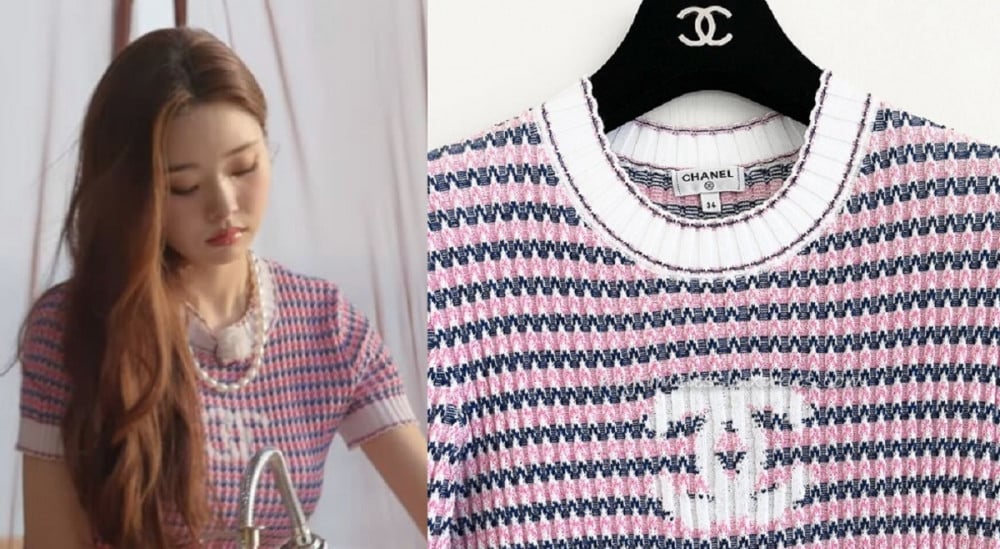 Did YouTuber Free Zia wear fake luxury brands on 'Single's Inferno'?
On an online community forum, netizens pointed out certain scenes and photos of Free Zia while filming the popular Netflix series and her own social media footage. According to the netizens, the Chanel pieces in the media were not authentic items from the luxury brand.
The uploader of the post argued that there was a significant difference between Free Zia's knit top and the authentic one worn by BLACKPINK's Jennie: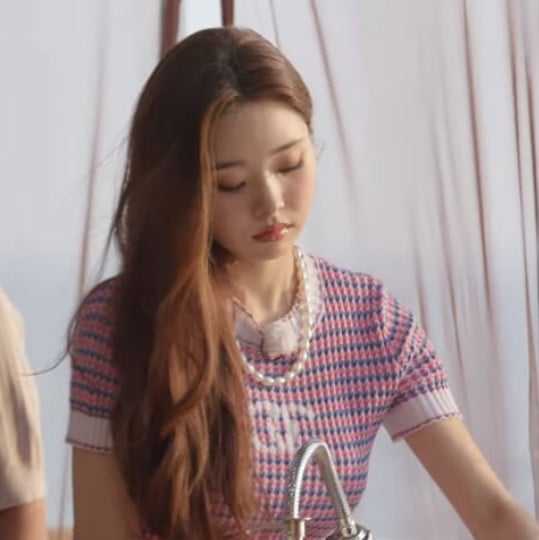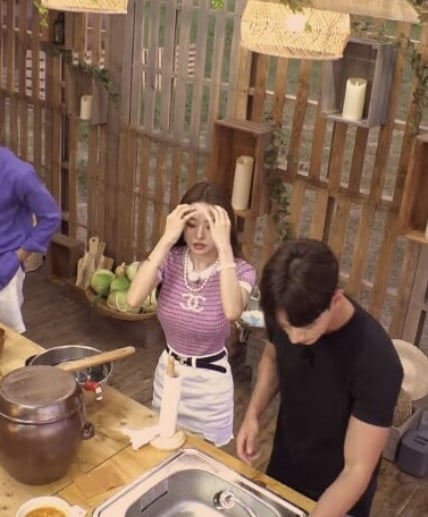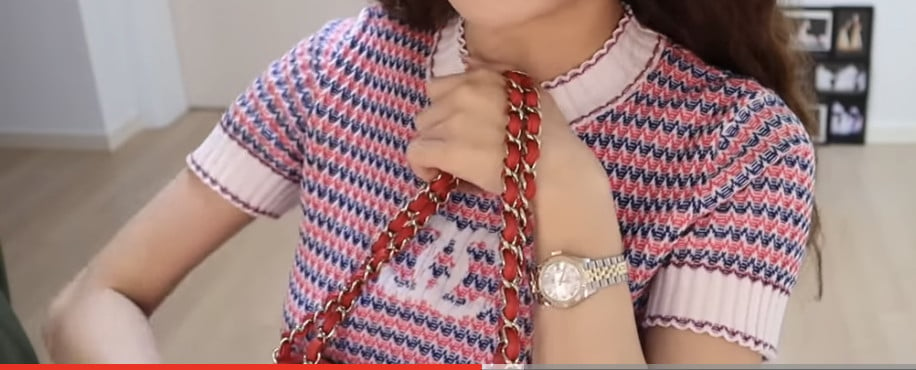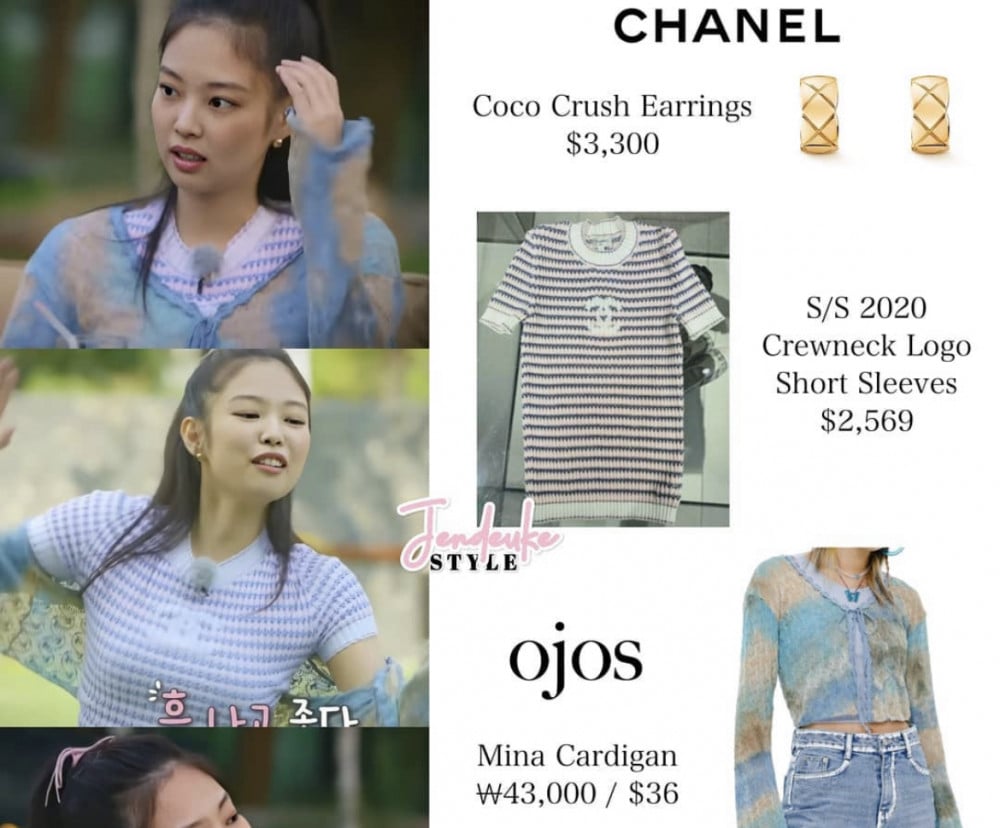 There were also other products that allegedly imitated Chanel, such as the pink cardigan sold by a Korean online shopping mall. Netizens commented that the pockets, buttons and other details were different from the real one worn by Jennie: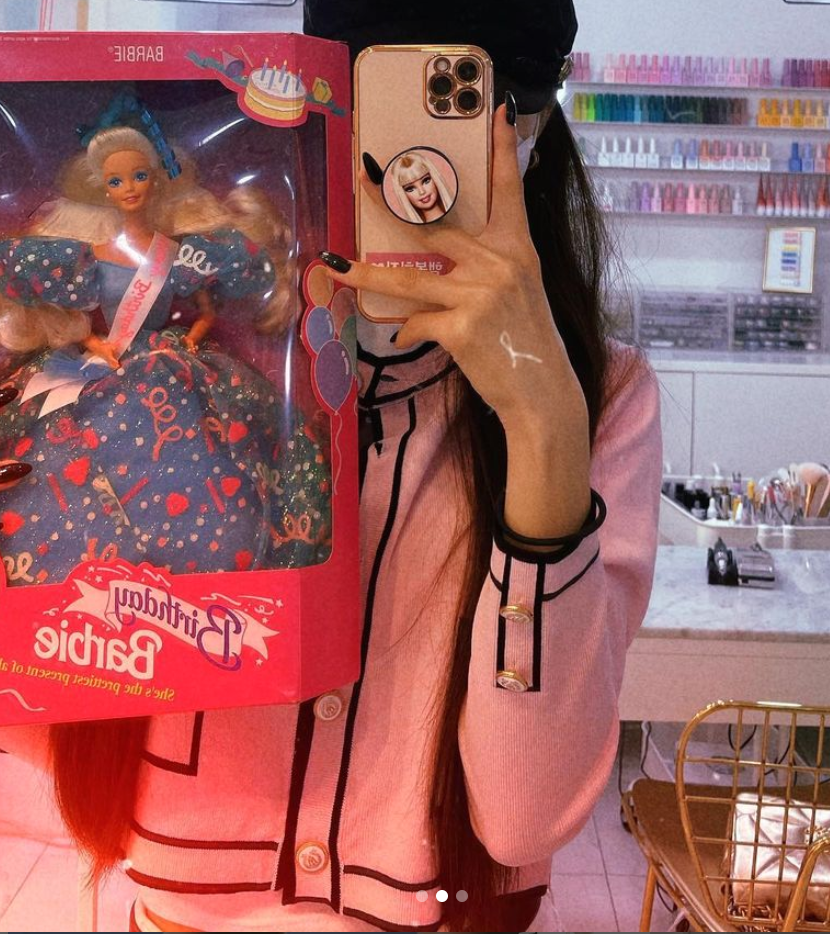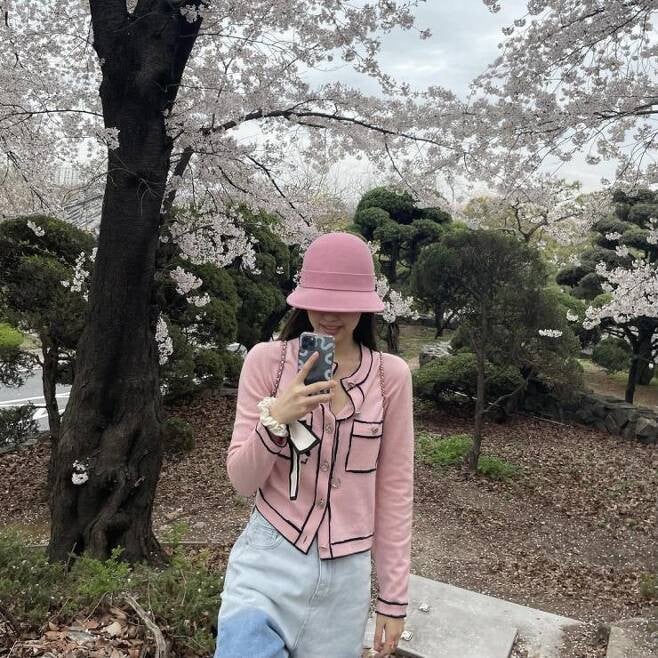 Furthermore, netizens pointed out other luxury brand items worn by Free Zia that were supposedly 'fake', including tube tops by Dior and Marine Serre. Free Zia's dress seems to be sold as imitation copies also on online shopping malls for about 28,900 won (~24 USD).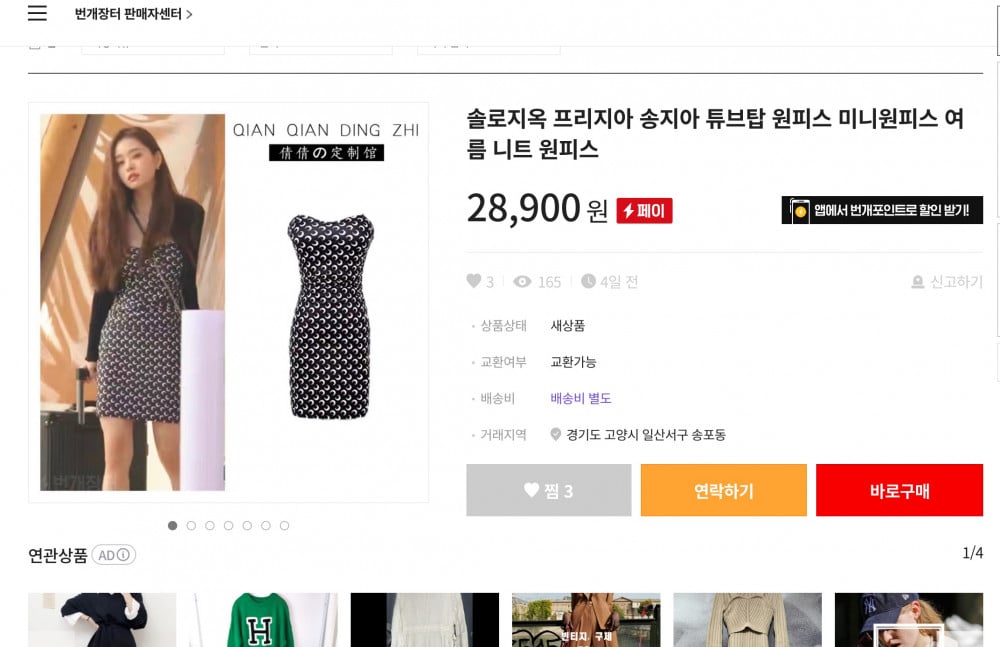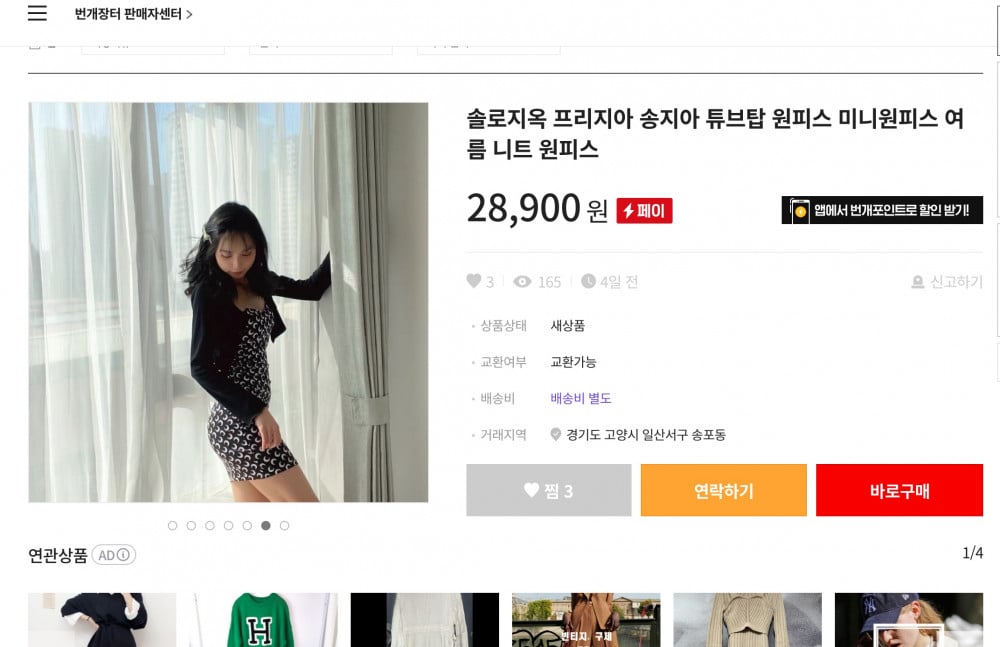 Comments include:
"When will people realize that she changed her name, created a 'gold spoon' (privileged family) concept, has an agency that pays for her monthly rent in Seoul Forest Trimage, and is a celebrity trainee? She is not just an influencer/YouTuber who did everything by herself. She also lied about her father being a dentist."
"How could she wear imitation products on the show? That's so dumb"
"LOL, people defending her makes me want to wear fake luxury brand products too ㅋㅋㅋ"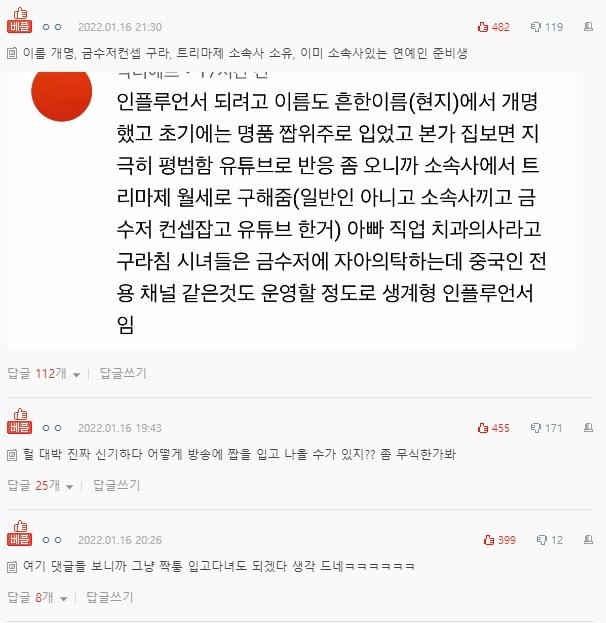 Currently, netizens are demanding Free Zia's response to this question. What do you think?