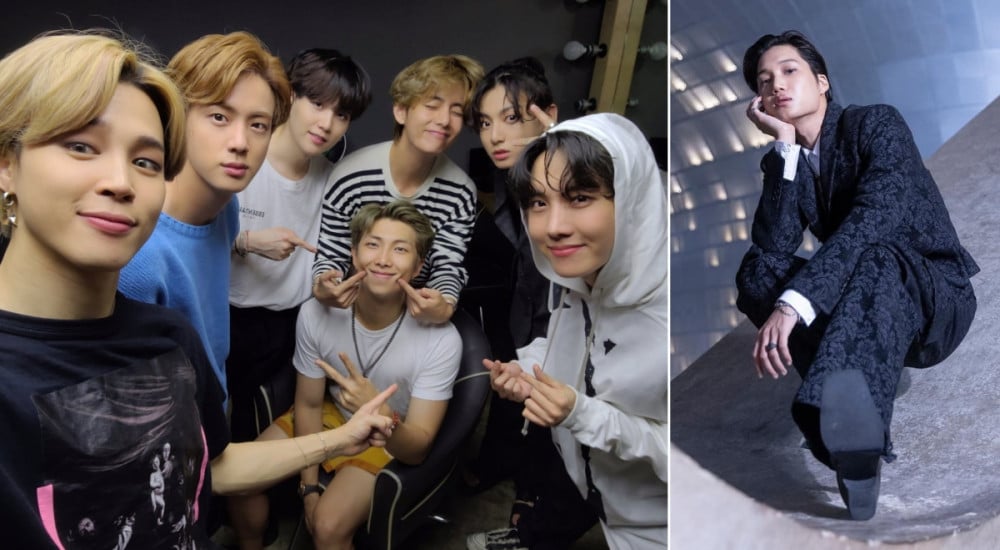 BTS and EXO's Kai made Rolling Stone magazine's 'The 25 Most Stylish Musicians Now' list.

On January 21, Rolling Stone released its yearly list of the 25 most stylist artists right now according to a select group of journalists, designers, and industry insiders. The artists who made the list are described as "influencing fashion as much as they're shaping music."

Kai of EXO ranked in at No. 24 for his crop top in EXO's "Obsession" music video and the outfits he wore in his "Peaches" MV. He was also the first ever Korean male global ambassador for Gucci eyewear. BTS ranked in at No.4 as "one of the most influential groups in the world."

Check out the full list here.