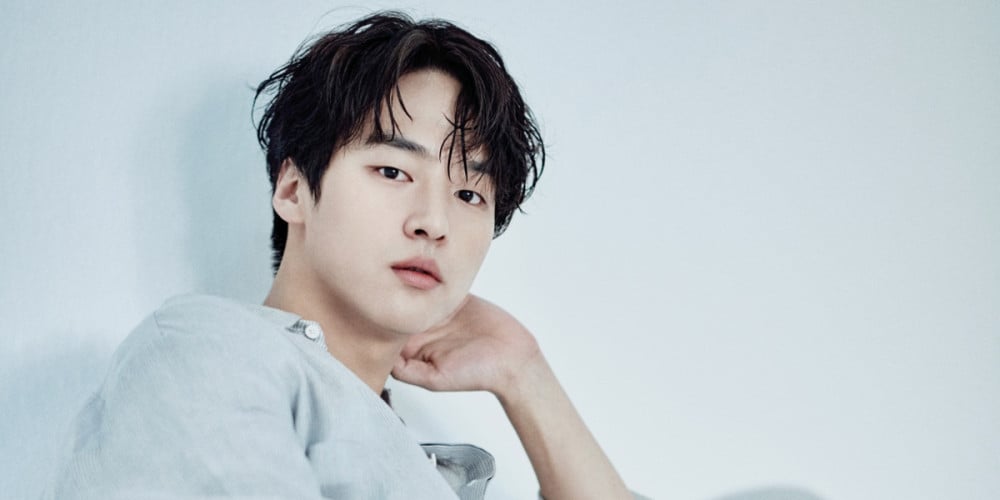 On December 9, management agency Blossom Entertainment announced that actor Yang Se Jong has signed an exclusive contract with the label, to resume his activities after a brief hiatus.
Yang Se Jong, who debuted as an actor in 2016 through SBS's 'Dr. Romantic', has starred in dramas including 'Temperature of Love', 'Still 17', and more. In May of 2020, Yang Se Jong enlisted for his mandatory military service, taking a a brief hiatus from his promotions. The actor was then discharged from his duties in November of this year.
Now, Yang Se Jong is ready to return and greet viewers at Blossom Entertainment, also home to Cha Tae Hyun, Park Bo Gum, Jung So Min, and more. Are you looking forward to seeing Yang Se Jong in a new project soon?