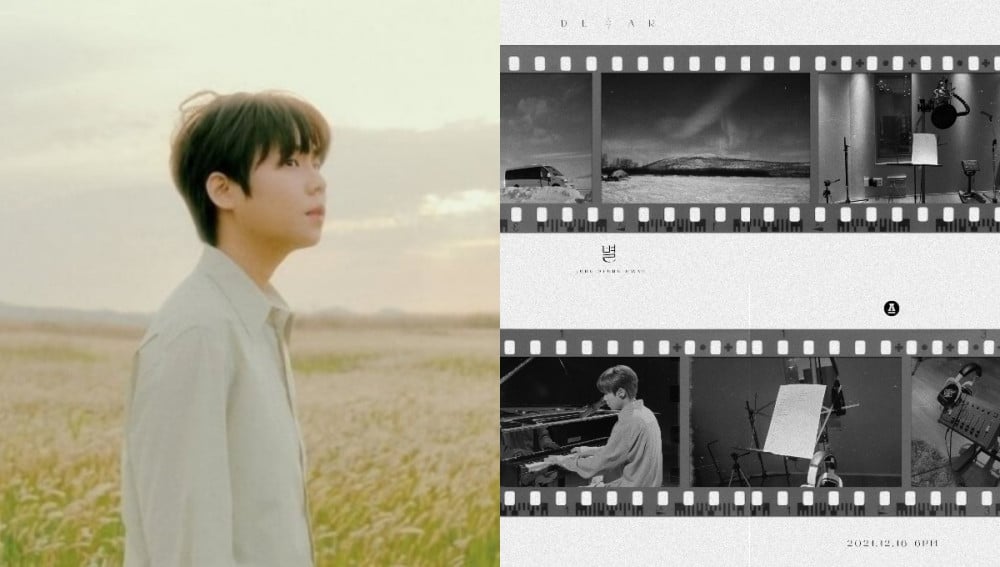 Singer Jung Seung Hwan has announced the release date for his upcoming new single, "Dear".

On December 8, Jung Seung Hwan's label Antenna revealed a teaser image for Jung Seung Hwan's new single "Dear". The photo-log featured an empty music recording studio, Jung Seung Hwan playing the piano, and photos from his trip to Norway. Many look forward to hearing Jung Seung Hwan's warm vocals during the cold winter season.
Meanwhile, Jung Seung Hwan recently announced his first nationwide tour '2021 Jung Seung Hwan's Hello Winter: Here again, Us'. Jung Seung Hwan's nationwide tour will launch in Seoul from December 17-19 in the SK Olympic Handball Gymnasium. Then, it will be held in Busan's BEXCO Auditorium on December 26, and end on December 31 at Daegu's Exco Auditorium.

Jung Seung Hwan's "Dear" will be released through various music platforms on December 16 at 6PM KST.