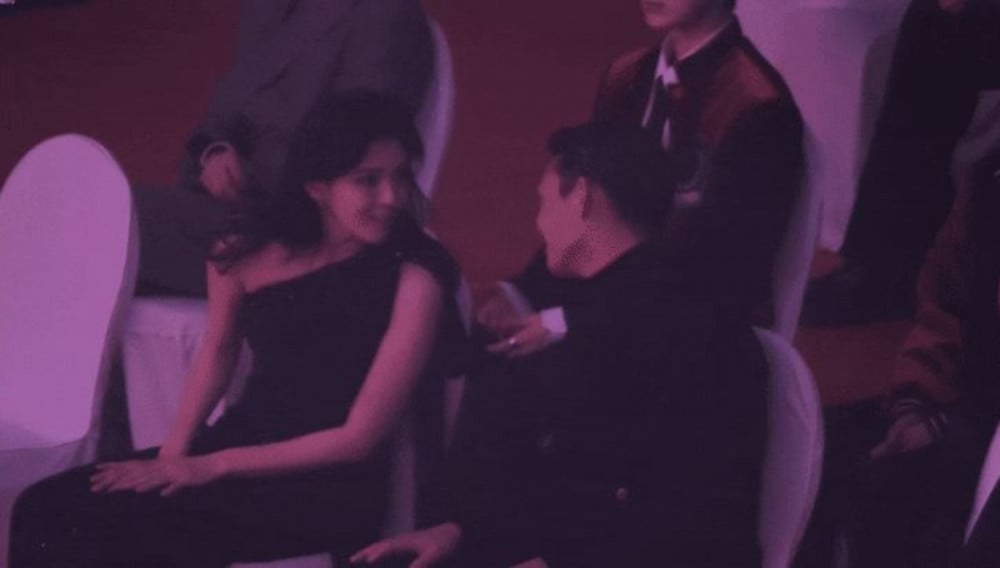 Netizens reacted after catching Yoo Ah In and Han So Hwee share small talk at the '2021 Asia Artist Awards'.

On December 8, one netizen took to a popular online community forum and created a post titled, "Han So Hwee and Yoo Ah In shyly greeting each other at the AAA ceremony Lolll". The netizen then wrote a potential scenario, where Yoo Ah In could have possibly told Han So Hwee, "I watched 'My Name' well", to which Han So Hwee could have potentially responded with "I also really enjoyed 'Hellbound'".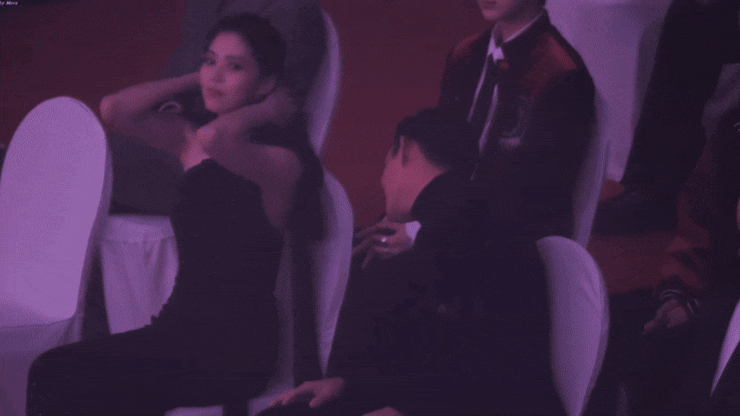 In response, some of the netizens commented:
"So cute TTT."

"Crazy handsome, and crazy pretty TTTT Ahhhh."

"I love this."

"Please move forward with a romantic comedy."

" 'My Name', sequel in 'Hellbound'? "

"Crazy Lolll their chemistry is so good."

"What...their chemistry is so good Lolll."

"Wow, so cute."

"I love them both so much TTT."

"Please both of them do a project together..."

"Film a drama together or something, please..."

"Lolll when both of them cover their mouths and laugh Lollll crazy so cute."