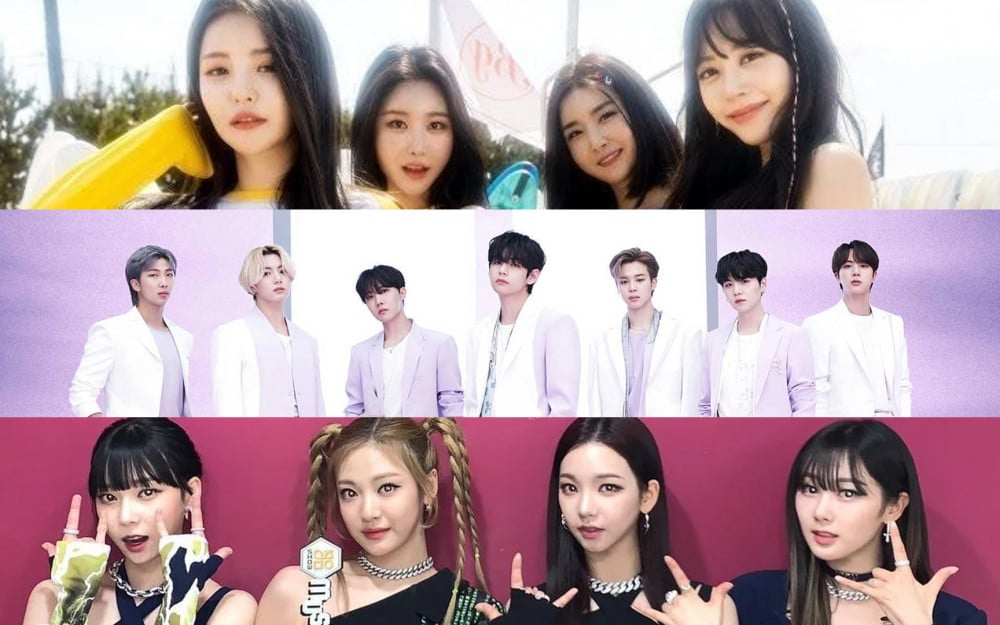 Which artist has been chosen as the most favorite artist picked by Gen Z, who are in their twenties in 2021?

Sports Chosun reported on December 28, "Melon Charts compiled the list of favorite artists and songs chosen by men and women in their teens and twenties based on the data collected from January q to November 12 of this year."


According to the media outlet, the artists that both men and women in their 20s chose as their favorite was not Brave Girls, Aespa, or BTS. But the person to take the number 1 spot was IU.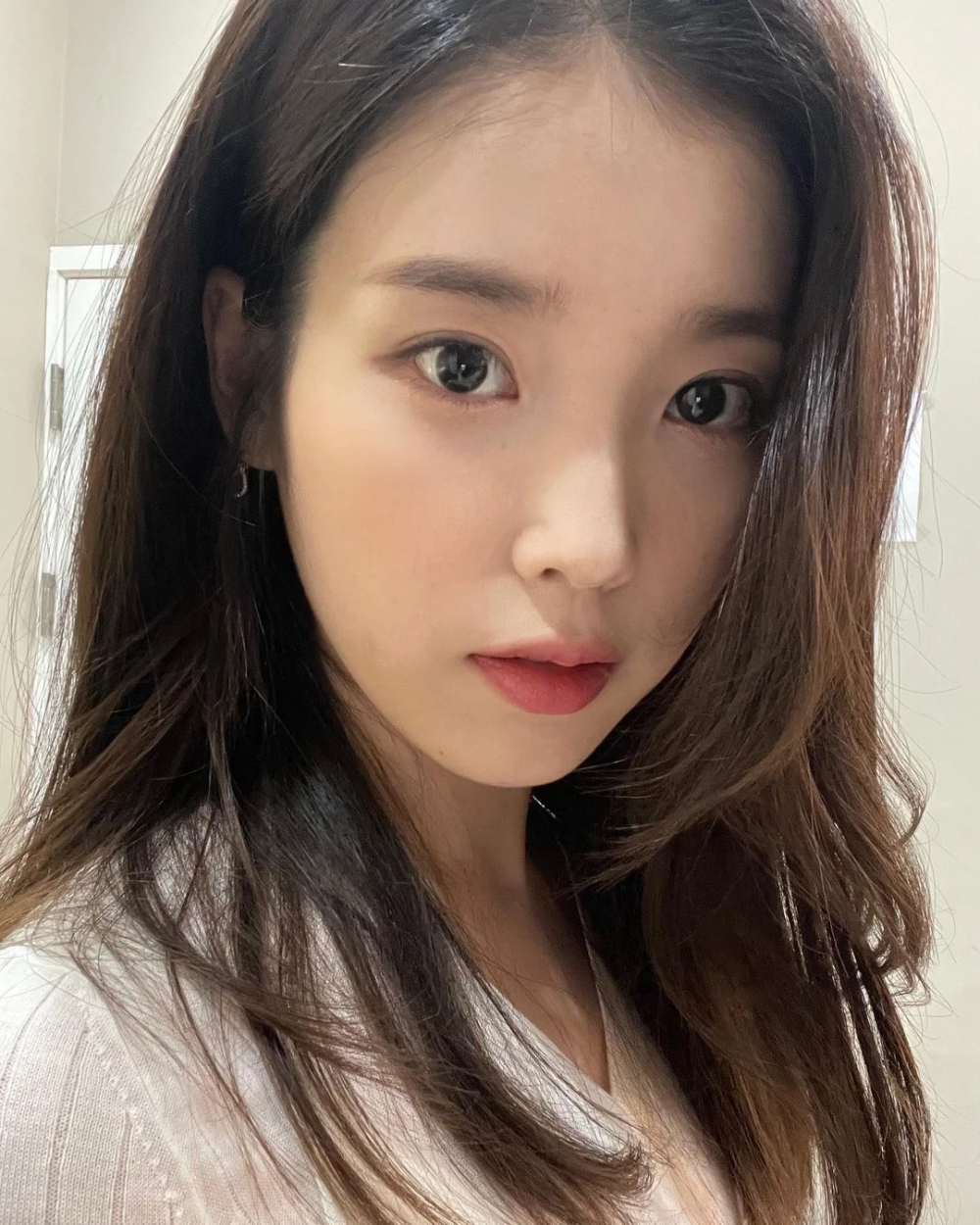 The most popular artists chosen by men in their 20s include IU at 1st place, Brave Girls at 2nd, Ash Island at 3rd, Homies at 4th, Aespa at 5th, Lee Mu Jin at 6th, Heize at 7th, Changmo at 8th, BTS at 9th, and Baek Ye Rin ranked 10th.

For women in their 20s, 1st place was IU, followed by NCT Dream in 2nd place, 3rd Seventeen, 4th aespa, 5th NCT 127, 6th BTS, 7th Lee Mu Jin, 8th DAY6, 9th The Boyz, and 10th SHINee.
Males in their teens also picked IU as their favorite singer. From 2nd to 10th, male teenagers picked Homies, Aespa, Ash Island, Lee Mu Jin, Changmo, Justin Bieber, Heize, BLACKPINK, and Giriboy respectively.