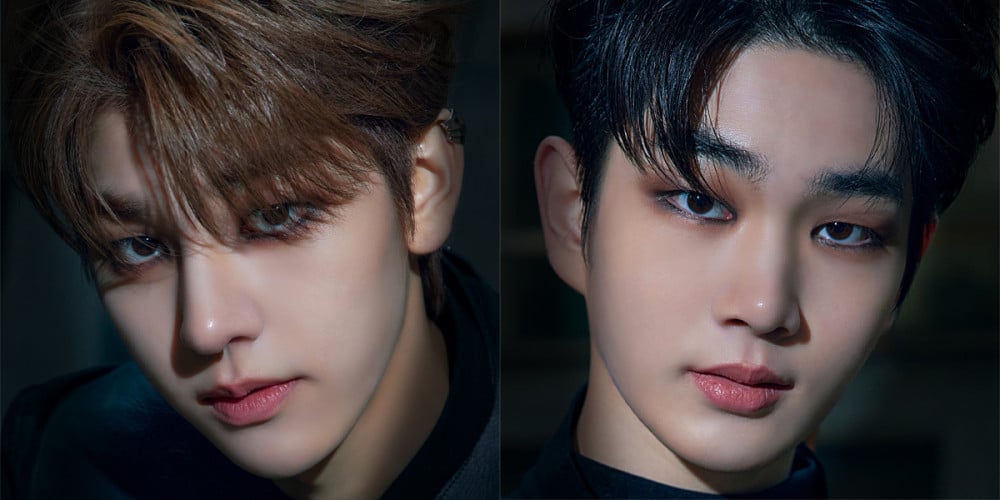 The boys of DRIPPIN have rolled out more edgy concept photos for their upcoming 3rd mini album, 'Villain'.
Following individual concept photos of members Junho, Minseo, Hyeop, and Yunseong yesterday, DRIPPIN's maknae line including Changuk, Dongyoon, and Alex are the next up to unmask their dark, villainous transformations. The boys have also unveiled a group version image, taking the sinister mood a step further.
Meanwhile, DRIPPIN's first comeback of 2022 with 'Villain' is coming up on January 17 at 6 PM KST. Are you pumped for new music from DRIPPIN?