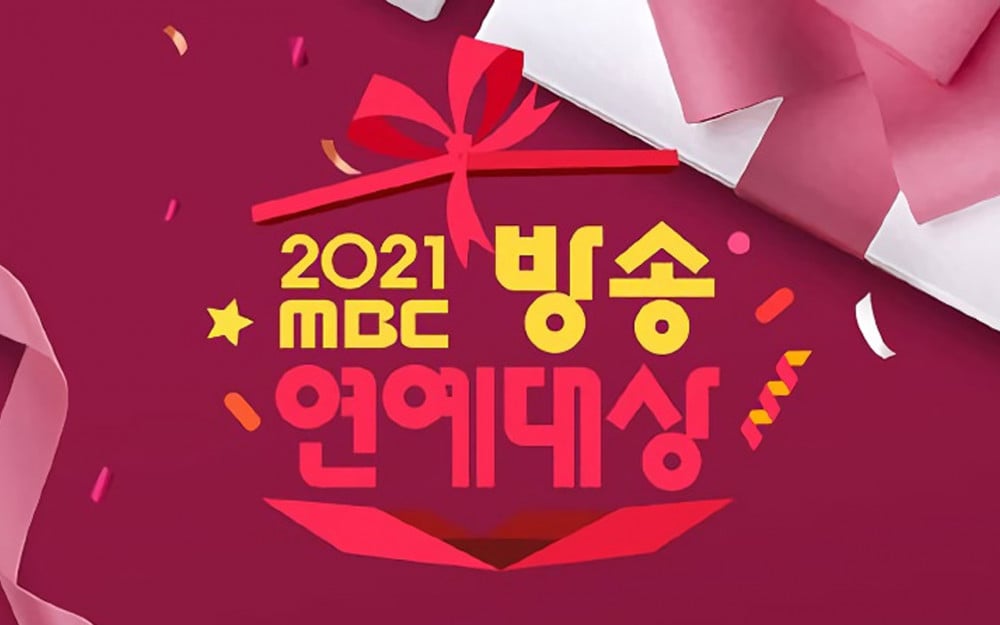 Another year is coming to a close and many broadcast companies are holding award ceremonies to celebrate the individuals who had brightened up this past year.
MBC held its annual 'MBC Entertainment Awards' on December 29th starting from 8:40 PM KST at the Sangam MBC in Mapo-gu, Seoul. On this night, many celebrities graced the red carpets and made their way abiding by quarantine rules.
Yoo Jae Suk took home the grand prize for his exceptional role and contribution in the popular show 'Hang Out with Yoo.' There were other celebrities who had won prizes at this year's award ceremony which was announced on the MBC official home page.
So here are the winners at the 2021 MBC Entertainment Awards:

Grand Prize: Yoo Jae Suk

Top Awards
└ Male : Ahn Jung Hwan , Kian84
└ Female : Shin Bong Sun
└ Radio : Jang Sung Kyu

Entertainer of the Year Award ⑥: Jun Hyun Moo

Entertainment Program of the Year: Hang Out With Yoo

Entertainer of the Year Award ⑤: Lee Young Ja

Excellence Award
└ Male (Variety program): Jang Dong Min
└ Male (Music·Talk): Yoo Se Yoon
└ Female: Hong Hyun Hee
└ Radio :
- Moon Cheon Sik
- Muzie, Ahn Young Mi

Producer Award: <I Live Alone>

Entertainer of the Year Award ④: Yoo Jae Suk

Best Entertainer Awards:
- Yoo Byung Jae
- Yang Se Hyung ,

Best Character Award: Jung Joon Ha, Haha

Popularity Award:
- Key
- Dara ,
- Kim Jong Min ,

Entertainer of the Year Award ③: Park Na Rae

Achievement Award: Ha Choon Hwa
Best Team Work Award: MSG Wannabe

MC Award
└ Male: Boom
└ Female: Park Sun Young

Entertainer of the Year ②: Kim Sung Joo

Special Award: Kwon Yuri, Aiki, Ock Joo Hyun, Jeon So Yeon
Digital Content Award:

Writer of the Year: Writer Park Hyun Jung

Entertainer of the Year ①: Kim Gu Ra

Rookie Award
└ Male: Park Jae Jung
└ Female: Lee Mi Joo
└ Radio: Jung Joon Ha, Shin Ji