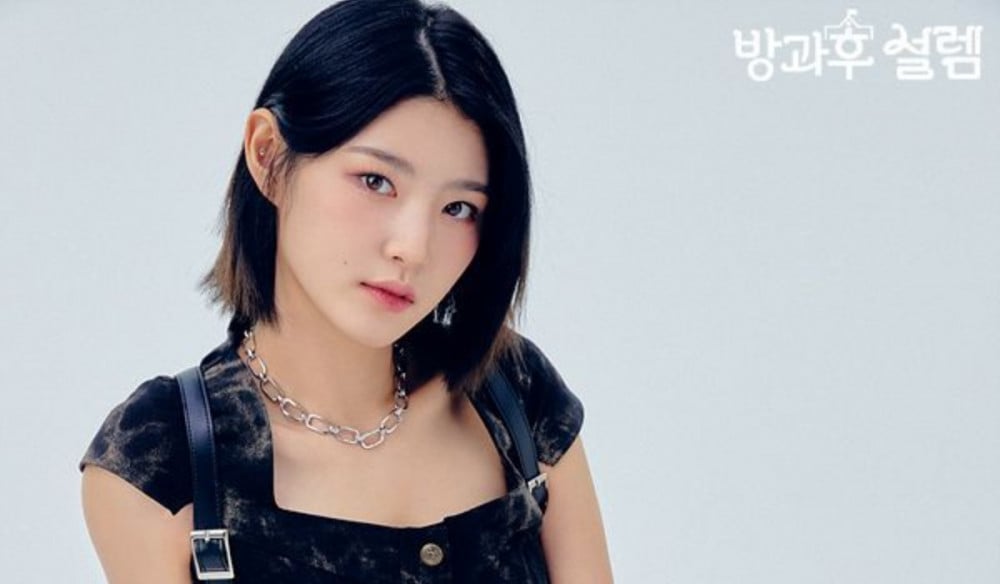 One of the contestants from MBC's latest audition program 'My Teenage Girl' faced school bullying allegations.

According to the accuser, Jo Yoo Jung bullied her for 3 years in middle school. Jo Yoo Jung, on the contrary, claims she did fight with someone but she'd never bullied anyone. A reporter from Money Today met with the victim on the 15th and met with Jo Yoo Jung on the 24th for the interview.
According to the accuser 'A', their first altercation was on March 5th, 2014 when they were at the school cafeteria during lunch. She said they got into a fight after Jo Yoo Jung mistakenly thought 'A' was cutting the line. Then 'A' said Jo Yoo Jung made her friends bully her. The two met during another class and they had a second confrontation. After school that day, 'A' claims she got beat up by Jo Yoo Jung and her friend. She claimed they kicked her in her abdomen area and grabbed her hair, resulting in injuries including tearing her ear.
'A' reached out to the school about the incident, however, the school made them both write a letter reflecting on their action in detention and closed the case. 'A' claims she was bullied for the rest of her middle school life after this for 3 years, which even changed her personality.
'A' claimed Jo Yoo Jung was part of the renowned bullies in the school, oftentimes drinking and smoking. She said she'd like a sincere apology from Jo Yoo Jung, which she requested in private before making a public accusation. "How can she appear on screen trying to be an idol when she beat me up and bullied me. I wouldn't have exposed her if she apologized to me. She was crying on the show and I can't understand how she could make someone else cry when she herself knew how to shed tears. Her appearance on TV is a completely different persona from the person I know in real life. It's really hard to watch."

However, Jo Yoo Jung told a different story. Jo Yoo Jung denied bullying her saying, "It is true that we weren't on good terms but I've never bullied her." About beating her up, she said, "'A' instigated the fight by saying I wasn't educated because I don't have a mother. That triggered the brawl but my friend was just trying to tear two of us up."
She continued, "The school and our teacher concluded the incident as a fight, not a unilateral battery. That's why they didn't commence a school bullying committee." She insisted on not giving an apology, "I don't want to apologize to 'A'. I don't understand her actions. I don't understand why she would make something up, dubbing the 'fight' as the 'assault'. 'A' is not a victim. I admit I was part of the group of friends who smoked and drank. I'm sorry if anyone felt intimidated or had to take a detour because of us, but 'A' was not a victim like that."