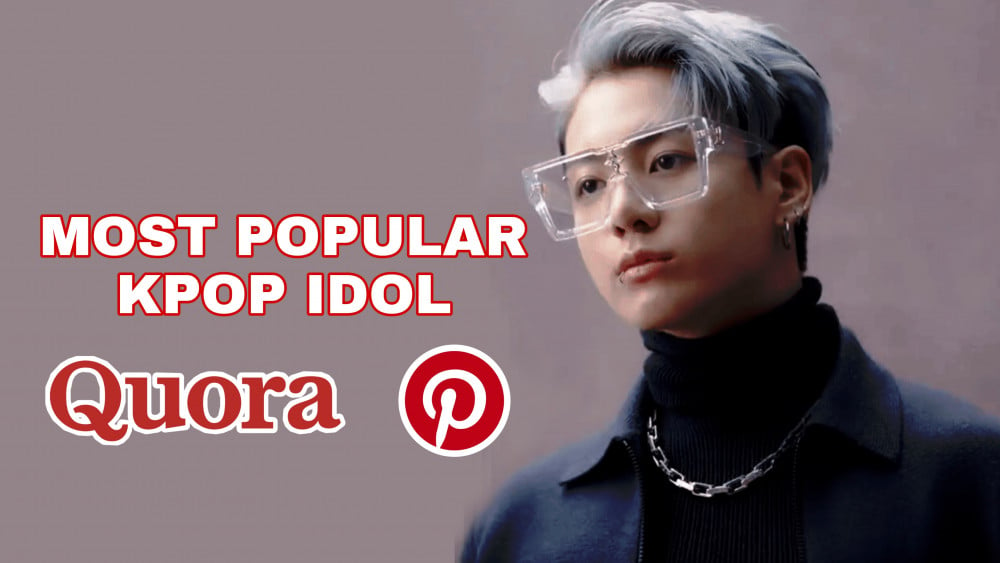 This year, BTS's Jungkook has successfully ruled more social media platforms, adding Pinterest and Quora to his long list.
Jungkook is the Most Searched Kpop Idol for 2021 on Pinterest, according to the Pinterest Trends, which is available for U.S, U.K, and Canada.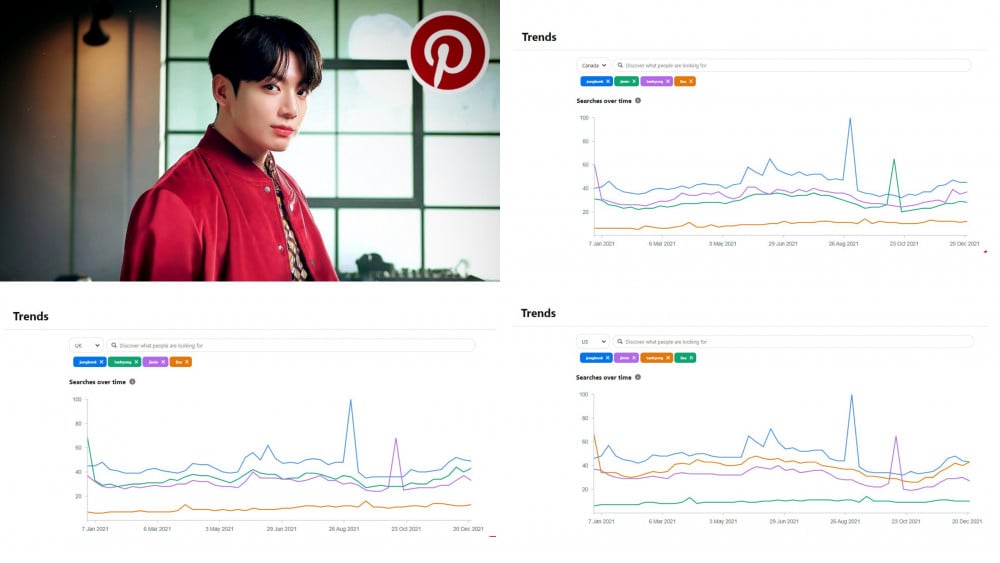 Jungkook's topic on Quora is the Most Followed Kpop idol topic. Quora is a popular American Question and Answer site which is visited by 300M unique visitors monthly.