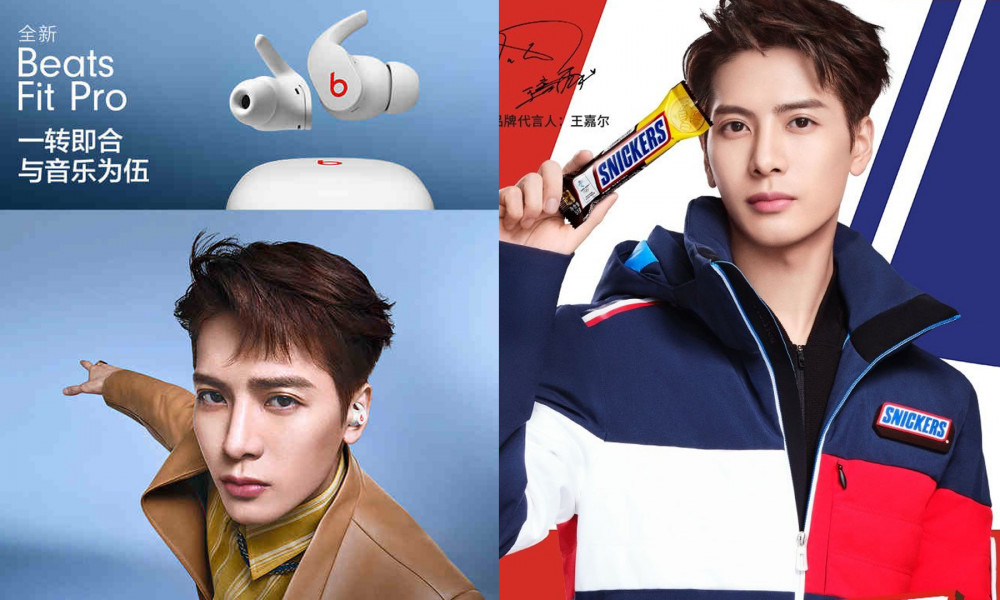 On December 6, it was announced that Jackson Wang was selected as the ambassador for two popular brands - Beats headphones and Snickers.
After debuting with GOT7, Jackson Wang established himself as a solo artist and gained immense popularity around the world. In addition, he extended his promotion to other parts of the world, such as Hong Kong and China, further solidifying his title as a global artist.
Now he has become the ambassador of two famous brands. On December 6, Jackson made the announcement through social media and shared various pictorials along with the news.