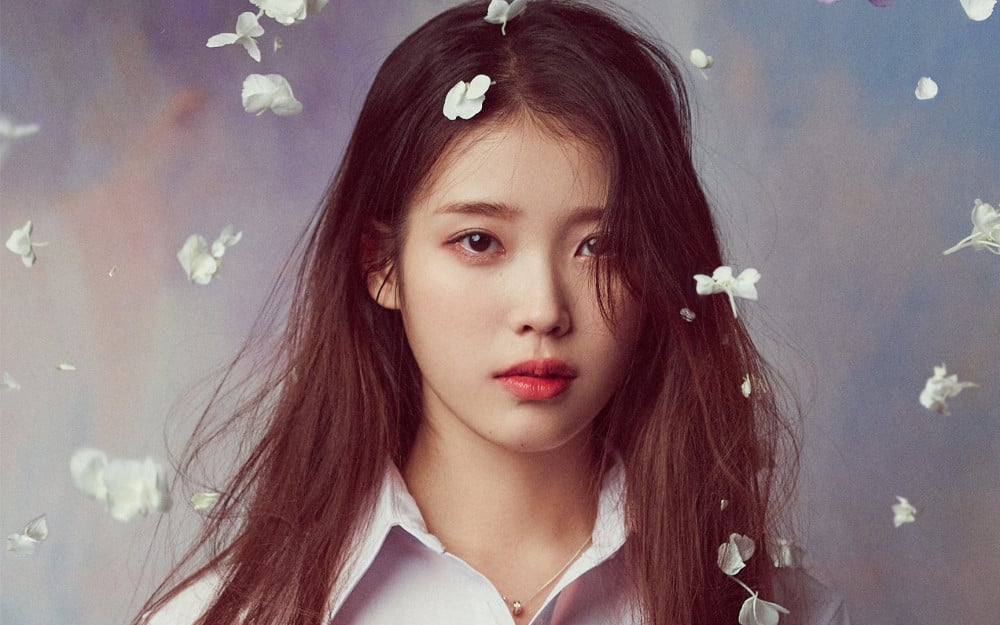 Over the years, IU has steadily made her way to the top and solidified her title as one of the top solo artists of South Korea.
Not only has she been successful in her music career, but she has also become one of the most talented top celebrities as she also has many hit dramas under her belt.
With another year passing, IU is turning 30 next year, which means she has spent all of her twenties working hard for her achievements. To celebrate the artist, one netizen created an online community post that listed some of IU's achievements but also included the age in which she achieved them so other netizens could get a feel for IU's greatness.
IU was only 18 years old when she created the "Good Day" syndrome and gained immense popularity appearing on the variety 'Heros.'
Currently, the idols who are 18 years old are born in 2004, including IVE's Jang Won Young, Weeekly's Lee Jae Hee, and STAYC's Yoon.
She once again released the hit song "You and I" when she was only 19. Idols who are now 19 would be born in 2003.
Then at the age of 21, she released a song, "Let's Meet On Friday," which she composed and wrote herself, that received immense love. She slowly became recognized for her musical talent and impressed many with this song. For idols at the age of 21 now, they would be born in 2001.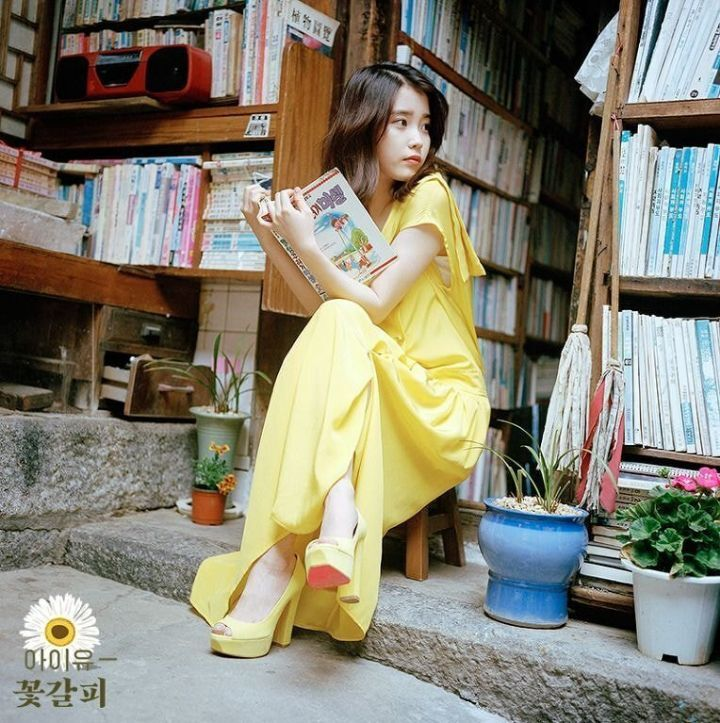 Then at the age of 22, she released the remake album 'IU's Kkot Gal Pi.' which also became a successful album. Additionally, she released the spring song "Not Spring, Love, or Cherry Blossoms," which received much praise as well. "Not Spring, Love, or Cherry Blossoms" is one of the spring songs that still is played to this day.
Idols who are now 22 would be born in the year 2000.



IU released the song "Leon" with Park Myung Soo that she composed. This song won first place at the 'Infinite Challenge Music Festival.' She was only 23 when she wrote this song and also released her album 'CHAT-SHIRE.'
Idols who are now 23 would be born in 1999.
At the age of 25, she released various songs such as "Through The Night," "Palette," and "Autumn Morning," which have become three of the most beloved songs. She also held the legendary performance of "Dear Name," at the Melon Music Awards.
The idols, who are now 25, were born in 1997.
At the age of 27, she also became recognized for her dramas 'My Mister,' and 'Hotel Del Luna.' Additionally, she became the first female artist to hold a 360 concert that sold out of the tickets.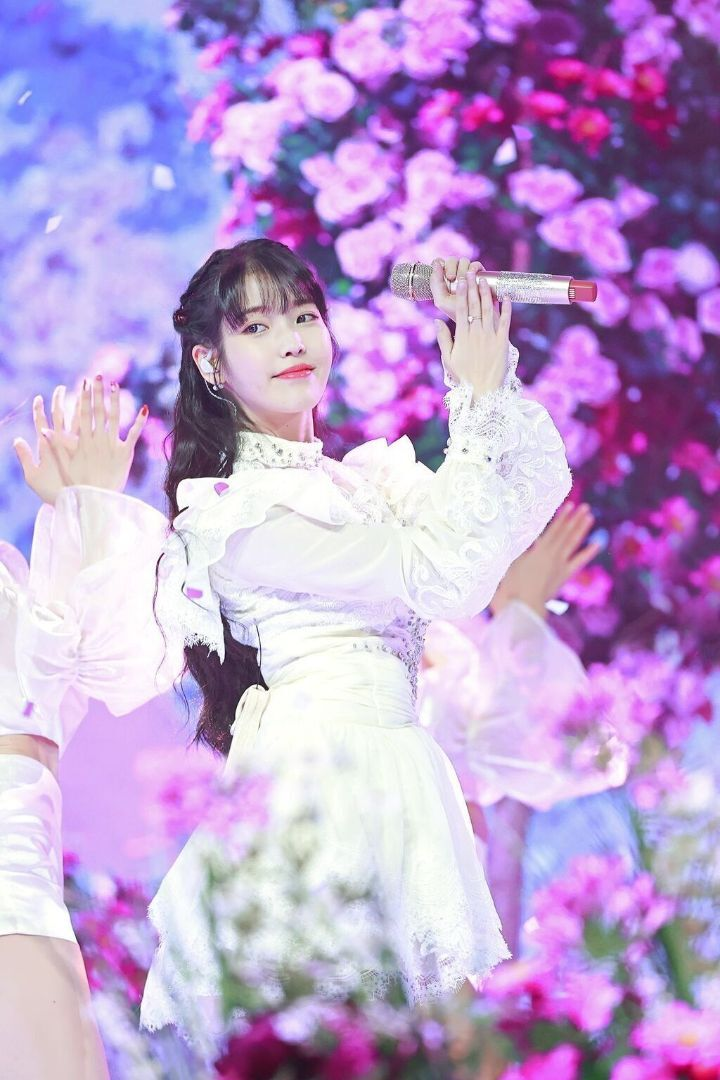 And now, at the age of 29, she successfully released her 5th album, which reached 1st place in the annual music charts and won the grand prize.
Netizens have praised IU for her musical talent and also her acting talents. However, through this post, many are praising how strong IU's mentality is to debut at a young age and to achieve all these successes.
Netizens commented, "Talent is one thing but I think she has a really strong mentality," "I think she's just awesome as a person," "It's really amazing she's been in the business for over 10 years after debuting at a young age," "She's more amazing now that I see her achievements in this perspective," "She's a small person but has a large bowl to hold a lot," "I didn't realize because she was always older but looking at this in this way really gives me a sense of how young she was when she achieved those things," "I want to follow in her example," and "She's so amazing."