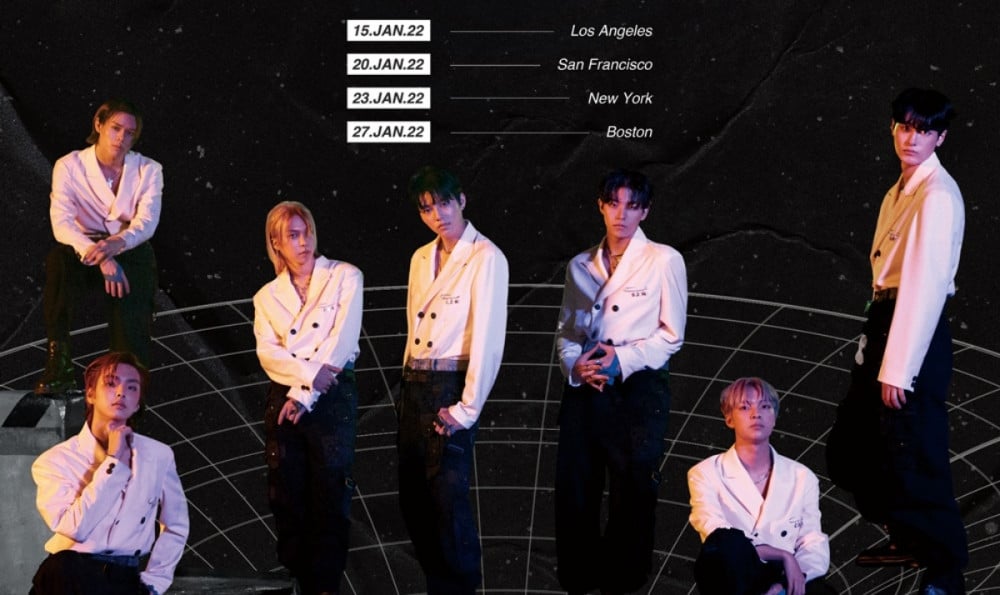 Ghost9 have announced their first concert tour in the United States.

From January 15 through January 27, Ghost9 will be holding their 'Meet&Live Tour' in U.S, 'Into The Now'. During the two weeks, Ghost9 will be touring four different cities including Los Angeles, San Francisco, New York, and Boston. As it is their first U.S. tour since debut, Ghost9 are preparing various performances and a space where they can closely communicate with their fans.

Ghost9's agency stated, "Strictly following the COVID-19 prevention rules, Ghost9 are preparing for the tour. They are working hard to show only good sides of them to their fans in these difficult times, so please send them a lot of love and support. We will do our best to make this a safe meeting, while putting the artists and their fans' health as our priority."
Are you excited for Ghost9's tour in the U.S.?