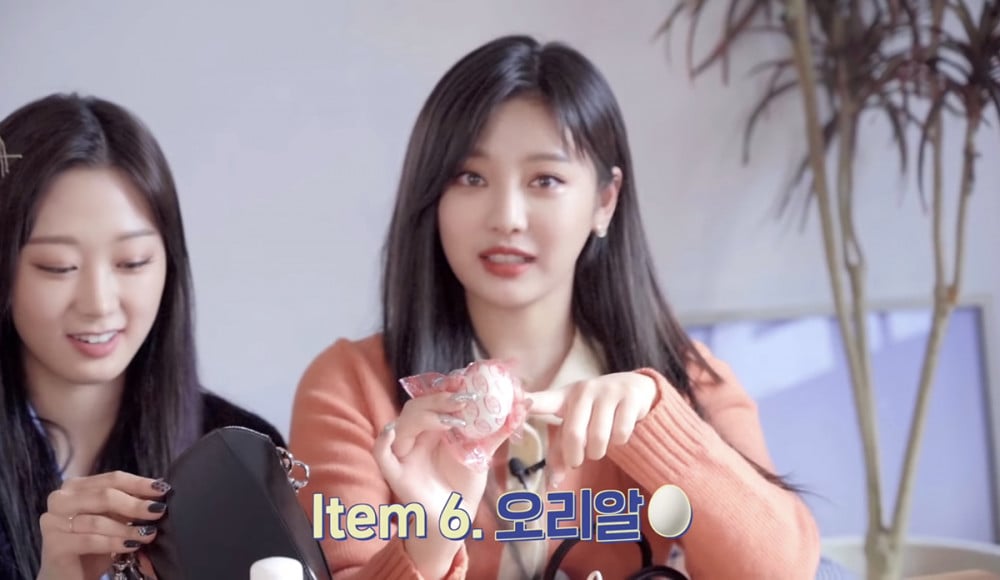 Netizens were intrigued by the unique snack item that aespa's Ningning pulled out from her bag during a past 'What's In My Bag' video!
During a 'What's In My Bag' video shared by the aespa girls on their YouTube channel earlier this year, the members went around revealing some of the items that they usually carry around in their bags. Ningning went first, with Giselle examining the contents of Ningning's bag for her.
After pulling out the common necessities like a face mask, a charging cord, face mist, and more, Giselle pulled out a round, packaged item and asked, "What's this? I just pulled out something intriguing." Karina and Winter remarked, "It's an egg."

With a smile on her face, Ningning explained, "It's a Chinese snack, a salted duck egg. This is what I eat for breakfast every day. I eat it with rice porridge, every morning. I just wanted to eat one for some reason, so I bought one."
Fellow member Winter, who has tried it before in the past with Ningning, gave her take on the egg's flavor. She described, "I've tried it. It's got a salty flavor." Ningning agreed and continued, "It's too salty on its own. So it goes well with rice porridge. It is called Xiányādàn. Please try it, everyone!"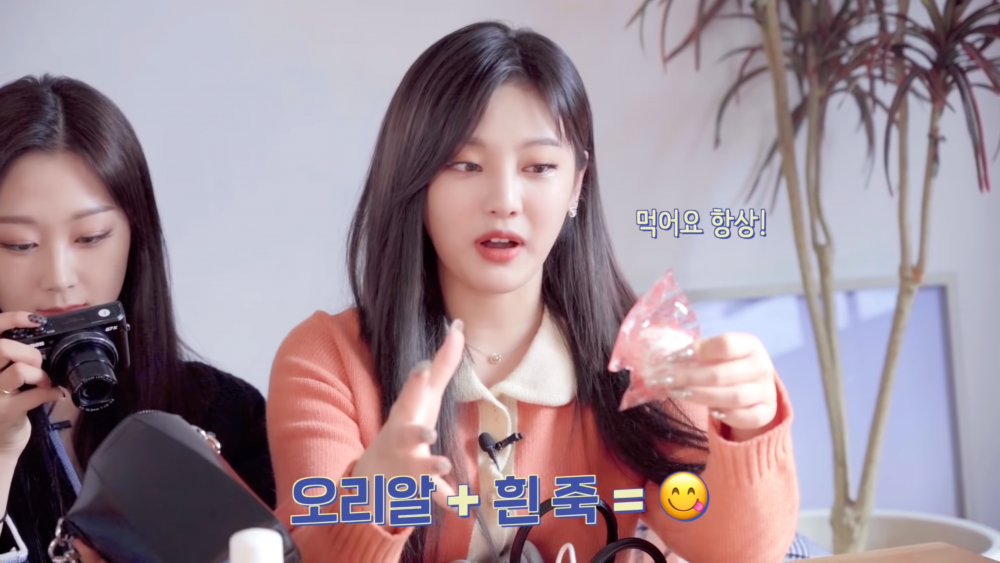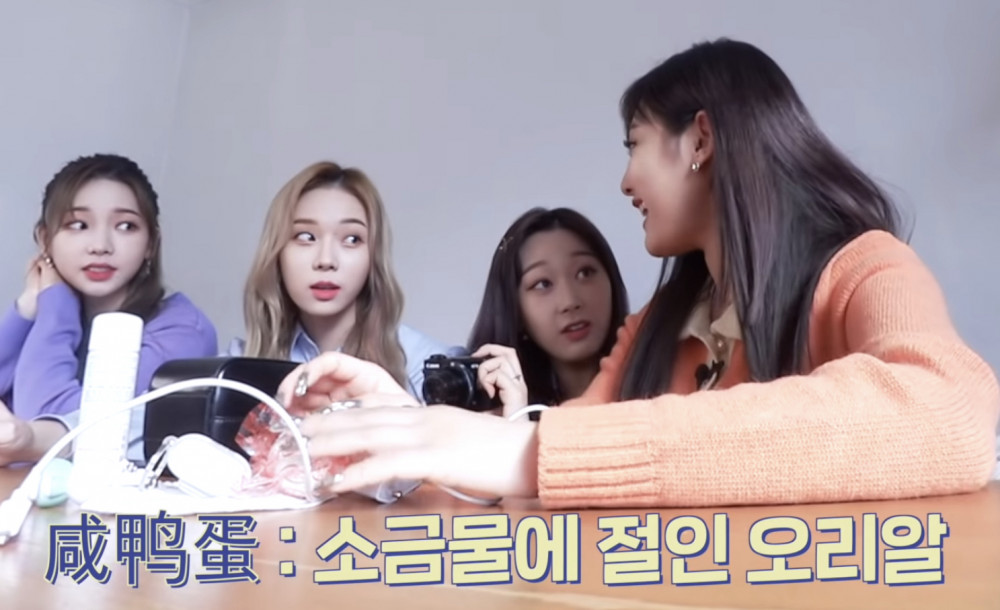 Seeing the unexpected snack in Ningning's bag, netizens commented,
"She's so cute. She carries around a duck egg in her bag!"
"I wonder if it's tasty."
"Why is there an egg in her bag kekekekekeke."
"So it's just like a salty hard-boiled egg."
"I've had it before. It tastes good."
"A lot of Koreans actually carry around pre-salted half-boiled eggs that they sell at the convenience store too. Especially health buffs."
"I used to carry containers of sunny-side up eggs when I was in high school kekekekeke."
"I've had it at a Chinese restaurant. It's good."
"I wanna try it now."

"Duck eggs are really good."
And more. Have you watched aespa's 'What's In My Bag' videos?