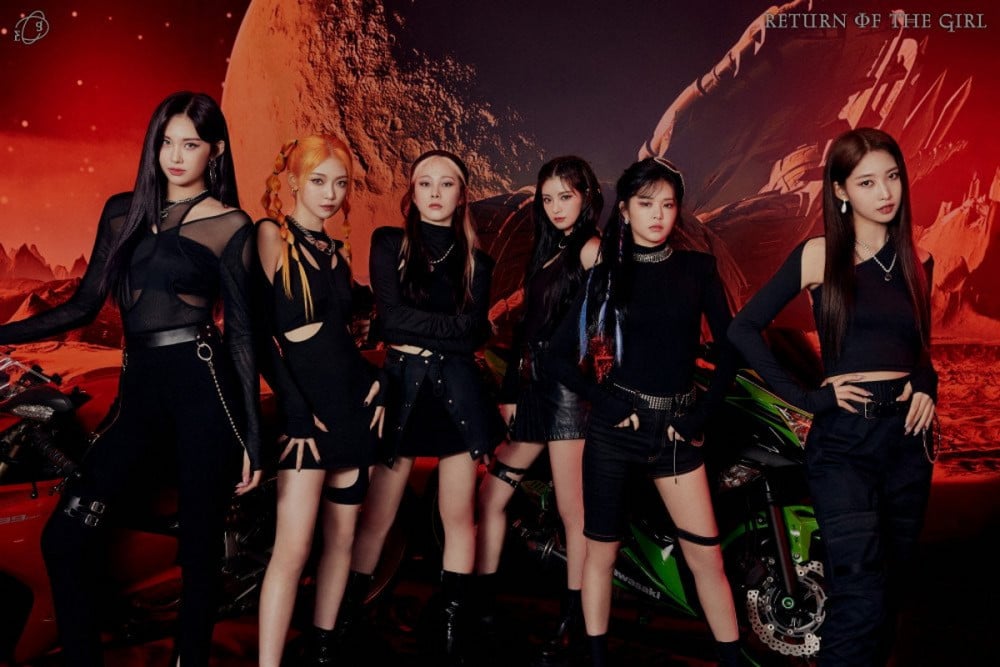 Fashion brand Windowsen has called out Yuehua Entertainment stylists for allegedly plagiarizing one of EVERGLOW's music video outfits.

On December 2, Windowsen wrote the below post on Instagram comparing a corset worn by EVERGLOW's Yiren in the girl group's "Pirate" MV with a corset created for Jolin Tsai's 'Ugly Beauty Tour' in 2020. The designer wrote, "With the release of the girl group EVERGLOW's album, we noticed that a 'WINDOWSEN' corset was featured in their new music video 'Pirate'. It was never supposed to happen because THE corset was a custom piece I created for Jolin Tsai's Ugly Beauty Tour in 2020. Plagiarism is simply wrong and unacceptable."

Windowsen further demanded that all visuals and shots of the garment are deleted and that Yuehua Entertainment and their styling team take accountability.

What do you think of the plagiarism accusations?