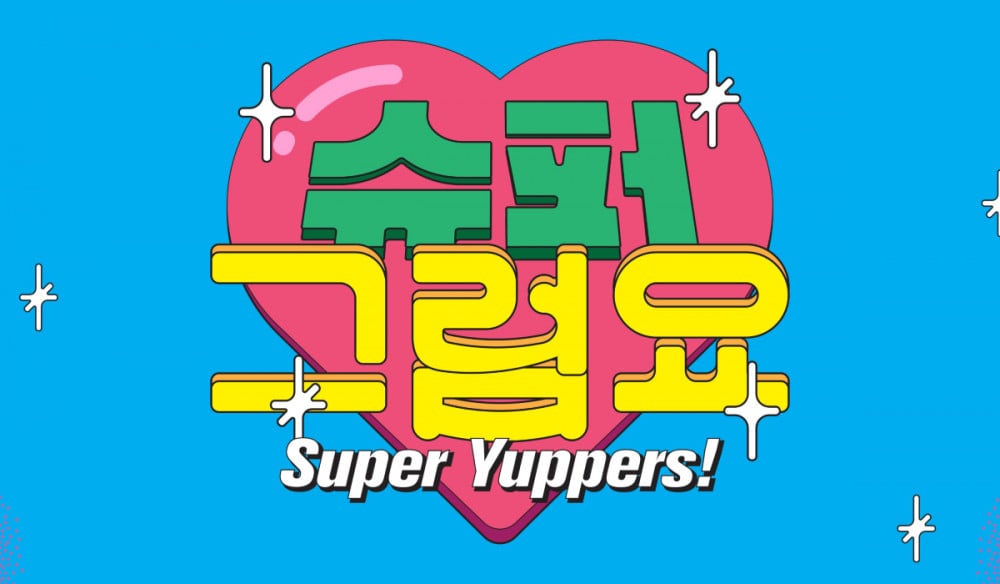 CHOCOME is making a comeback!
On December 19 KST, Starship Entertainment announced that the Cosmic Girls unit CHOCOME (Luda, Soobin, Dayoung, and Yeoreum) will be releasing a new single album titled 'Super Yuppers!' next month. The announcement was made through a playful 'coming soon' teaser image announcing the name of the album and the album's release date with cartoon block lettering and a large pink heart.
Meanwhile, 'Super Yuppers!' is set for release on January 5.
Check out the full teaser below!