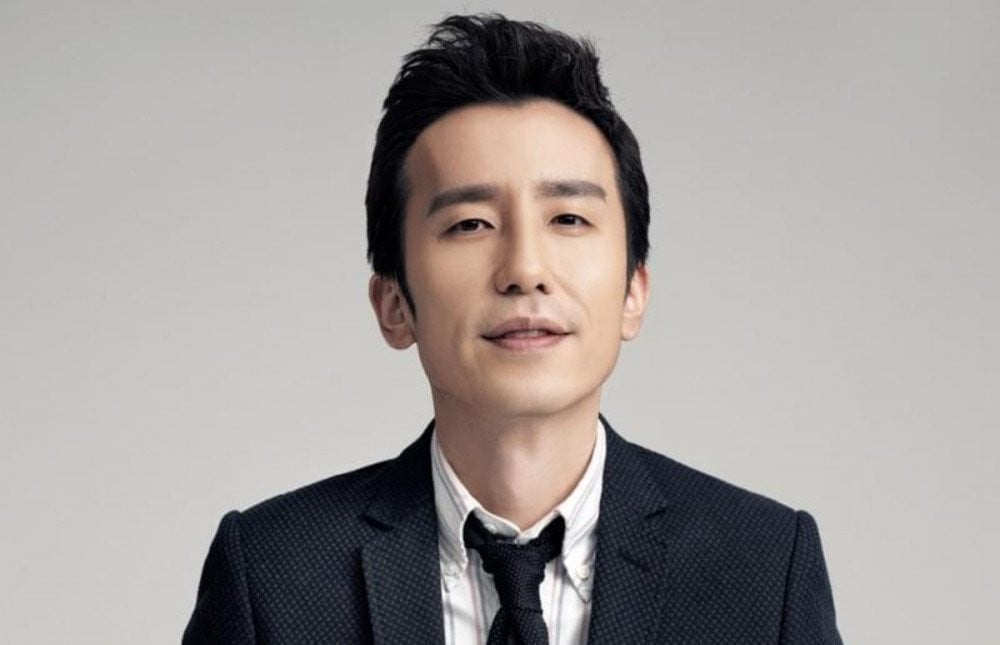 Yoo Hee Yeol recently opened up about certain advice given to him by both YG and JYP Entertainment.

The Antenna Music founder, singer/songwriter, and host of 'Yoo Hee Yeol's Sketchbook' starred in the November 15 episode of Antenna's Kakao TV original reality series 'Deodeumi TV: Woodatangtang Antenna.' In the episode, he drives around Seoul in his car, sharing stories along the way with his label's artists, Jung Jae Hyung, Jung Seung Hwan, and Kwon Jin Ah, in tow.

During one point of the episode, he passed through the Oksu-dong neighborhood, saying, "The first dormitory I was able to get for Sam [Kim] and Jin Ah was here."

"At that time, Sam was sent [about 40 minutes away] to Amsa-dong because you didn't know what would happen if we lived in such close dormitories," Kwon Jin Ah revealed with laughter, adding, "It was really ridiculous."

In response, Yoo Hee Yeol told a story about how he went to J.Y. Park and Yang Hyun Suk for advice about dormitories, his professional acquaintances from shooting 'K-Pop Star.'
"I didn't know anything about it, so I went to ask YG and JYP. I said, 'I have to purchase dormitories, but how do I do something like that,' and they told me I have to put all of the female dorms and male dorms as far apart as possible," he confessed. "So Kwon Jin Ah was in Oksu-dong, and Sam Kim was sent to Amsa-dong."
He then shared that the studio apartment he found for Sam Kim was 34 pyeong (~1,209 sq. ft), laughing as he admitted that Sam's dormitory ended up being bigger than his own home.
Meanwhile, the full episode can be watched via Kakao TV through the KakaoTalk messenger app.