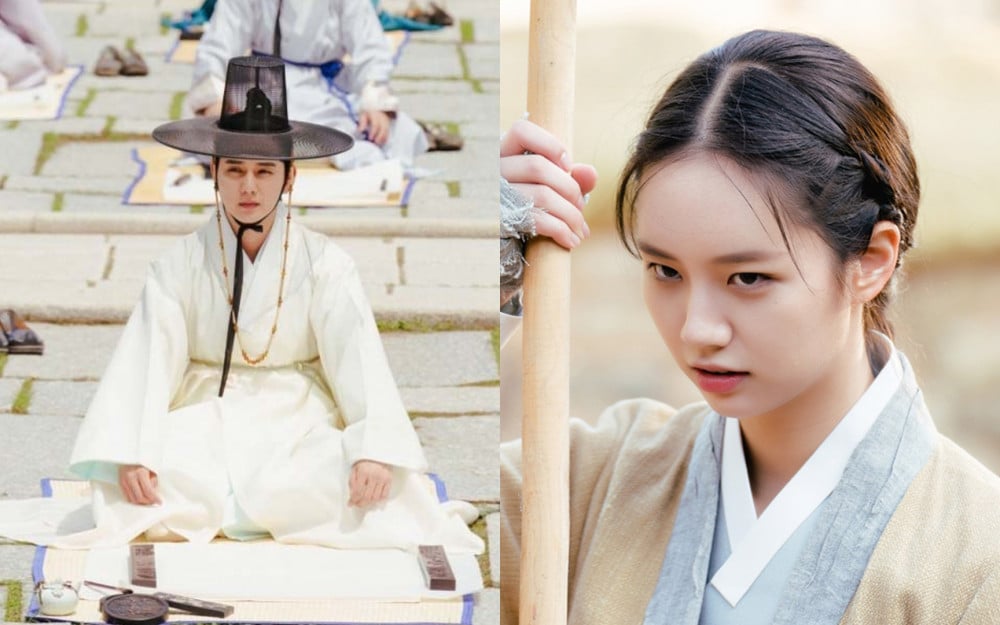 The upcoming drama 'When Flowers Bloom, I Think of the Moon' released some still-cut photos from the filming of the new drama.
'When Flowers Bloom, I Think of the Moon' is a romantic comedy in which a principled inspector, who cracks down on moonshiners in the era of the strictest prohibition in history, gets intertwined with a lovely moonshiner.
Moonshine lady, Kang Ro Seo (played by Hyeri), was born into a noble family but lost her parents at a young age. Therefore, she has been working hard to make a living for herself.

In the still cuts released today, Hyeri is seen perfectly portraying the character of Ro Seo with her ambitious gaze to survive the world in her own way. She is seen jumping fences and sitting on the dirt floor, unlike a typical lady from a noble family.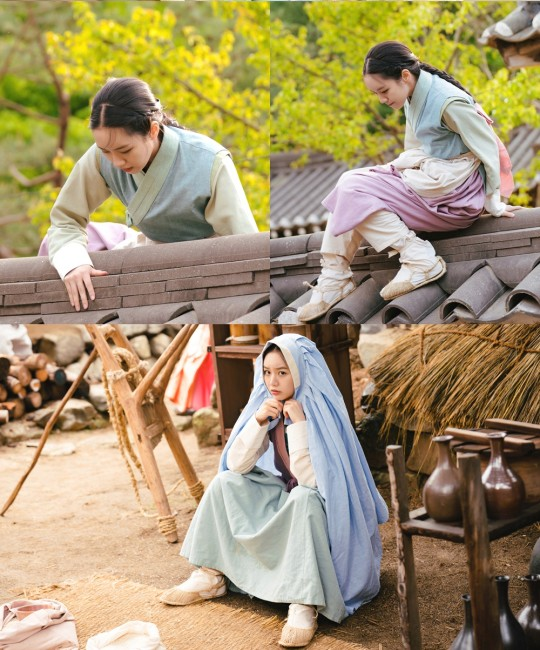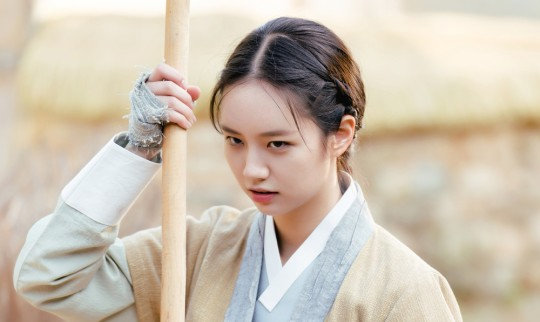 In addition, the still cuts for the inspector Nam Young (played by Yoo Seung Ho) were also released. Nam Young is a scholar from the countryside and has the spirit and dignity of a just young man. He is seen in the still cut wearing a clean white coat radiating his graceful yet charismatic charms.
Yoo Seung Ho will be playing the role of Nam Young, who is intelligent, charismatic, and courageous. In the still cut teaser photos, Nam Young is seen taking the exam to become a government official showing off his noble and graceful visuals.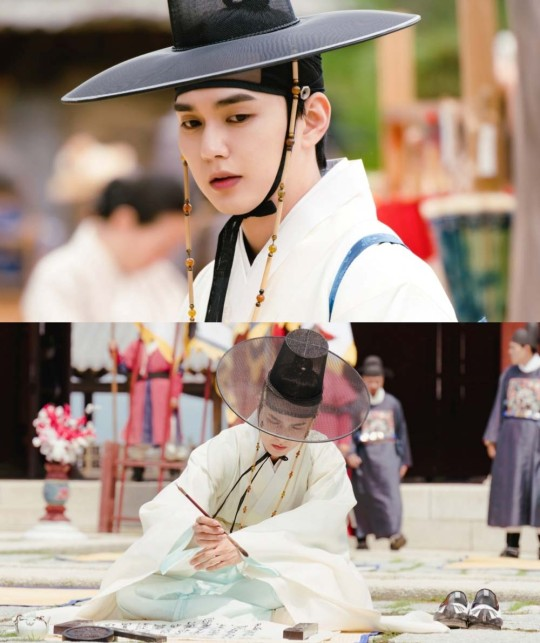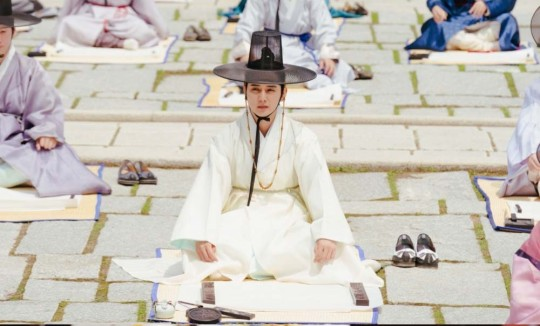 Meanwhile, 'When Flowers Bloom, I Think of the Moon' is the KBS 2TV drama that will air on December 20 following the drama 'The King's Affection.'