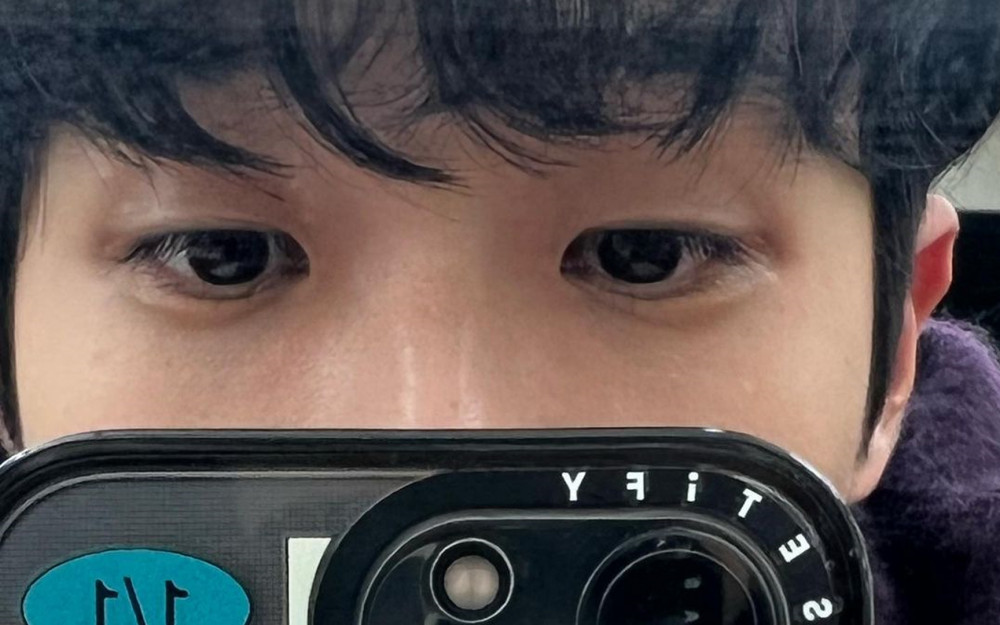 Choi Woo Sik showed off his long lashes and beautiful eyes through his social media.
Actor Choi Woo Sik posted two photos on his Instagram with an emoticon of eyes. In the post, the actor took a close-up photo of his eyes, showing off the long eyelashes.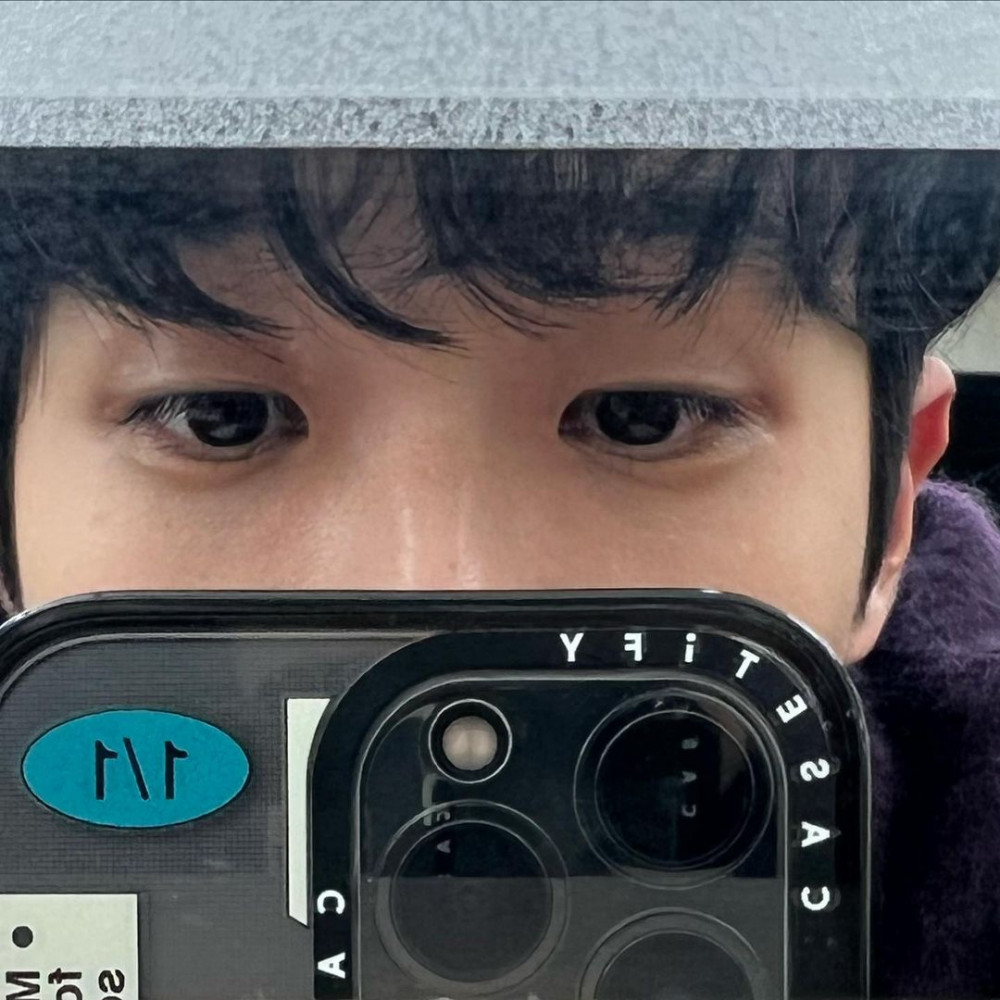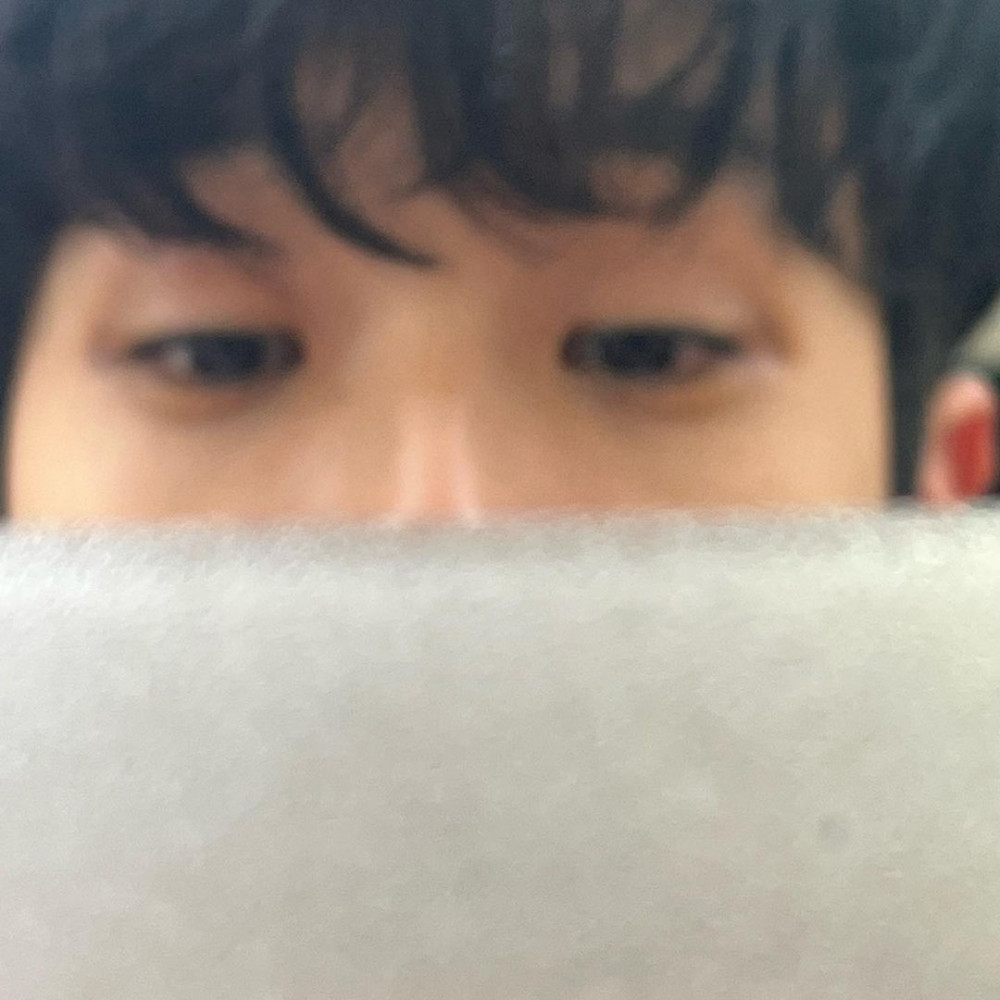 It seemed that he was checking something through the mirror and taking the selfie. Choi Woo Sik made the hearts of his fans flutter with his lovely eyes and ruffled bangs covering his forehead.
Meanwhile, Choi Woo Sik will be starring in the upcoming SBS drama 'Our Beloved Summer' alongside actress Kim Da Mi. Choi Woo Sik will be reuniting with Kim Da Mi on screen for the first time in three years. 'Our Beloved Summer' will be airing on December 26 at 10 PM KST.