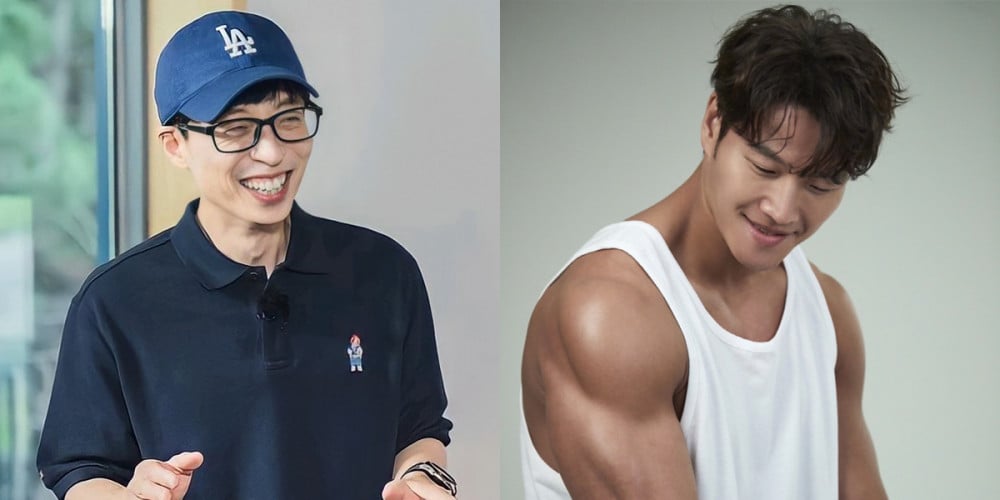 According to the Korea Institute of Corporate Reputation on November 6, the top TV variety stars this month in terms of brand reputation are: Yoo Jae Suk, Kim Jong Kook, and Lee Sang Min.
From October 6 through November 5, 2021, the Institute analyzed big data of 50 top TV variety stars in areas including consumer participation, media activity, communication, community activity, and more. Based on the analysis, the #1 spot once again went to comedian/MC Yoo Jae Suk for this month, with a total of 2,193,742 points. In 2nd place, singer Kim Jong Kook earned a total of 1,231,750 points, while music producer Lee Sang Min earned 968, 950 points in 3rd place.
The top 10 TV variety stars for this month are, in order: Yoo Jae Suk, Kim Jong Kook, Lee Sang Min, Kim Jong Min, Park Myung Soo, Kim Jun Ho, Tak Jae Hoon, HaHa, Song Ji Hyo, and Lee Seung Gi.
Which variety shows are you watching lately?