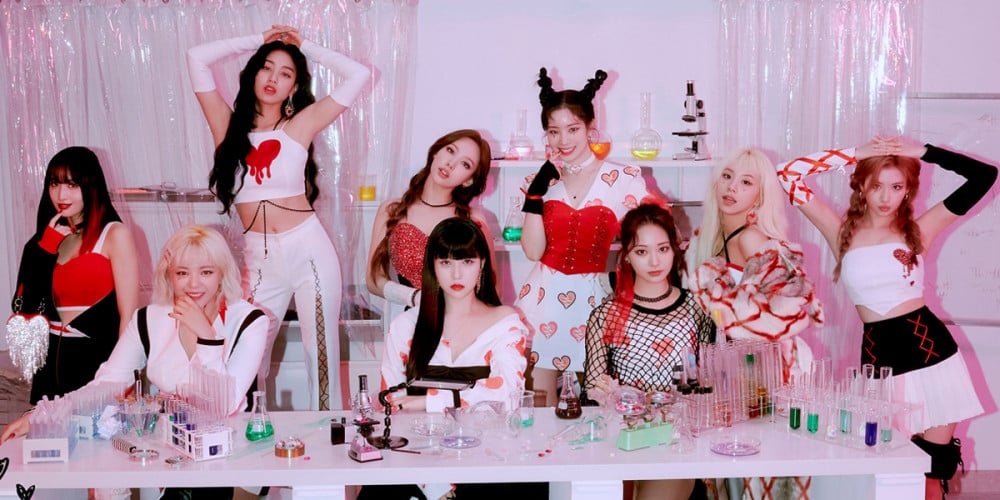 Back on November 5, TWICE revealed a 15-second preview of their upcoming title track "Scientist" via TikTok!
In the cute TikTok, the TWICE members transform into elegant and chic researchers after listening to "Scientist". The video also gave fans their first ever listening preview of "Scientist", and netizens had a lot to say in response!
Many reacted with comments like,
"The lyrics are so cute!"
"It's the kind of bright and bubbly song that only TWICE can pull off TT. I can't wait TT."
"The lyrics are funny and catchy kekekeke."
"It's about to be another hit! I wanna hear the hook!"
"This preview part alone is super catchy."
"Heol, it sounds so good."
"Love the verse! As long as the chorus is good, this is gonna be another hit!"
"Einstein and sine-cosine kekekeke. It's quirky kekekeke."
Meanwhile, TWICE's 3rd full album title track "Scientist" was produced by a team featuring Anne-Marie, Melanie Fontana, and more with lyrics written by Shim Eun Ji, who also worked on TWICE's "Yes or Yes". The track will be out alongside the group's 3rd full album 'Formula of Love: O+T=<3' next week, on November 12 at 12 AM EST!