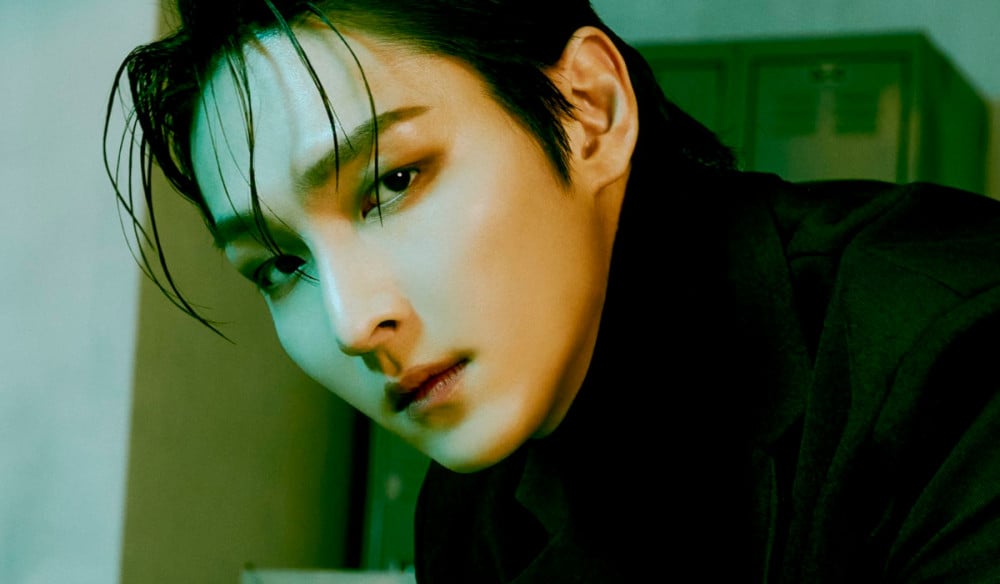 SF9's Zuho is recovering from a recent injury.

During November 22nd's SF9 media showcase, MC Moon Ji Ae announced, "Member Zuho recently sustained a light rib injury. He will not be able to participate in today's performance. We ask for your understanding."

However, during the live performance of the group's new single "Trauma," Zuho managed to join the SF9 members on stage and remained seated as he rapped his portion of the song.
Meanwhile, SF9's tenth mini album 'RUMINATION' is set for release at 6 PM.