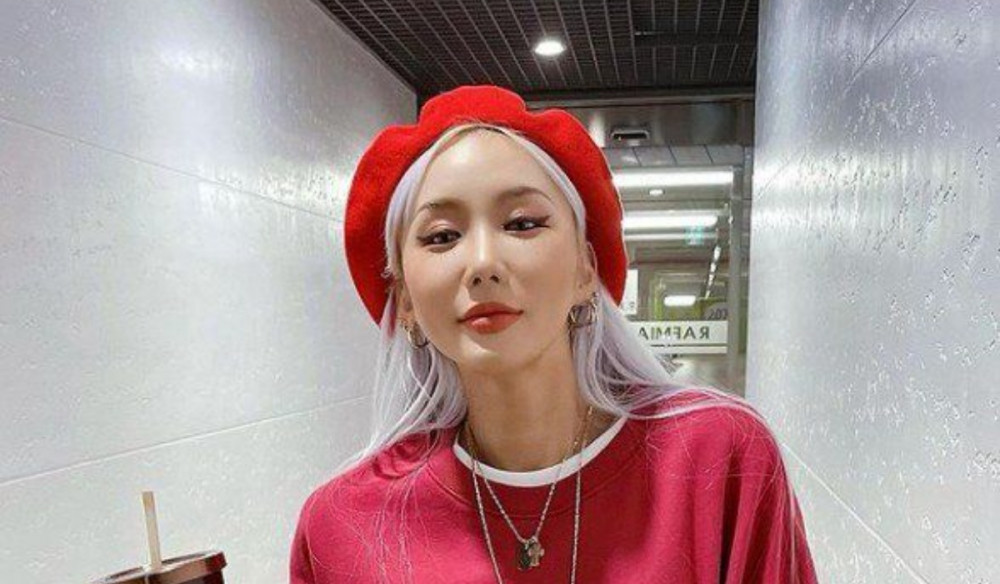 'Street Woman Fighter' dancer ZSun, from the crew 'Coca N Butter', has been accused of mistreating her junior dancer. ZSun denied allegations of abuse at first but she has now apologized to the initial accuser.
According to the initial accuser who claimed to be a past student of ZSun on November 22nd, ZSun personally reached out and apologized to her. She wrote, "Last night I got a call from ZSun. She acknowledged all her past wrongdoings and sincerely apologized to me."
She continued, "I'm thankful that she candidly opened up, acknowledged her past wrongdoings, and apologized to me. I also apologized for inevitably revealing her private life while revealing what I have been through. I'd like to apologize to her again."
She also pleaded not to harass ZSun or her acquaintances anymore. She wrapped up her post by saying, "I'd like to move forward because I could feel her genuineness which relieved some of the weight on my heart. Thank you to all who supported and comforted me. It really meant a lot. I will delete all the previous posts."