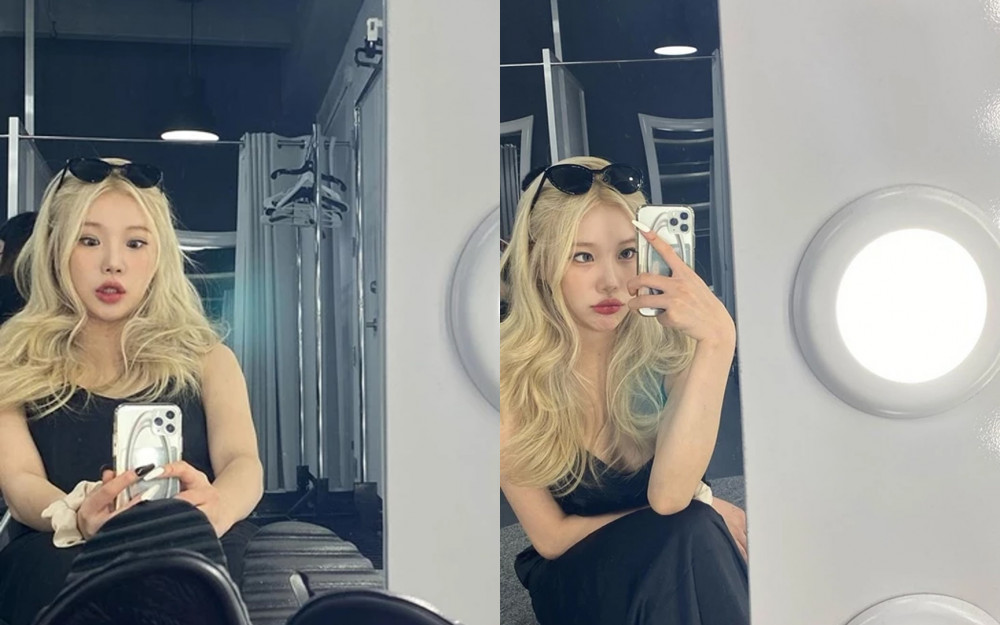 Momoland's JooE has recently been gaining much attention for her beauty.

On November 22, JooE posted various photos on her Instagram with the captions "Mirror Mirror." She posted multiple photos she took looking at the mirror and a selfie wearing an alluring black dress.

She captivated fans and netizens with her transforming beauty with blond hair and red lips. She also garnered much attention for her transparent porcelain skin.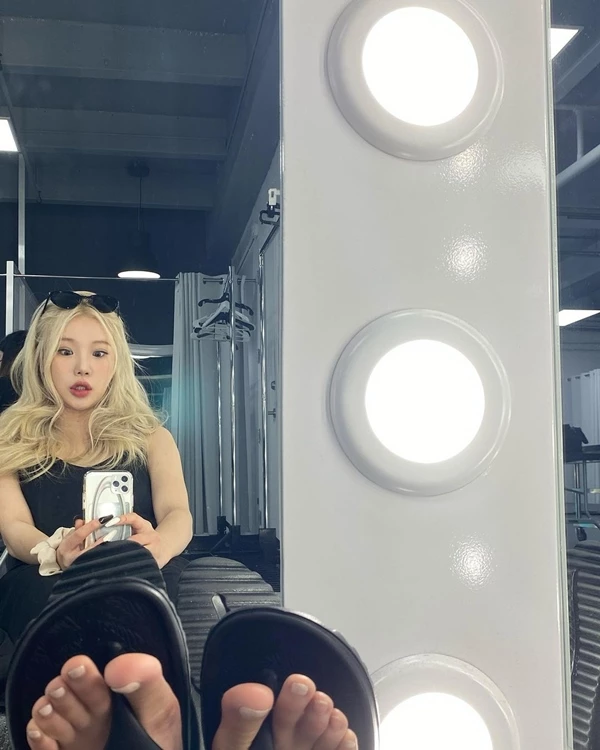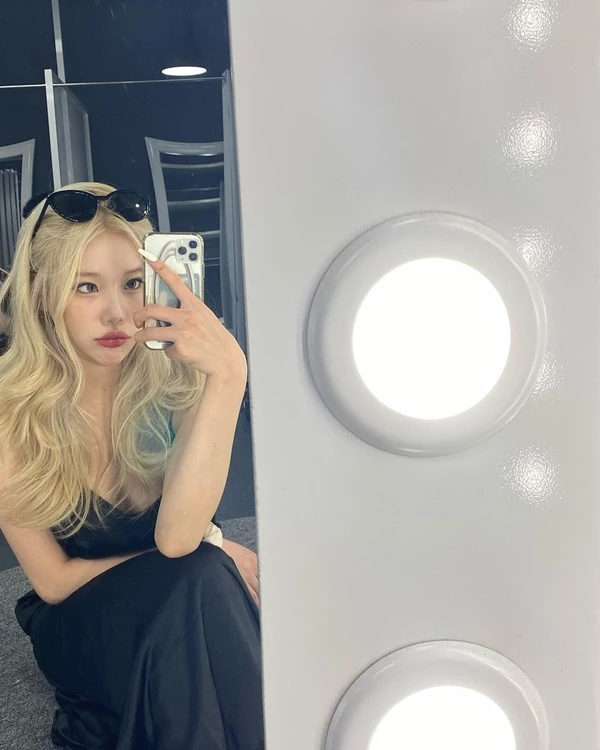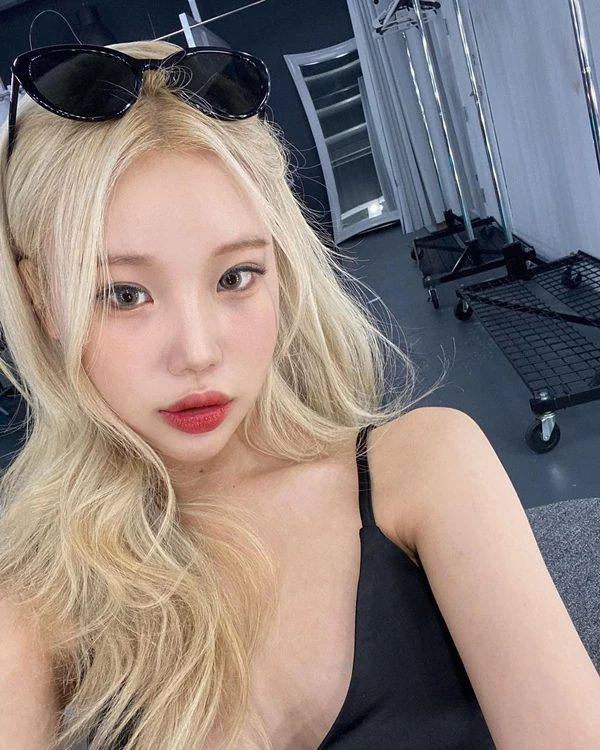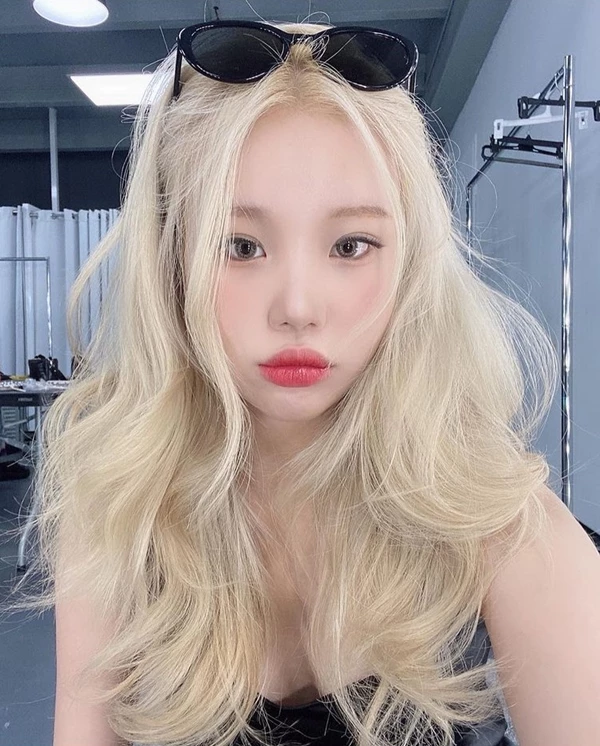 After seeing her photos, netizens commented, "She's so beautiful," "She's a princess," "She's so lovely," "She's still cute," "She's become really beautiful recently," and "She's so sexy."
JooE gained much popularity after appearing on various entertainment shows with her cheerful and bubbly personality since debuting with Momoland in 2016. Recently, she gained much attention for her mature beauty and shedding the cuteness she radiated.