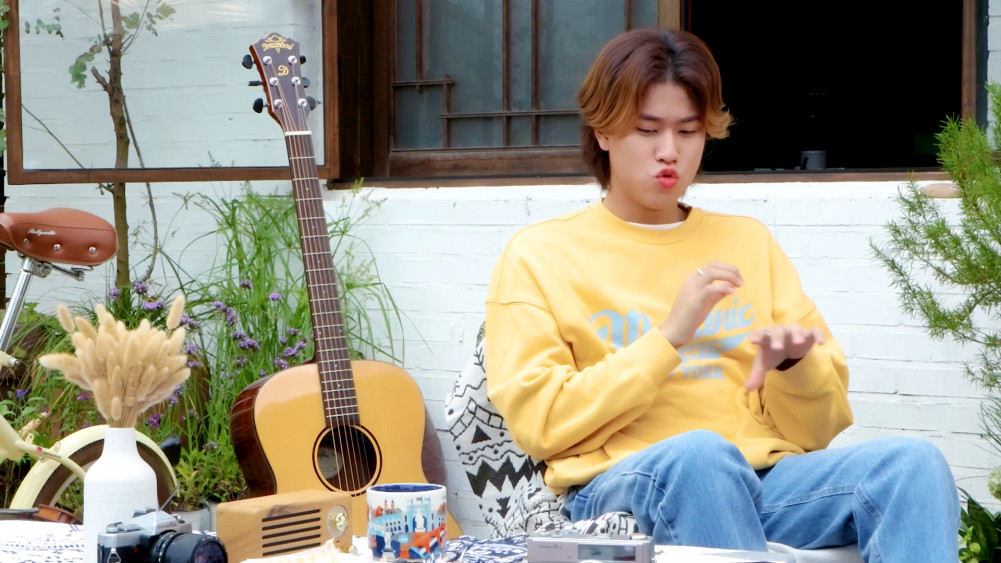 Autumn has officially bloomed, and it's great to see the autumn leaves fall from the trees. Autumn definitely gets you in the feels, and there are some great tunes to jam out to set the mood for autumn! Not only does autumn get you lit, but it often gets people lonely and looking for relationships. Whatever mood you're in, here are songs you MUST jam out to when the autumn season is nearing.



Kassy - Story of Night Fall
Gary feat. Miwoo - Get Some Air
Lee Moo Jin - Fall in Fall
IU - Secret Garden
Sandeul - Slightly Tipsy
D.O - That's Okay
Lee Hi - Breathe
BOL4, 20 Years of Age - We Loved
IU - Autumn Morning
Lee Sora - The Wind is Blowing
Jang Bum June - Your Shampoo Scent in the Flowers
Jukjae - Let's Go See the Stars
Paul Kim - Every Day, Every Moment
Taeyeon - 11:11
AKMU - Time and Fallen Leaves
Soyou & Kwon Jung Yeol - Shoulders
Park Hyo Shin - Wild Flower
Park Won - all of my life
Noel - I Miss You
We know that the cold weather may be starting up, but in fact, these are the perfect songs to be jamming out to while the weather is getting chillier and chillier! Typically, these songs are on the slower side, so it's the perfect song to listen to. So whether you're single or you have a significant other, make sure to jam out to these songs while you're taking your autumn walk or on the drive home from work! Which one is your favorite autumn song to listen to? Let us know in the comments below.