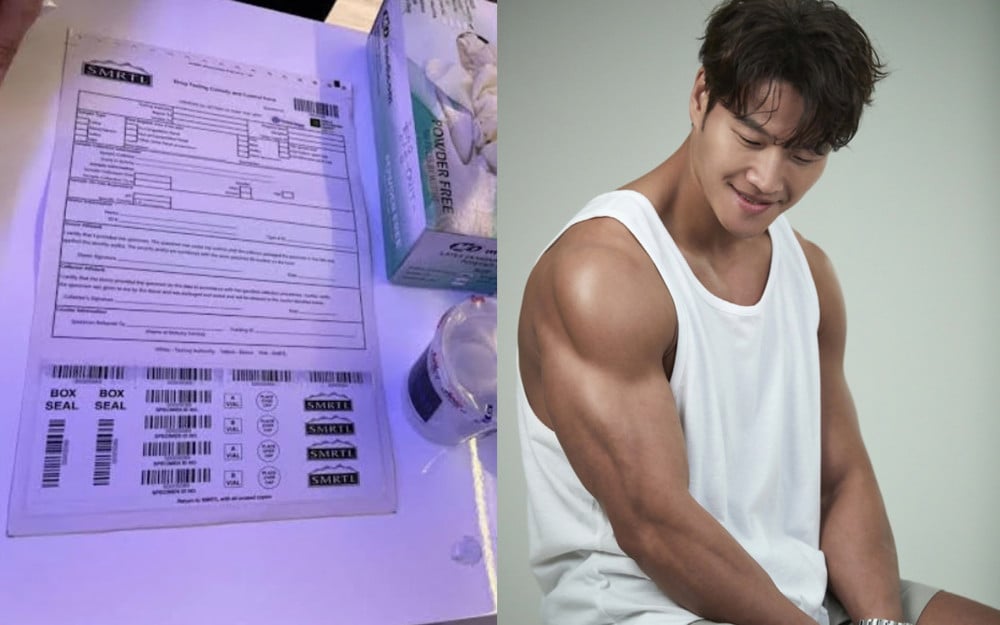 Singer Kim Jong Kook stated he will be taking doping tests to bring an end to the suspicion raised by bodybuilder/ fitness trainer Greg Doucette.
On October 31, Greg Doucette posted a video with the title, "Kim Jung Kook || Natty or Not," on his YouTube channel and raised suspicion that Kim Jong Kook is abusing steroids to obtain his figure.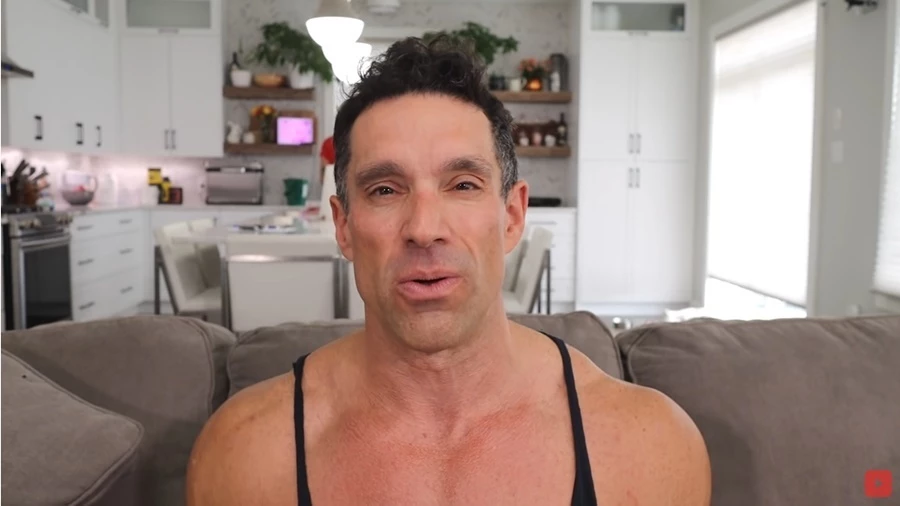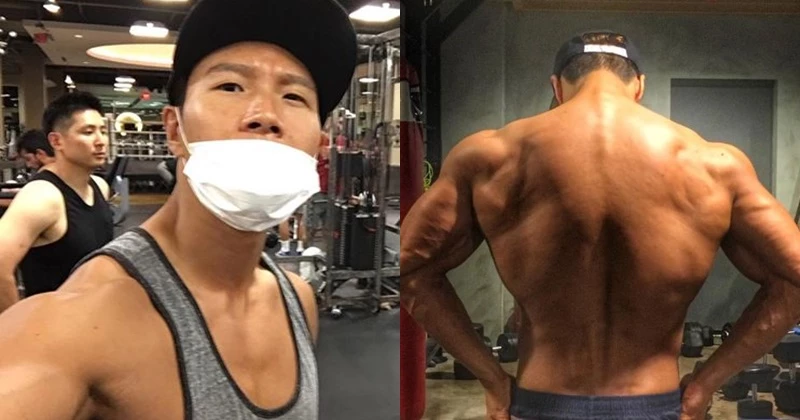 Following the controversy and speculations, Kim Jong Kook announced on his Instagram that he will be getting a doping test to clear any speculations about him.
Then on November 9, Kim Jong Kook posted a photo showing various testing equipment on his YouTube channel community and explained, "I will be taking 391 doping tests based on the 2022 WADA (World Anti-Doping Agency), which has every single illegal drug updated until the most recent one." He added, "It will take a lot of time and money but I believe it will be with it. I will prove I am not using any hormones, furthermore, any drugs."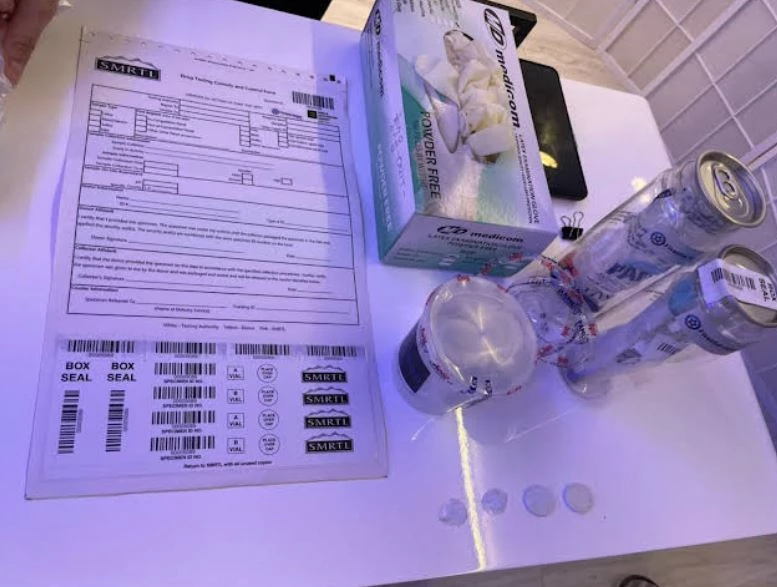 He concluded by saying, "I sincerely thank everyone who helped me. I take this opportunity to prove any drugs, in addition to the hormone usage that I was suspected of. I look forward to learning the maturity to acknowledge and respect differences."