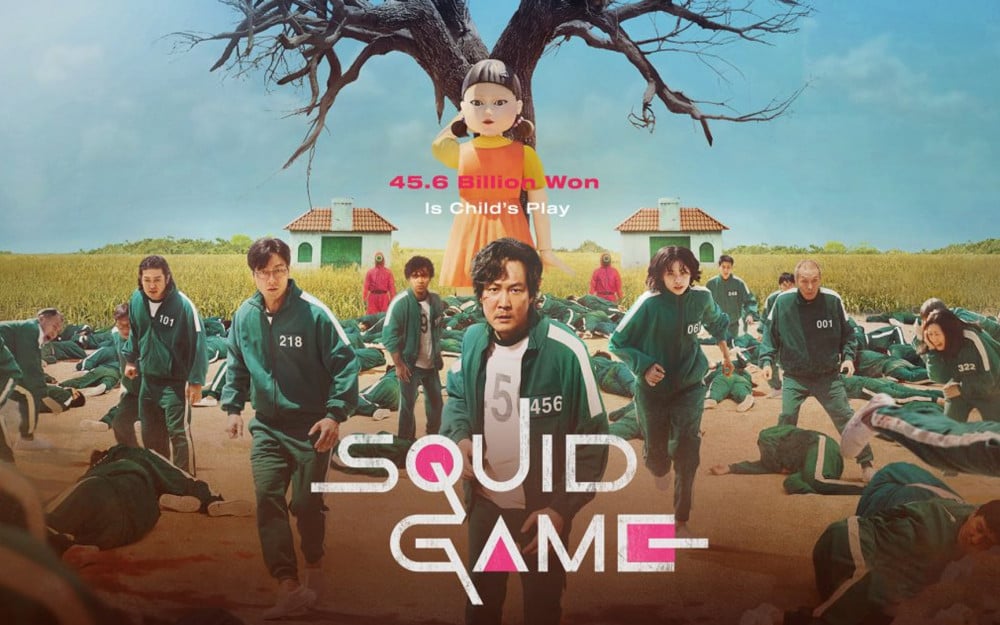 Hwang Dong Hyuk, the creator and director of the megahit series 'Squid Game,' revealed that he will be creating season 2.
On the night of November 8, the director revealed during an interview with Associated Press at a screening and Q&A in Los Angeles for Korean dramas that he can promise season 2 of the beloved drama.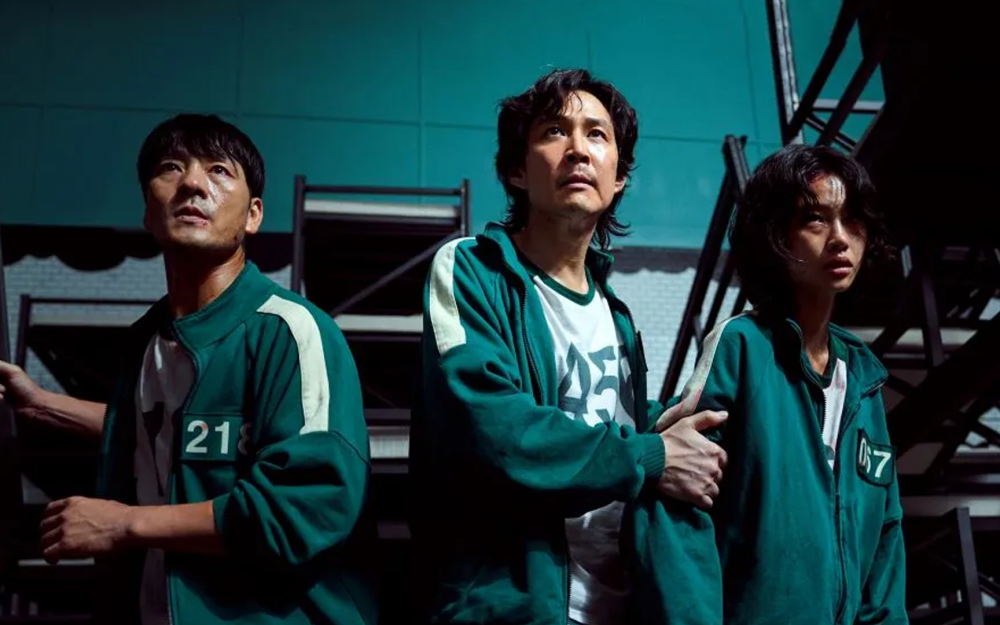 Director Hwang Dong Hyuk stated, "So there's been so much pressure, so much demand and so much love for a second season. So I almost feel like you leave us no choice! But I will say there will indeed be a second season. It's in my head right now. I'm in the planning process currently. But I do think it's too early to say when and how that's going to happen. So I will promise you this: Kihoon will come back, he'll do something for the world." ,
There have been talks of season 2 of the globally loved series, but this is the first time that the director has officially confirmed that he will be producing a season 2.

Meanwhile, 'Squid Game' garnered fans all across the globe as soon as it premiered on Netflix back in September of this year. The show kept the number 1 spot on Netflix's top 10 in numerous countries, with millions of watching across the globe. The show caused a 'Squid Game' sensation, in which many fans and netizens tried the games in the show, such as the Dalgona, honeycomb game.