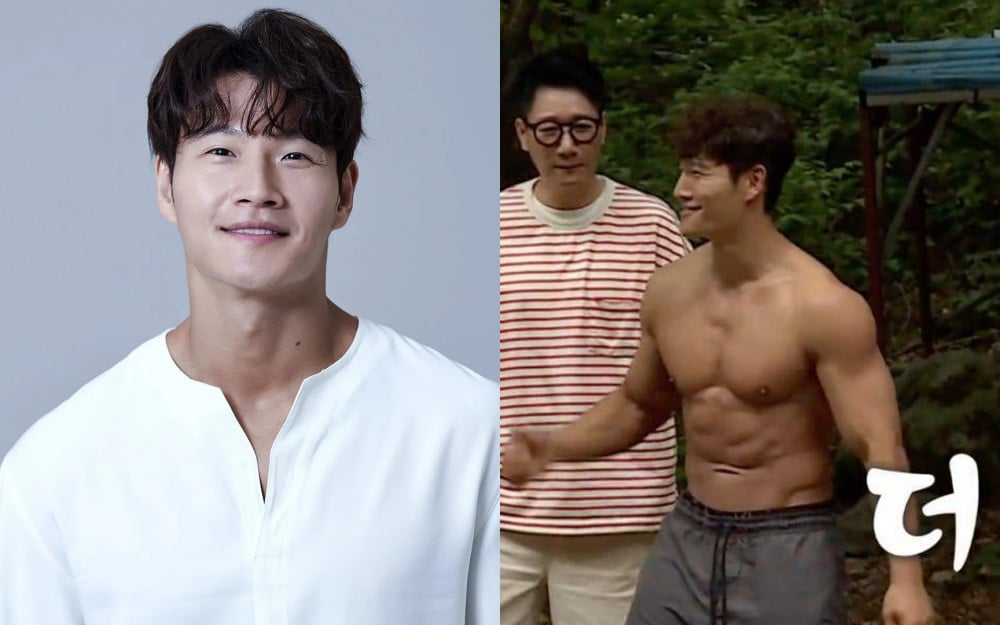 A famous Canadian fitness trainer raised suspicions about Kim Jong Kook using steroids. The trainer stated that it is impossible for the singer to maintain that figure at the age of 45 and even said he would bet a million dollars that Kim Jong Kook is abusing steroids.

Bodybuilder/ fitness trainer Greg Doucette posted a video with the title, "Kim Jung Kook || Natty or Not," on his YouTube channel on the 31st of last month. In the video, the YouTuber began by introducing Kim Jong Kook as a singer and actor from South Korea and explained that the singer had gained 2 million subscribers in a few months.

The fitness trainer continued to raise suspicions that Kim Jong Kook was using steroids because it is impossible to have that kind of physique at the age of 45. The trainer provided a few photos of Kim Jong Kook back in 1996, 2001, and 2016 explaining that Kim Jong Kook's physique is getting bigger with age and claimed that it is impossible to gain that much muscle mass over the years after age 45. The trainer went on to claim, "I think he's on HRT," suspecting that the singer is using steroids. He added that a person does not have the same testosterone level at the age of 45.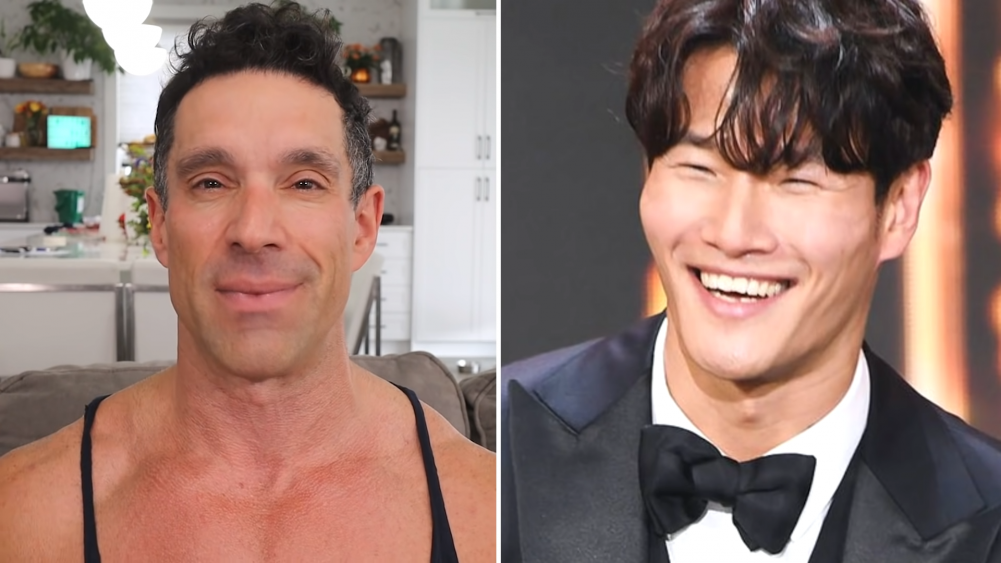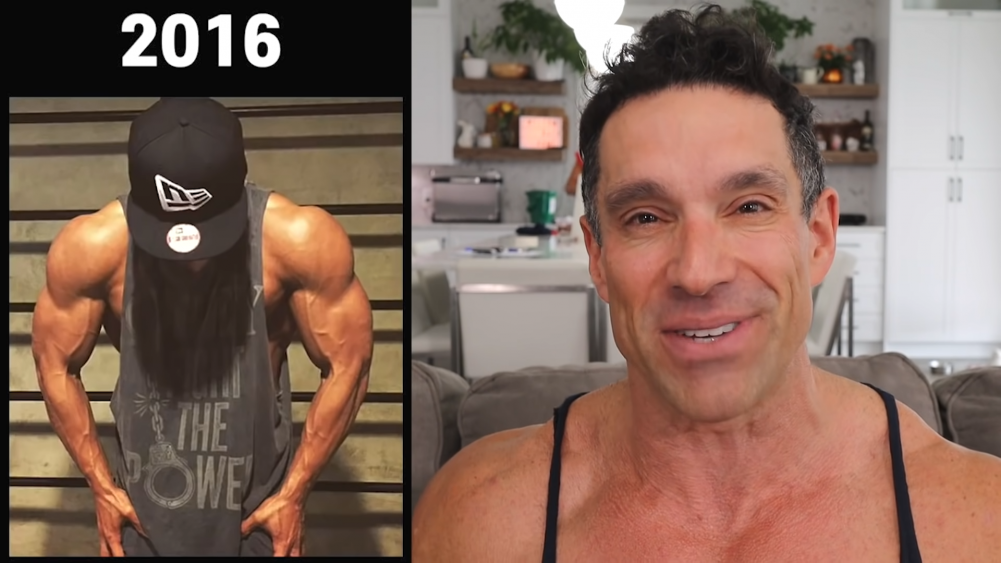 Greg Doucette continuously criticized Kim Jong Kook's form and raised the suspicion that Kim Jong Kook is using unnatural means to get bigger. However, netizens commented various remarks in support of Kim Jong Kook. Many netizens and fans pointed out that Kim Jong Kook had worked hard for many years to gain muscles and is always training at the gym for many hours to maintain his figure.
Netizens commented, "However if I had to pick, I would say he's natty. KJK had a bigger more ripped body 7~8 years ago and he's not as big as he was back then. He really hasn't improved in a long time but is actually slowly declining as he's getting older," "He sounds salty that Kim Jong Kook gained 2 million YouTube subscribers in just a few months. He mentioned it a few times at the beginning of the video," "He literally lives in the gym. Even bought a cable machine in his apartment. He's also very strict with his diet. Should see his chicken breast juice concoction," "Jong Kook would feel bad about this.. he put all the efforts over 20 years to maintain and strengthen his body. You should have checked how his body transforms over 2 decades. Shame on you Greg. this is so imprudent," "This guy doesn't know what he's talking about," "KJK is too cheap to buy steroids," and "it's not the chemical that made his body, but his consistency for over 20 years."